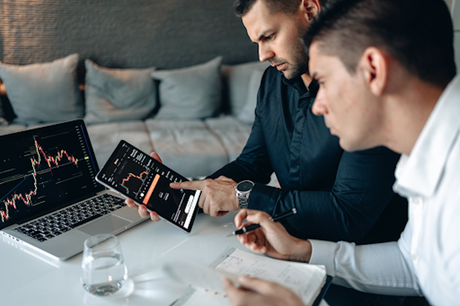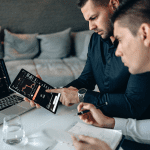 Competent work with external links is the basis of high-quality and sustainable site promotion. Link building raises a site's search engine rankings, provides relevant and consistent traffic. Backlinks can lead both to the top of the SERPs and bring them under the filters of search engines. Is it advisable to invest in getting backlinks today? How many backlinks should you buy? What to pay attention to when selecting a platform to post a link on? We are going to discuss all the nuances of modern link building further in this post.
Should You Invest in Backlinks?
All search engines consider a site's link profile as one of the key ranking factors. In general, links are what allows the Internet to function. Without them, we could neither find nor use the information we are interested in. Therefore, link building has always been and will be an important part of SEO. 
Search engines analyze the quality of a link profile using more sophisticated algorithms that effectively determine the actual value of links. In case any online resource violates the rules of external optimization, search engines punish sites by sending them under filters. Therefore, along with running the Check My Links inspection, you need to decide on a backlink type to post and an external platform to host these links.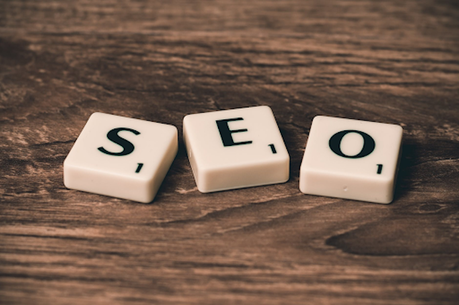 Photo Credit: Pexels
Types of Links for Website Promotion
Nowadays, there are four types of backlinks. Each of them plays a role and is important in promoting the site.
Anchor links – These are text hyperlinks integrated directly into the text and are part of it. As a rule, anchors are highlighted in a different color or underlined to attract attention.

Non-anchor links – These are not disguised as text but look like a normal URL of the page being promoted. Search robots usually calculate the ratio of anchor and non-anchor backlinks to a site. Ideally, this figure should be 30% anchor links to 70% non-anchor links.

Permanent links – These backlinks are posted indefinitely and are not deleted over time. As a rule, the purchase of such links is more expensive, and the search algorithms treat them with special respect.

Temporary backlinks – These links are usually significantly cheaper than permanent links and are not recommended for high-quality link building.
Criteria for Choosing a Site for Link Building
The whole essence of link promotion comes down to one very important point: the sites you post backlinks on should be reliable and trustworthy! According to the SEMrush Academy data, the main indicators that affect the trust of the site are the following and all of them should be taken into account:
Domain age; 

Spamming;

Unique and regularly refreshed content;

High website traffic;

High website quality index (ICS).
Paying attention to these indicators, as well as adhering to all the tips described in this article, you can choose the ideal sites for a qualitative increase in the link mass of your site. It is extremely important to outline a clear promotion strategy from the very beginning; otherwise, one wrong step can harm the entire website promotion.
Featured Image Credit: Pexels