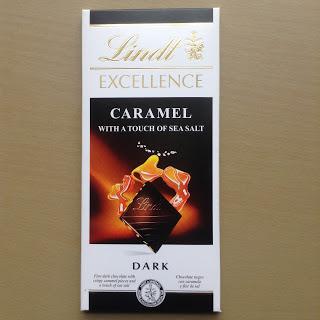 I've been gradually making my way through Lindt's Excellence Dark range recently - they do some excellent bars, and have recently added a Raspberry Intense to the UK range too.
However for today's review I've chosen something that's been on shelves for a while - Lindt Excellence Caramel with a touch of sea salt. Salted Caramel is still a trendy flavor in confectionery, so how does Lindt's version fare?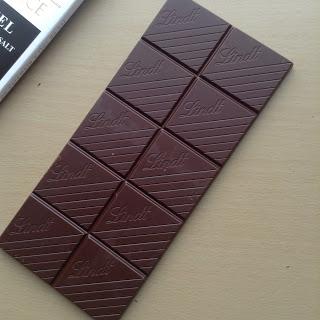 Like most of the Excellence range, the chocolate here is semisweet and comes in at 47% cocoa solids. It contains crunchy caramel pieces with a touch of sea salt from France.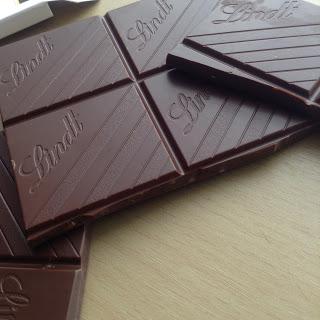 The chocolate is very nice; sweet and slightly creamy whilst also tasting rich. The crunchy caramel pieces and sea salt bring a welcome sweet and salty taste that contrasts nicely with the chocolate. This is a very moreish bar indeed - it's very easy to eat one square after another and it's perfect with a cup of coffee!
Overall, this is an "excellent" bar (sorry) from Lindt and one I will happily buy again. In fact, most of Lindt's Excellence range is pretty great - although I do wish they'd bring back the White Chocolate Strawberry Intense!
Contains milk. 
8.5 out of 10.