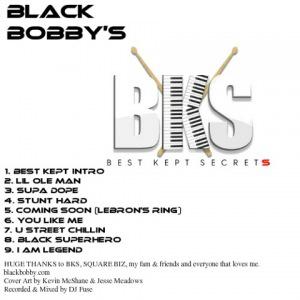 http://soundcloud.com/iamblackbobby/lil-ole-man
"Lil
Ole Man" is a song about the plight of two modern black boys.
Most often, black boys are portrayed in the media in a negative light
or stereotypical manner. My song tells the stories of two boys who
don't necessarily fit those stereotypes but are trying to achieve the
American Dream.