Thanks for your patience while we get the new site (which shouldn't be all that different from the old site) up and running.
The temperatures have plunged since yesterday's high of 76ºF and today feels more like late December here in Central Virginia. Thus begins the season when all clotheshorses rejoice. Choice! Layers! Texture! Where to begin?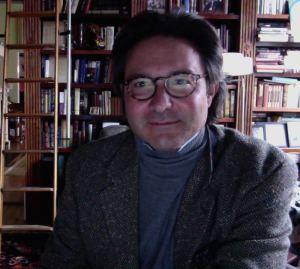 One of the more stylish and lasting affectations that I ran across last year is the turtle/polo neck sweater worn over a shirt with the collars upturned. Under a sportcoat it does eliminate the need for a scarf (man, I love scarves….) And here we begin to talk about style.
I've had a lot of questions recently about what's in and out? Let's all repeat our mantra, shall we?
"We don't care for trends. Fashion is something so dreadful they have to change it once a season."
Style, on the other hand, is something to be developed and worn permanently.
One of the questions that springs to mind is whether or not tab collars are still "ok?".
Are they "in", no. Are they ok? Yes. Tab collars are a very buttoned up look. If your thing is clean and tight, tab collars will work for you. They'll even work if you happen to button your collars all the way up without wearing a tie. (Man, I love ties….)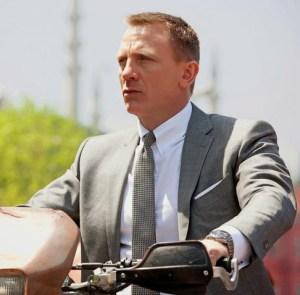 Tabbed, you're it.
So, what are some of your style choices?