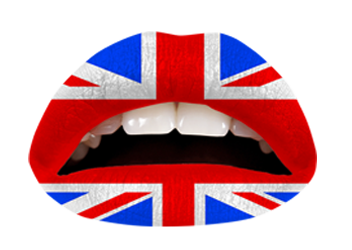 Image source: Violent Lips
Proud of your roots? It's time to put your money where your mouth is. The American brand, Violent Lips, has brought a luscious collection of temporary lip tattoos to the British fashion scene and Harvey Nichols is one of the first department stores to embrace the latest lip trend.
The uber cool collection consists of cute colours as well as glittery and glamourous designs. Be brave and stand out with the boldest beauty product on the market.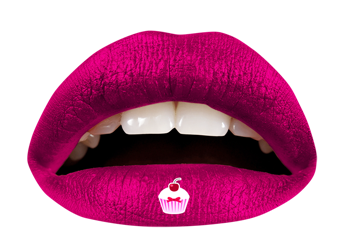 Your glass, your teeth, a stranger's cheek, sometimes your lipgloss can end up everywhere but the place that it was designed for. Temporary tattoos can be tricky to apply but once you have mastered the technique you can step out with show stopping designs that promise to stay put.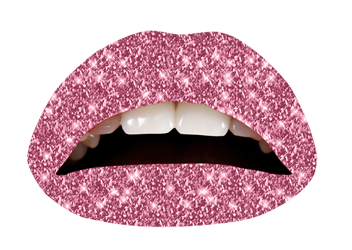 Will you be investing in these luxury lip designs? Find out how to obtain the perfect pout with this how to application guide http://www.violentlips.com/.