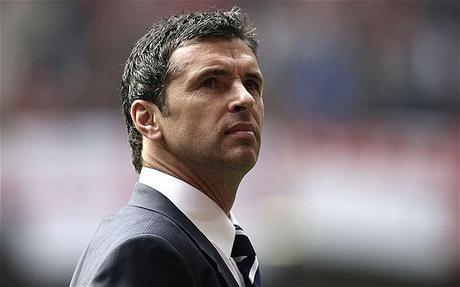 The Tragedy of Gary Speed
Many players have battled & continually battle it, but news of Gary Speeds' death yesterday came like a bolt from the blue for so many that knew him in the footballing fraternity. Only extremely close family and best friends can fully appreciate what the Wales manager went through on a daily basis. His children, now without a father, will be forever wracked with questions that may never be answered.
If it was depression that Speed was suffering from, the illness is something that cannot be underestimated or understood by anyone other than the victim. The former German international keeper, Robert Enke, put it to his wife "if you could just have my head for half an hour, you'd know why I go mad" prior to his own tragic suicide just a couple of years ago. Being the last line of defence in the number one jersey brings its own fair share of isolation and magnitude – and any mistakes that Enkemade were played back through his mind time and again, until the next one.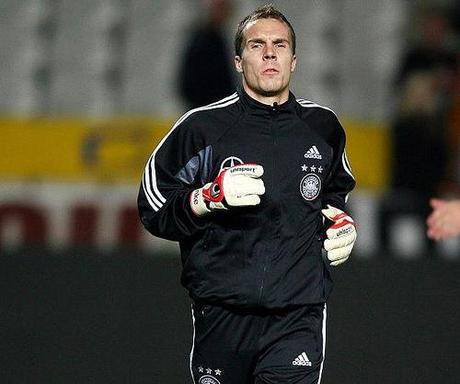 German International Goalkeeper, Robert Enke - took his own life at 42
Last week, FC Köln's game was postponed following the discovery of the referee, Babak Rafati in his hotel room on the eve of the game – thankfully for his family and friends the suicide attempt was halted by his assistants who found the forty-one year old just in time. Again, football pales into insignificance when circumstances such as these are at the fore. Since Enke's death, German football has stepped up its help and assistance for their sportsmen – their clubs and association have hired doctors and psychiatrists who specialise in the mental health of players after the country's outpouring of grief and bewilderment encapsulated the national psyche. I would call on all the home nations and their hierarchies to reach out today to those affected and those companies and charities which have and can assist in these circumstances, the most lonely and dark illness unknown to man.
From the outside, many people are so puzzled at how someone who is so seemingly friendly, kind, and normal could be depressed – "what have they got to be depressed about?" is the classic line trotted out, especially when it relates to someone famous or with the world seemingly at their feet. The answer, well is that even they, the sufferer, the carrier of the burden, cannot put their finger on it – surely if there was an answer or remedy, several of these lives cut so brutally and harrowingly short could have been saved.
Hopefully the outpouring of grief, love and condolence for Gary Speed can help those in similar circumstances speak out and get help before its too late.