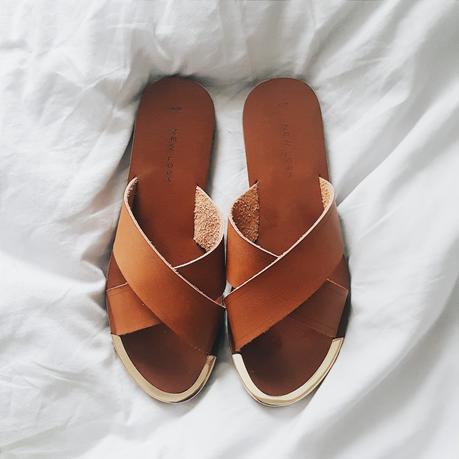 Englandlifestylephoto diary
Life lately
19.7.16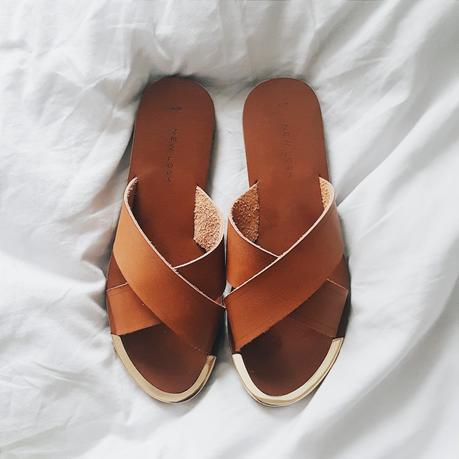 Life lately at Chez Daisybutter, a mid-July edition.
A slap on the wrist because I completely forgot to post a Sundaze installment on, well, Sunday. Oops. Let's blame the intense heatwave (by UK standards) and the imminent threat of flying (Chimera) ants. I'm not about that life. Today I have a relatively clear diary and so I plan to pop the air-con on at home, cuddle and train Milo and watch all of the dramas and anime. And indulge in a little 'Life lately' update…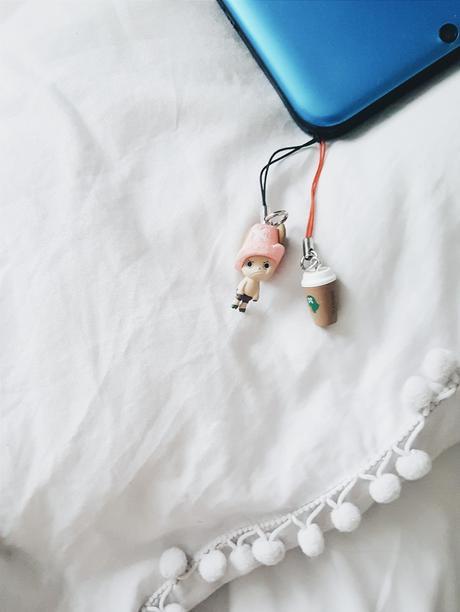 After my Race for Life a little over a week ago, Louise and I decided to take a few days out and recuperate at home by rewatching One Piece from the very beginning without all of its filler episodes. I can confirm it's going well but, you know, I'm not being
that
productive on the whole.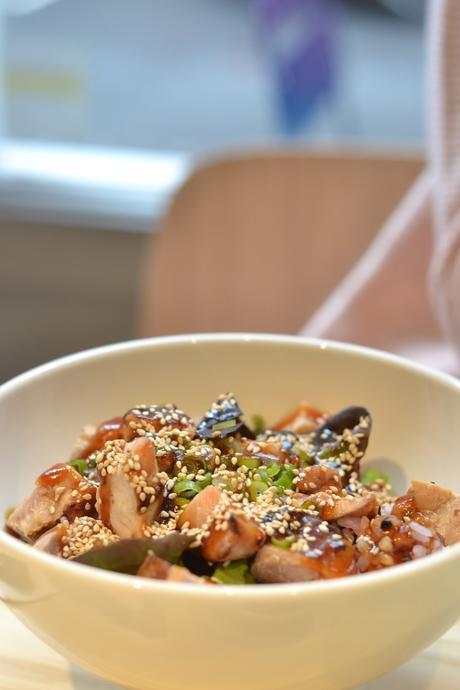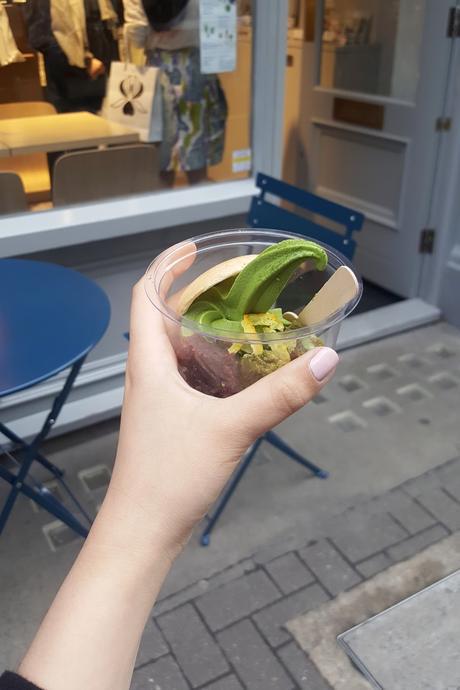 Kim and I ventured to Tombo to try Poke bowls for the first time and we were oh so impressed. For full transparency and clarity, I've made the decision to introduce a small quantity of fish back to my diet to see if it'll help with my dry skin and hair. I really don't believe in supplement tablets where possible (I already take so many I'm surprised I don't rattle!) so let's see where this goes! Full post on Tombo here.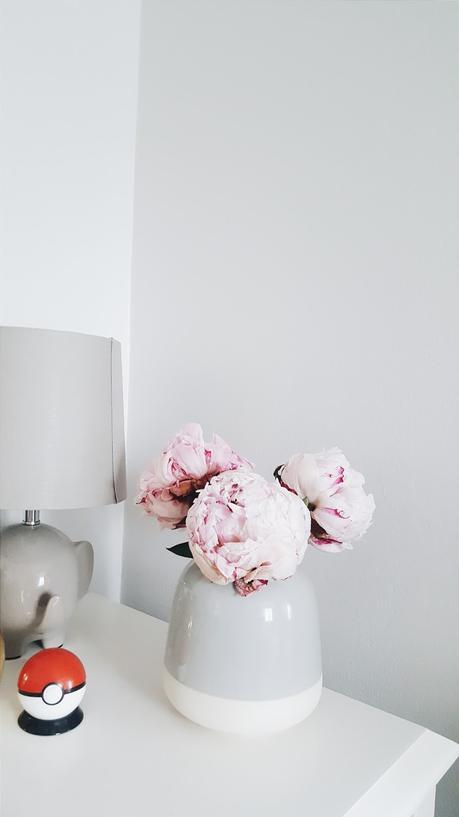 I've been fairly busy with my freelance business recently which is good! I've got into a great routine of getting through the majority of my work in the morning when my brainpower is at its best so I have afternoons to walk Milo and evenings to spend with family and friends. Living my best life ;)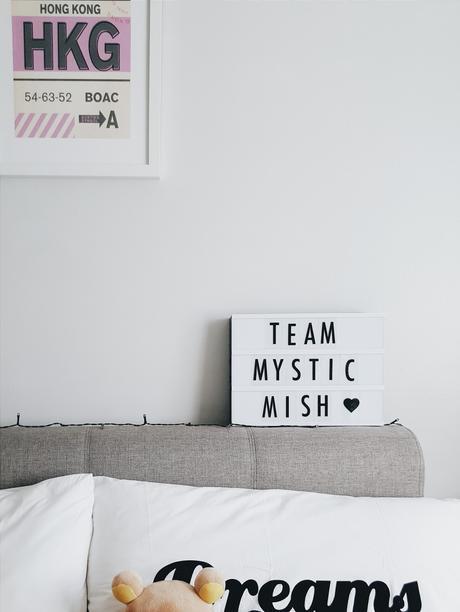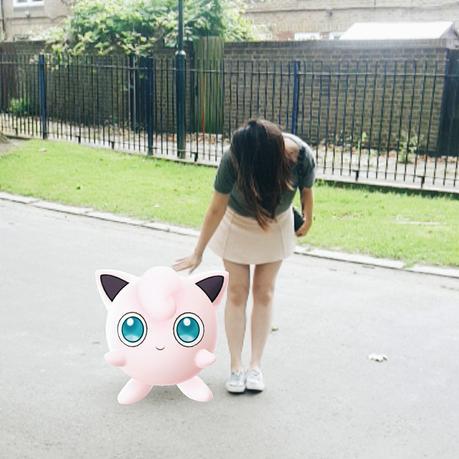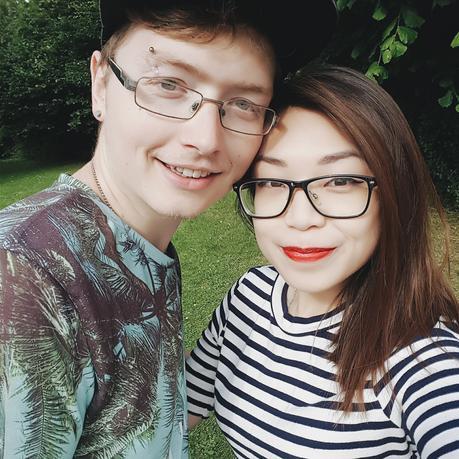 Did I already mention about a thousand times how addicted to Pokemon GO I am?! Because, er, I am. I've been waiting for this game to be released for well over a year! Met up with one of my best friends Wayne to hunt for Pokemon at a nearby lake and it was just damn good to spend time with someone I've known for 14 years. Thank God for Pokemon helping people in their 20s to find time for a perfect life balance!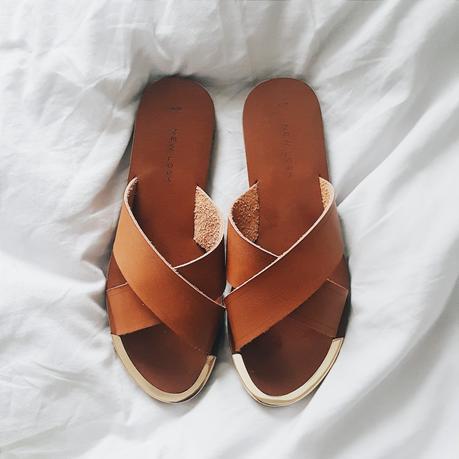 Bought these super sweet cross strap sandals from New Look. They've kinda murdered feet but for £15.99, you can't complain. You can, however, plaster and (wo)man tf up.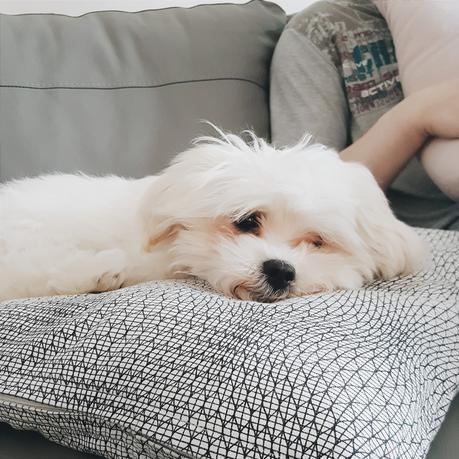 Look at my cutie Milo puppy DAWG. Blooming love this little man more and more every day. Pup-date coming soon!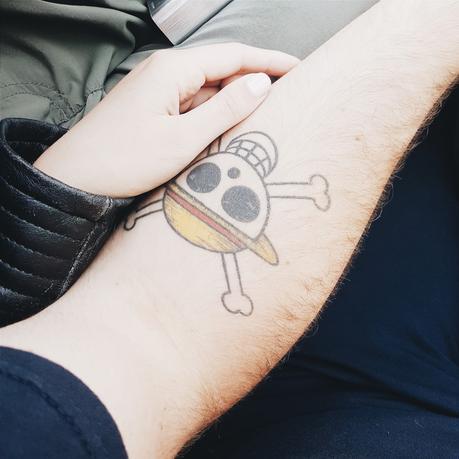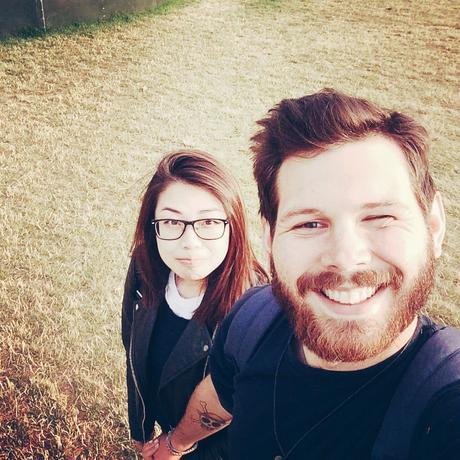 Celebrated a month with my favorite man and Dratini Hunter last Friday! Proud af of him landing his first client at work too.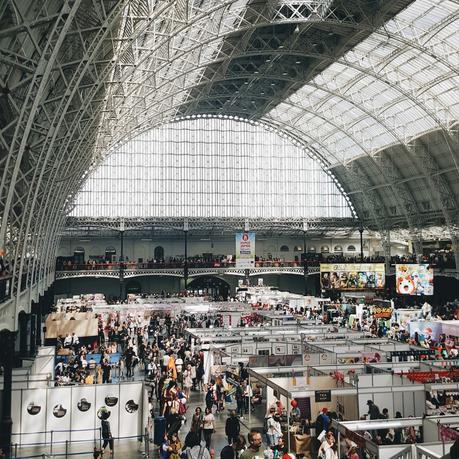 We went to HyperJapan! It was hectic, manically busy, sweaty and fun, all at the same time. I attended as press and one of the highlights for me was the PokeBlock stall, a monthly subscription box for Pokemon fans, whereby each month you receive a box of merch. Stay tuned for more!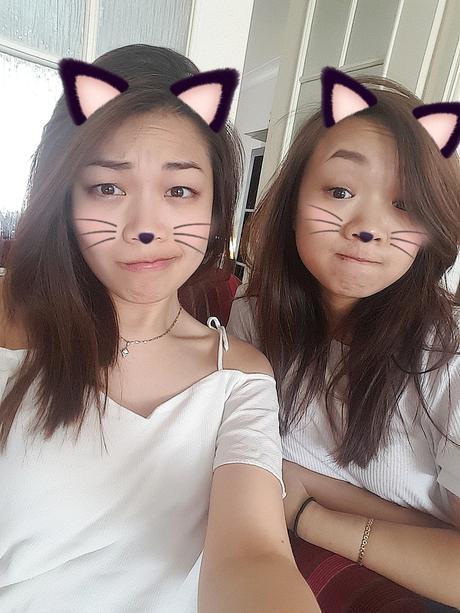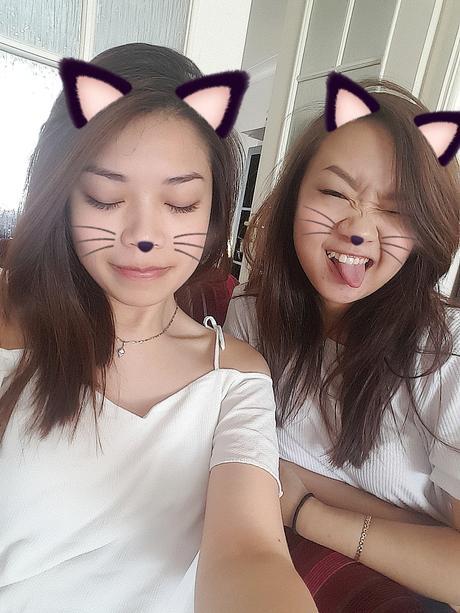 Babybutter and I went for a fresh set of eyelash extensions. I've been searching for the perfect Japanese lash technician to continue the style I usually got whilst in Hong Kong and I finally found one. Moka is unbelievably good at her art and I couldn't recommend her highly enough!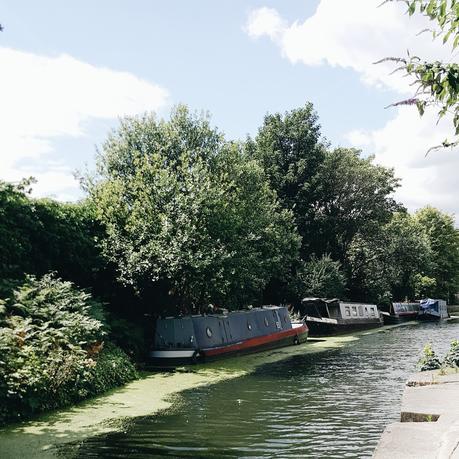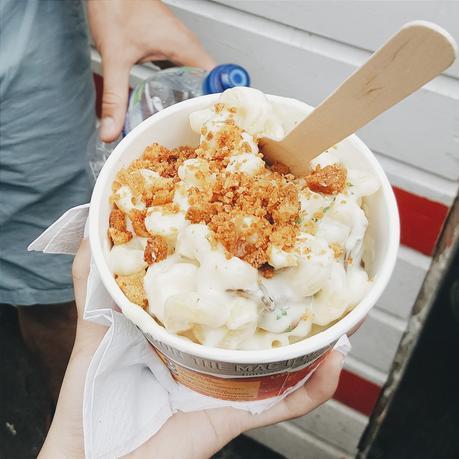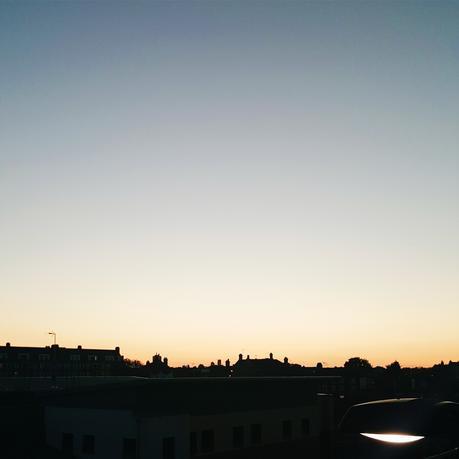 Spent an entire weekend with the bee-eff and it mostly entailed cheese, anime, cheese and Pokemon. The best sort of weekend in my book. I mean, any Saturday that ends with Franco Manca pizza followed by a little Sunday stroll by the canal searching for Dratini and failing to log back in to f&*$ing Pokemon GO is good, right?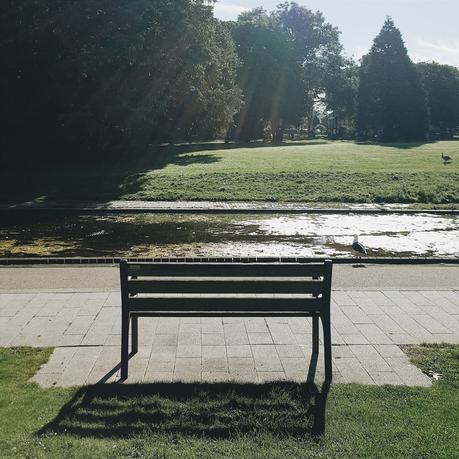 I rarely have time where I'm outdoors alone nowadays so I took a little wander to the duck pond in town where I used to feed ducks with my Dad as a kid. So crisp and lovely in the AM before the heat layered in.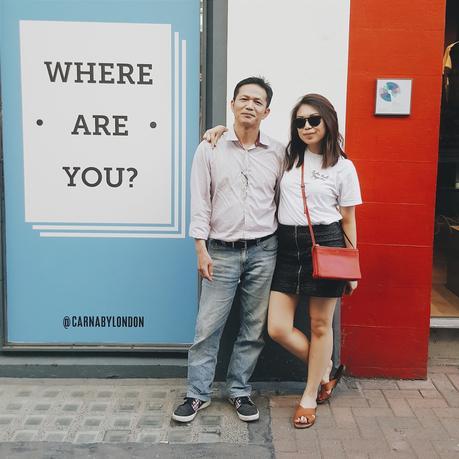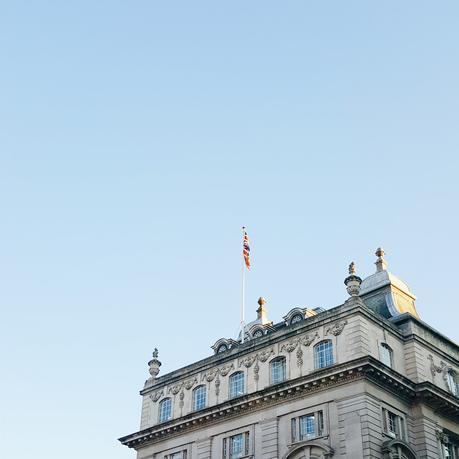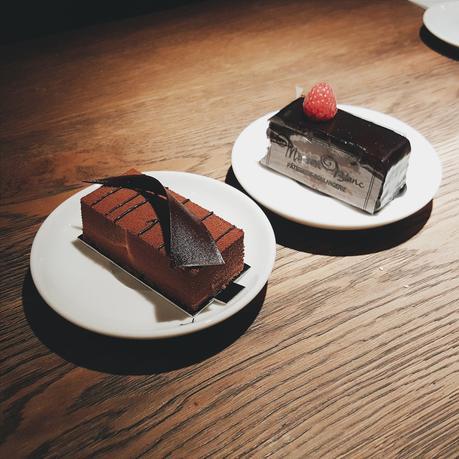 And then last night, I took Mama and Papa Daisy to a menu tasting event at Cha Cha Moon where we sampled variations of a selected few dishes. I'm trying to make the most of Mondays with my parents whilst I freelance because it's the one day in the week of seven that I get to spend quality time with them. Life, it could be worse, eh? Insanely good food and a delightfully fun evening spent with my parents.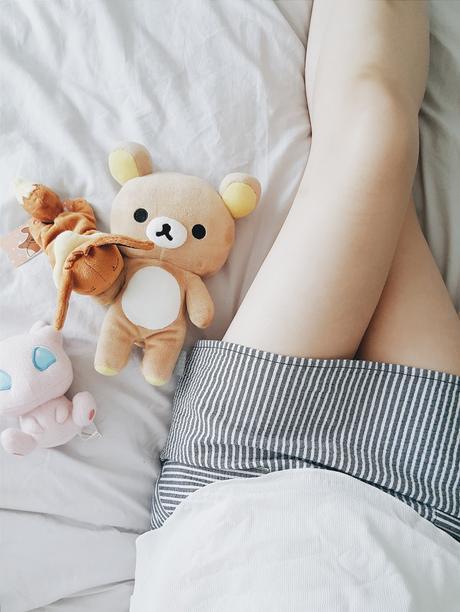 And that's what you missed on Glee life lately at Chez Daisybutter! ;)