This past month has been a whirlwind work wise and personally, and I have another month of craziness ahead. So it's more important than ever that I take time out. One way I do that is to watch old movies. And so many of them star Cary Grant.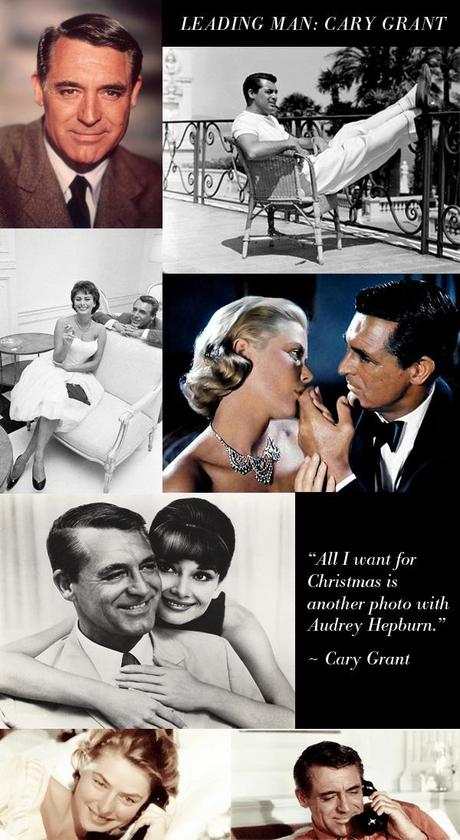 This past weekend I indulged in Houseboat starring Cary Grant and Sophia Loren. He's so funny, charming, personable, you always feel like you know him. But I realized, we don't, not really… just his characters. So I decided to look up some trivia about him and learned so much! Wanted to share:
10 THINGS I DIDN'T KNOW ABOUT CARY GRANT

  He was in the biz for 20 years before making it big, and almost gave up.
He joined a traveling troupe of comedic performers at 14. They eventually performed in the U.S., where he stayed at age 22. But he didn't make it big until he was 34 with Bringing Up Baby (1938).

 He was extremely charitable.
He donated his entire earnings from The Philadelphia Story (1940) to the British war effort, and his earnings from Arsenic and Old Lace (1944) to the U.S. War Relief Fund.

 He was the inspiration behind Ian Fleming's James Bond.
But when offered the role for Dr. No, he turned it down because he felt he was too old, at 53.

  He maintained a year-round tan to avoid wearing makeup.
And, after his boyhood idol Douglas Fairbanks.

 He turned down three roles opposite Audrey Hepburn.
Gregory Peck took the role in Roman Holiday (1953), Humphrey Bogart in Sabrina (1954), and for My Fair Lady (1964), Grant declined because he didn't think anyone could play the role better than the star of the stage production, Rex Harrison (and Grant felt he would be accused of copying him anyway).

  He initially refused another role opposite Audrey Hepburn in Charade (1963).
He was heavily criticized for the age difference between him and Grace Kelly (26 years) in To Catch A Thief (1955), so he had two stipulations before accepting: that Audrey Hepburn's character pursue his, and that he include a few jokes in the script about the age difference.

  His personal favorite movie was Indiscreet (1958) with Ingrid Bergman.
He and Bergman had starred together in Notorious (1946), and were close friends.

 When he signed on for Houseboat (1958) opposite Sophia Loren, they had been in a romantic relationship — the most passionate, he would say. She broke it off before filming, and he was apparently so heartbroken he initially tried to back out.

 His favorite leading lady was Grace Kelly.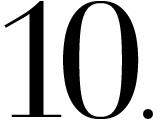 He never won an Oscar or a Golden Globe for his work.
But was given an Honorary Oscar in 1970.
/
Hope you get to take some time out this weekend and celebrate the leading men in your life! Have a wonderful Father's Day.