Lie Detector Prank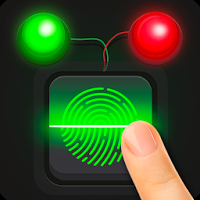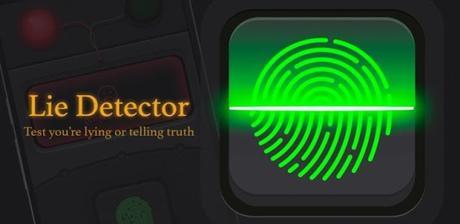 ewapp
Casual
VERSION/BUILD: 1.0.3
UPDATED: 9 August 2017
REQUIRES ANDROID: 4.0.3 and up
FILE SIZE: Varies with device
If you are looking for a fun lie detector app then you have come to the right place.
You are just going to love this simulator!
This lying scanner is just the perfect tool to prank your friends and family.
Polygraph! A device for determining a lie or the truth.
Make fun of your friends, have a joke with child or prank others.
It's the most popular lie detector simulator app.
Let's play with your friends now!
Example:
1. Ask friends a question, and then put the finger on the screen.
2. During the simulation scan a finger, the person answer your question.
3. After that, we get the result: True or False.
The result is just a joke, don't take it too seriously~
Just have fun!

Google Play Rating
3.8  
485
 total
5
302
4
23
3
36
2
19
1
105
App Screenshots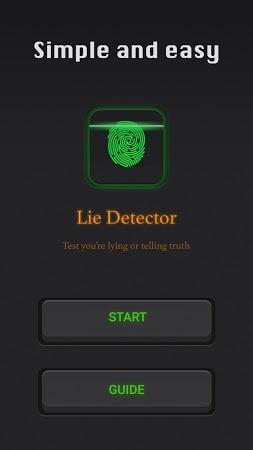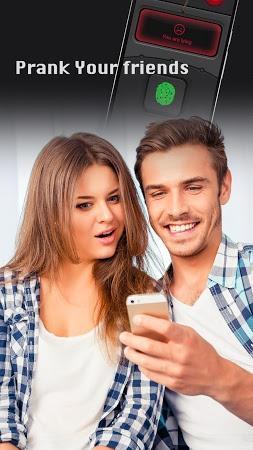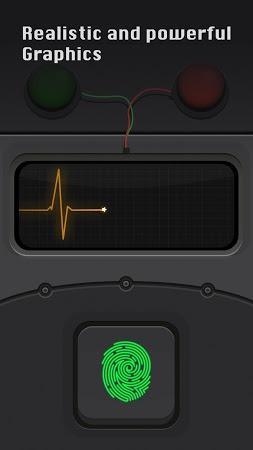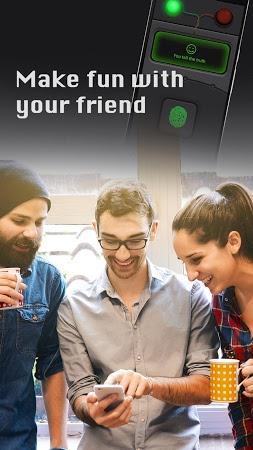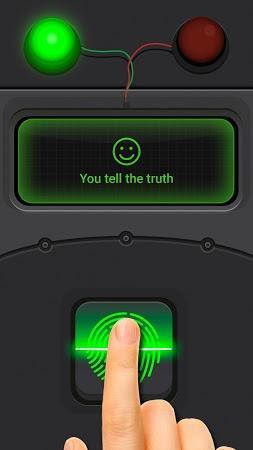 What's New


Download & Instructions