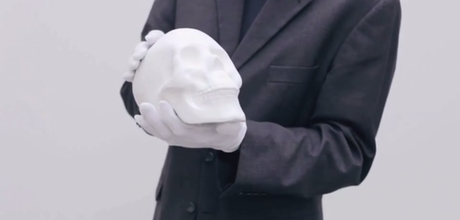 Li Hongbo's Incredible Flexible Paper Sculptures
0
Li Hongbo is a Beijing based artist who creates unusual and unconventional sculptures from paper.  His sculptures at first glance look smooth and porcelain until you stretch them, lengthening in endless layers of soft white paper (with almost invisible crevices) and later returning to their original shape.
While studying sculpture as a student, Li Hongbo often found himself instructed to recreate classical masterpieces. What he realizes soon after is that public's perception of  sculptures is more or less common, in a sense that "viewers immediately assumed anything mimicking the form was bound to be a porcelain-like replica of the original".  That is where he saw his opportunity, to change this general perception by inviting viewers to experience paper sculptures in a revolutionary way.
At first,these sculptures may seem as any other porcelain sculpture, but what happens when they are moved will blow your mind.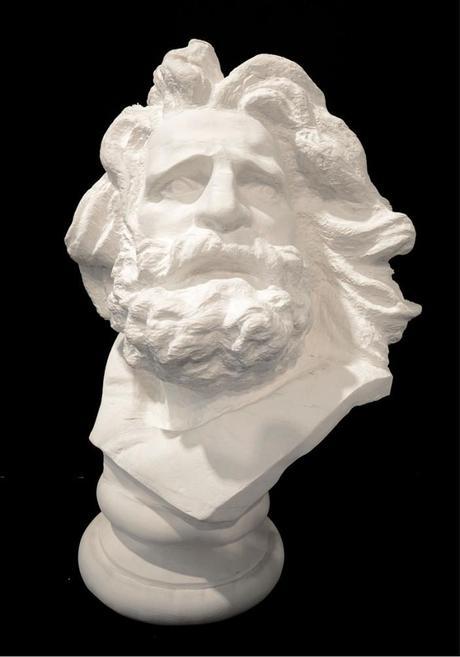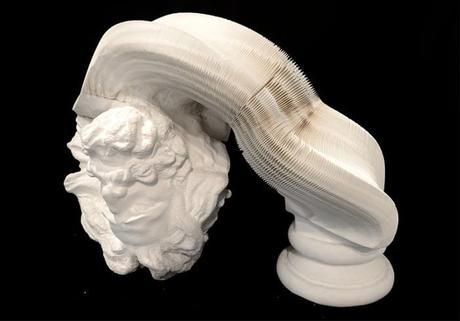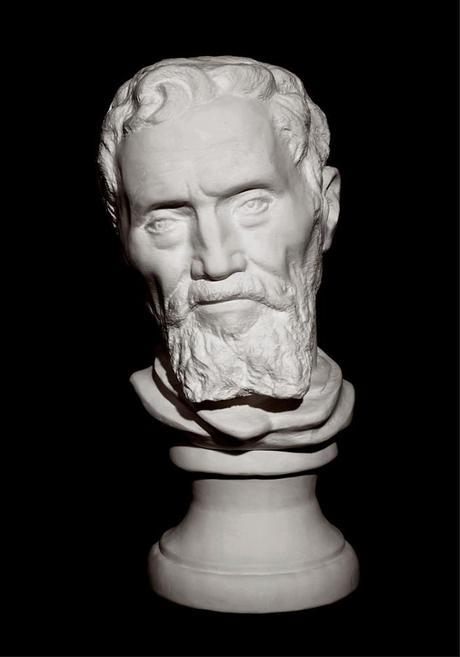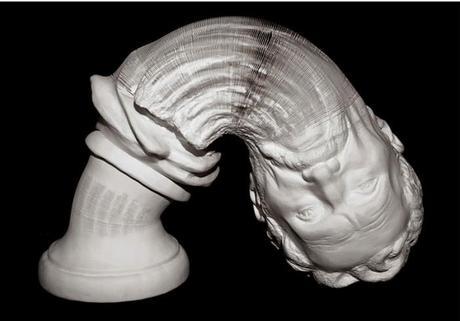 If you are still confused and can't really figure out how is he making these mind-melting, flexible paper sculptures, here is a video that could help you understand.
Source:LiHongbo