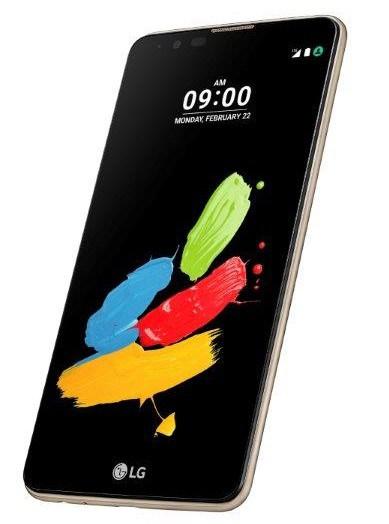 On 16 th May, 2016, LG announced the launch of their latest smartphone LG Stylus 2 in India. This smartphone was recently showcased in the Tech Show that took place in Lucknow.
As the name suggests, it is a smartphone that comes with a stylus for easier jotting down of notes on it. One of its highlights is that its stylus has a nano-coated tip. This gives more accuracy while writing than conventional rubber-tipped stylus. Moreover, LG Stylus 2 has a big 5.7-inch display that makes jotting down of notes, making sketches etc. much easier.
Besides other useful features found in other LG smartphones, LG Stylus has some features specific to the use of stylus. These include a feature called Pen Pop. This pops up a shortcut menu as soon as the stylus is removed from its bay. This pop up menu includes shortcuts for Pop Memo and Pop Scanner.
One trouble with devices that have a stylus is that it is very easy to lose and misplace the stylus. LG has taken care of this problem by adding a feature called Pen Keeper. This feature detects when the phone is in motion while the stylus bay is empty. An alarm is raised in the form of a popup message. This can help in preventing the loss of the stylus.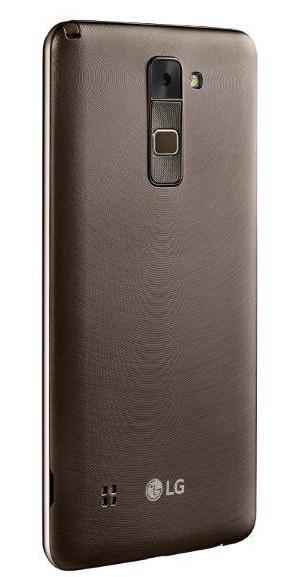 Another stylus specific feature of LG Stylus 2 is the Calligraphy Pen. This automatically improves the handwritten impressions and helps the users write in beautiful and decorative way.
LG Stylus has 5.7 inch Protruded Flat display. It measures 7.4mm and weighs 145gm. The back cover has Spin Hairline pattern and the sides are adorned with metallic frames.

It is equipped with Qualcomm Snapdragon Chipset and has 2GB RAM and 16GB ROM (expandable using microSD card upto 2TB). Stylus 2 runs on Android 6.0 Marshmallow OS and is powered by 3,0o0 mAh (removable) battery. The primary camera of the device is 13MP and the secondary camera is 8MP.
LG Stylus 2 is priced at Rs. 19,500 and will be available in the Indian market from 18th May, 2016. All in all, Stylus 2 sounds like a good option for those looking for a good quality Stylus equipped smartphone that looks nice, has decent specifications and is reasonably priced. These days, there are several stylus equipped smartphones available in market that maybe much cheaper. But LG Stylus 2 carries with it the assurance of the quality, durability and after sales service of a big brand which other cheaper options might not have.
LG Stylus 2 Specifications:
Display: 5.7-inch HD In-Cell Touch (1280 x 720)
Chipset: Qualcomm Snapdragon.
Camera: Rear 13MP / Front 8MP
Memory: 2GB LPDDR3 RAM / 16GB ROM / MicroSD upto 2TB.
Battery: 3,000mAh (removable)
Operating System: Android 6.0 Marshmallow
Size: 155 x 79.6 x 7.4mm
Weight: 145g
Network: 4GLTE with VoLTE/ HSPA+ / GSM
Connectivity: Wi-Fi 802.11 b, g, n / Bluetooth 4.1 / USB 2.0
Colors: Titan / White / Brown
Price: Rs. 19,500