Competition might be stressful for the competitors, but when the competitors are consumer electronic companies, it's actually quite fun for the consumers.
Right now, there's a race going on in the smartphone market. And companies are going head to head to bring on the latest and the best.  The speed by which new and exciting gadgets are being launched is really remarkable.
Continuing this trend, LG today launched yet another smartphone as its challenger in the race. This latest smartphone by LG has been named LG Optimus G.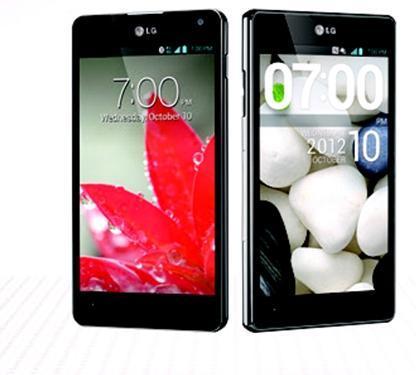 LG Optimus G
Optimus G that launched in New Delhi on 27th February, 2013 is being termed as 'Next-Gen Genius-Optimus G.'
According to LG,  Optimus G, that comes with the price tag of Rs 34,500, 'blends LG's Superior Design & Display technology with Qualcomm's Snapdragon S4 processor to take consumers' mobile experience to an  entirely new level.' The phone also boasts of special features like Dual Screen / Dual Play, QSlide, Quick Translator, NFC. It is also being claimed to be the  first smartphone to run on Snapdragon S4 Pro.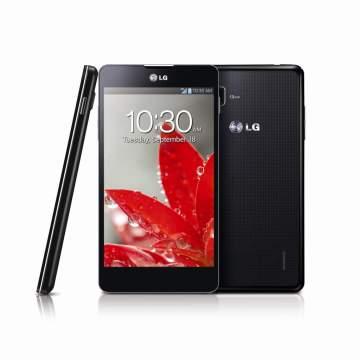 Here's a quick look at some of its features and specifications:
Size: 5.15″ (H) x 2.82″ (W) x 0.33″ (D)
Display: 4.7-inch True HD IPS Plus Display, aspect ratio is 15:9 and pixel density is 320ppi. Optimus G also has Zerogap Touch display technology which brings visuals closer to the surface of the screen that promises to enhance the visual expeirence.
Processor:  Qualcomm Snapdragon S4 Pro 1.5 GHz Quad-core processor
OS:   Android Jellybean (v4.1.2)
UI: Optimus 3.0 UI
Battery:  2,100mAh battery
Storage: 32 GB,  64 GB of expandable memory.
RAM: 2 GB
Camera: 13MP rear camera, 1.3MP front facing camera
4 G Technology: HSPA+, LTE
Design: LG Optimus G has a sleek Bar form. According to LG, the special design features of Optimus G include 'a premium glass-made back graced with a crystal pattern. This patented Crystal Reflection has the ability to display different patterns depending on the angle and lighting.'
Features: 
QuickSlide : a multitasking feature that enables the user to simultaneously run two apps
QuickTranslator:  For easy translation of any international language into English and vice-versa
QuickMemo: Make quick notes on any screenshot even during an active call.
Video Zoom In: Zoom in/ out of a live video.
Dual Screen Dual Play: Allows mirroring between the smartphone and a TV, activates different contents on each screen.
Camera SmartShutter: Senses movement and automatically adjusts shutter speed for better and blur free pictures
CheeseShutter: Automatically clicks a picture when one says 'Cheese'.
Over all, the phone looks very interesting with some really cool features. Here's hoping it will deliver in performance all that it promises with its specifications and features.
***
Jyoti Arora
Author of Dream's Sake, Samsung Mobiler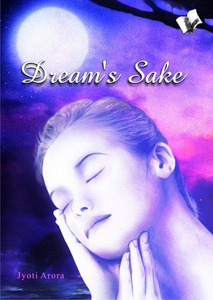 DREAM'S SAKE