No matter how advanced our technologies are getting, our life today has become busier than earlier. The people living in cities especially are always busy and always running out of time. Whether you believe it or not, even a person like me who spends almost every waking minute sitting before a computer is also racing. Racing against time. Racing against deadlines. Racing to get the pile of work finished. No wonder then that we all are becoming habitual multi-taskers.
And so are our machines. The trend is moving towards having gadgets that can do more than their primary function. Our smartphones are a perfect example of that. They are not just a communication device, are they?
Similarly our home appliances are becoming multi-taskers too. For example, washing machines can wash two loads together. Air conditioners can also keep mosquitoes away. And we now also have a television with that facility as well.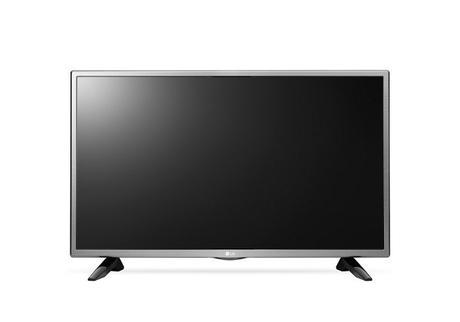 LG Mosquito Away TV
LG recently launched a Mosquito Away TV. It is equipped with a Sound Wave Technology. LG claims that this can drive mosquitoes away without using any chemicals and without producing any sound, odor or harmful radiation. As per LG, this mosquito away technology complies with the global norms and has been tested by International Institute of Biotechnology and Toxicology (IIBAT), India. Moreover, there's no need of refilling anything with chemical mosquito repellent and it can work even when the television is off.
In India, we are now more scared of mosquitoes than of accidents and even terrorists. We have seen some very serious outbreaks of mosquito-born diseases like dengue in the near past. This makes it necessary to implement ways to keep mosquitoes away. But most of the conventional methods use chemicals whose prolonged use may harm humans too. Keeping mosquitoes away with sound wave technology seems much safer. The long term effect of this technology hasn't yet been tested on humans. But common sense says it ought to be less harmful than poisonous chemical filling in our room.
LG says that it is possible that some mosquitoes may be resistant to this technology, or may become resistant in future. But for now, Sound Wave Technology seems like a good option to keep the mosquitoes away.
So if you are planning to buy a new television, it might be a good idea to check out LG Mosquito Away TV that provides safety from mosquitoes along with high quality TV viewing experience. The LG Mosquito Away TV are available at select LG Brand stores and range between Rs. 26900 for the 80 cm model and Rs. 47500 for the 108 cm model.