Apple is all set to launch the next gen iPhone, The iPhone 7 where as LG is also working on their next flagship smartphone, G6, which can supposedly make Apple run for its money. Let's see how well they stand against each other in this faceoff.
LG G6 Vs iPhone 7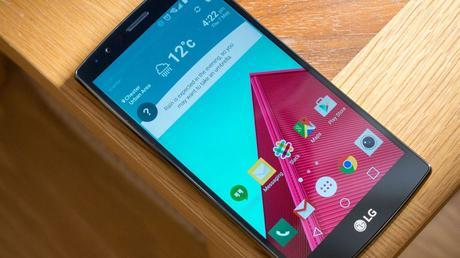 Design
iPhone 6 and 6S had nearly the same design and that was the biggest complaint of the users. This time however, iPhone 7 will also be based on the same body as of iPhone 6 and 6S but there will be a few changes as Apple is removing the antenna lines from the back panel of the iPhone 7 which will give your iPhone 7 a clean back design. LG G5 was launched with a metal body with modular design. This time LG is again going for great materials in order to make the LG G6 look plusher and at the same time durable.
Battery & Performance
iPhone 7 will be running on Apple's latest, the A10 chip which according to Apple's stats consumes 30% less power than the A9 chip, hence making it a lot more efficient than the A9 chip and also, it is rumored to give 40% better performance than its predecessor which means you don't have to worry about multitasking. Apple is also upgrading the battery of the iPhone 7 as it will be fitting in a 2,500 Mah battery which will also be having a wireless charging module. Speaking of wireless charging, LG G6 will also have a cool wireless charging feature which will not only charge G6 wirelessly but also fast as it will be coupled with Qualcomm quick charge 3.0 technologies. LG G6 might have a 3,500 Mah battery which would easily get you through a day's use.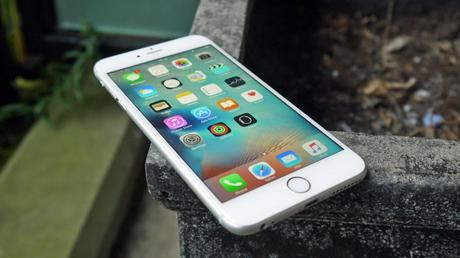 Camera
Apple is rumored to have developed 3 variants of the iPhone 7, iPhone 7, iPhone 7 PLUS and iPhone 7 PRO. iPhone 7 and PLUS variant will have the same camera that we saw in the iPhone 6S which by no means is a complaint as that camera is still on of the best camera that we have had in a smartphone. The twist is in the PRO version of the iPhone 7 as iPhone 7 PRO will have Apple's first ever dual camera setup which is rumored to produce pictures that are even better looking than a DSLR Camera.
LG on the other hand is also working hard on the camera of G6 as they have already developed a wide angle front facing camera which will allow you to capture more even through the front facing snapper. On the rear, LG G6 will be flaunting a laser assisted 16 MP shooter which is going to promise smooth 4K video shooting because of the optical image stabilization.