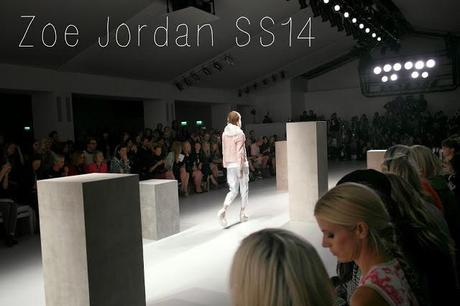 I love getting organised and being able to wake up and go, that was exactly what happened the day I was off to see Zoe Jordan. I was very excited to see her new range after a positive collection last season.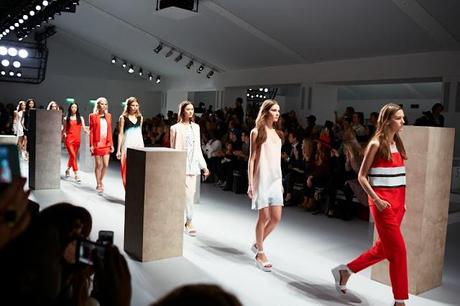 Pottering along the cobbles at Somerset House I scooped up my morning coffee and headed to the BFC showspace.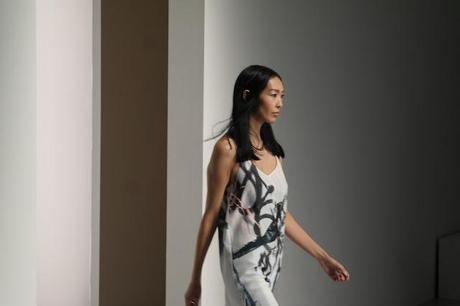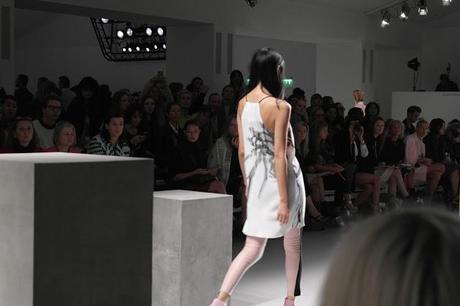 The show kicked off on great form with plenty of pinks strutting along the runway. Immediately you could see the core theme behind Zoe Jordan's collection; luxury street wear with feminine charm and graffiti inspired pieces.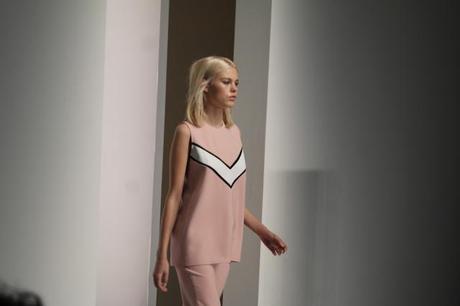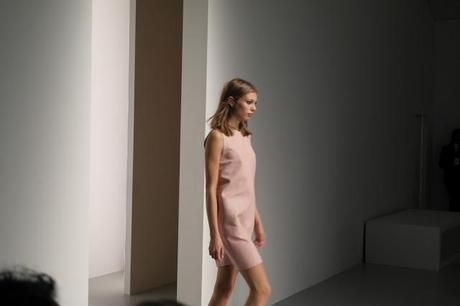 Even though the main color dominating was of a pink tone, the structured cuts evened the collection out from being too feminine.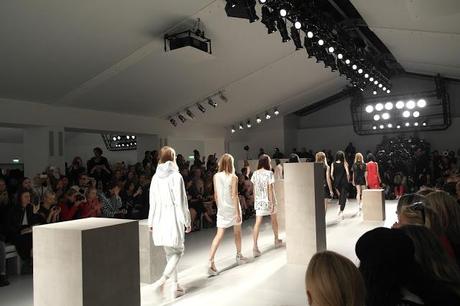 The collection was perfect, teamed with straight ghd style hair and flawless makeup created by Bourjois.  When I popped along to the Handpicked Media Suite and met some of the team from Bourjois, I found out their brand new illuminating power was behind the fresh look.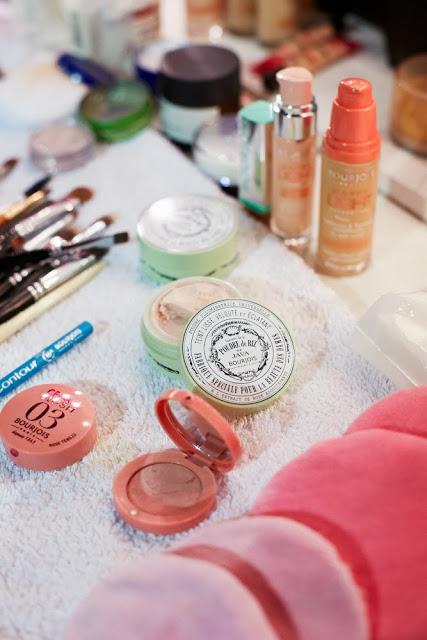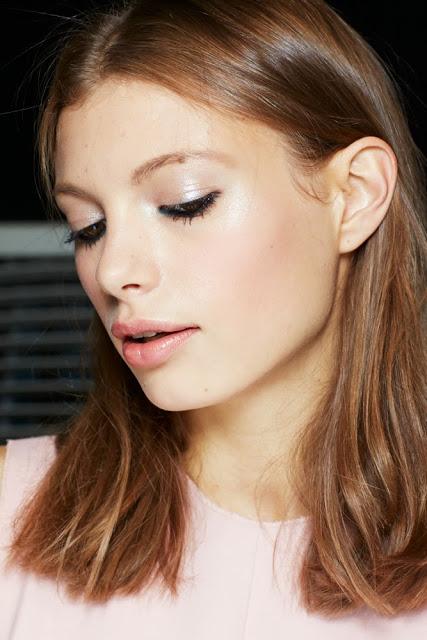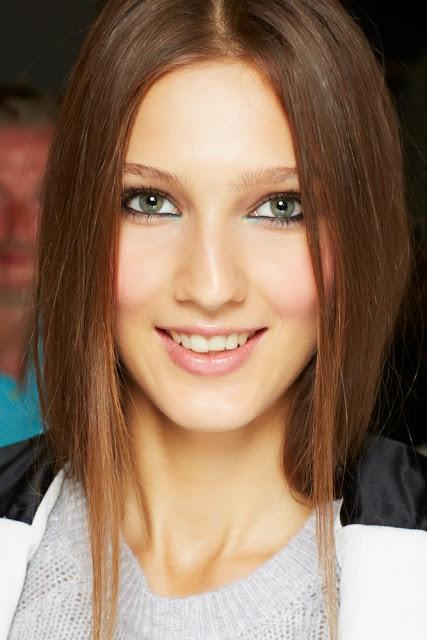 With the clothes, the hair and the make up combined, this whole luxe sportswear collection... which might I add was almost slightly abit 90's inspired... was very fresh and fun.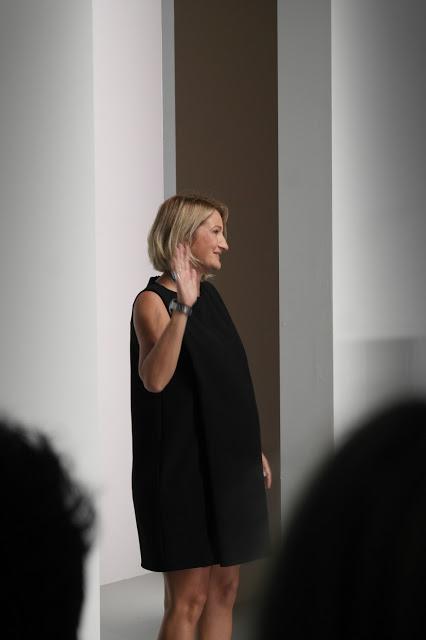 The gorgeous Zoe Jordan sneaked in at the end to wave.  Looking stunning in one of her classic shift dresses. 
Overall I was very impressed with the collection.  I took a good look through it when I went around the Designer Showrooms and found the pieces are just as good, if not better in the flesh.... Plus I need to have a graffiti Zoe Jordan tshirt!

xoxo