Letterbox Breakdown – Steven Yeun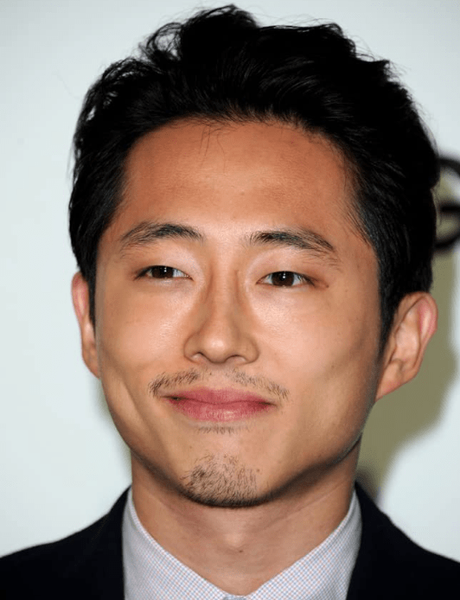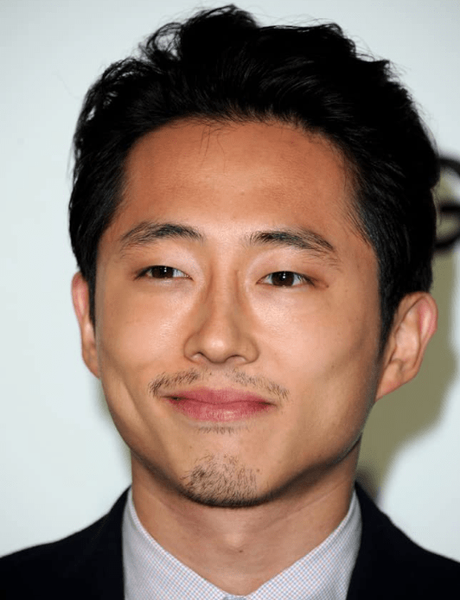 Studying through the stats on Letterbox, it becomes fascinating to see who has become the most-watched star and whether they should be number one. I am going to be looking through the roles and see if the numbers add up to different roles and importance within the film. Exploring to see who has the most leading roles, supporting roles or just random cameos. Without further ado, let's explore.
Steven Yeun – 7 Films
Current Rank – Unranked
Different Roles
First, I will look at the number of different roles the actor has portrayed.
Number of different roles – 7
Roles in more than one film – 0
Roles In Film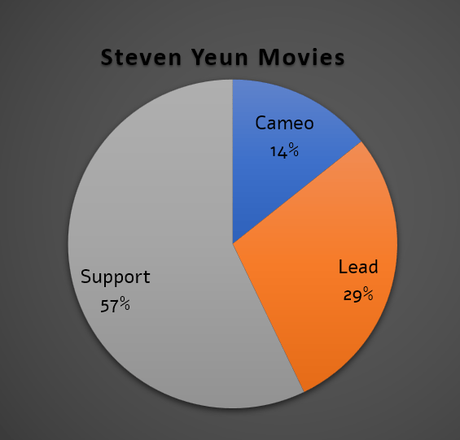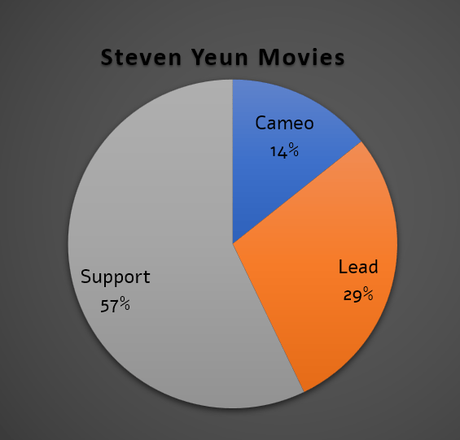 Second, I will explore the position in the film the star portrayed.
Leading Roles – 2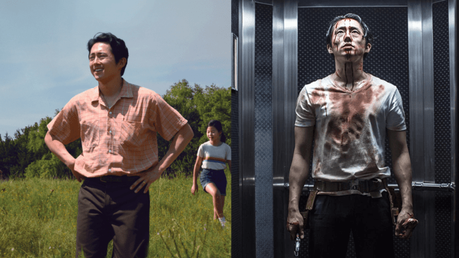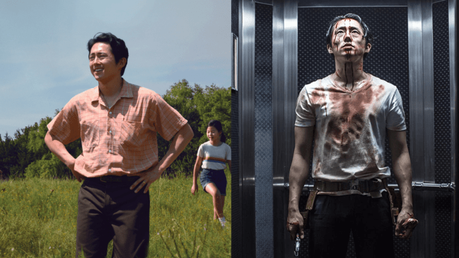 Supporting Roles – 4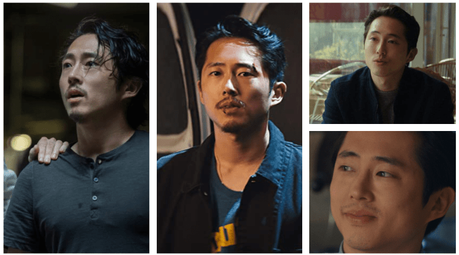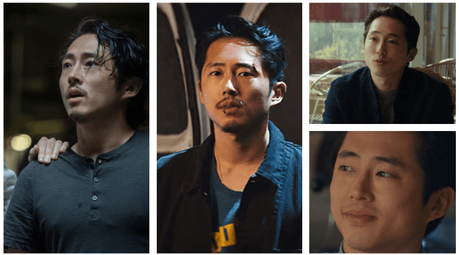 Squeeze – Sorry to Bother You
K – Okja
Ben – Burning
Kenny – I Origins
Cameos – 1
Warner Bros Executive – Space Jam New Legacy
The Missing Roles
This is a list of the biggest movies I haven't yet seen from Steven Yeun.
The date the stats were looked at – 1st of August 2022.