FirstLadyB | Connecting Faith and Hollywood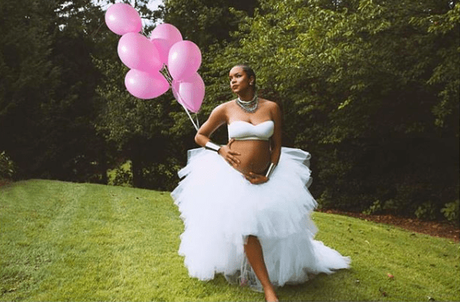 Our girl LeToya Luckett prayers continue to be answered!
A baby is a blessing. A gift from heaven above, a precious little angel to cherish and to love.
The mommy to be shared some of her maternity pics Tuesday, where she revealed to fans that she is expecting a baby girl with husband Tommicus Walker.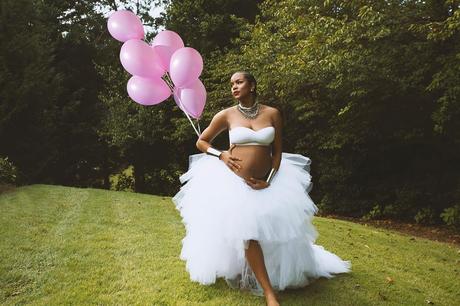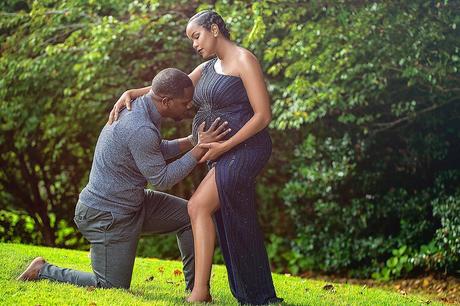 LeToya shared back in January while celebrating her step daughter Madison's 6th birthday that she had dreamed of having a little girl.
"My closest family and friends know that I've always dreamed of having a little girl & naming her Madison!! I have the vision board to prove it."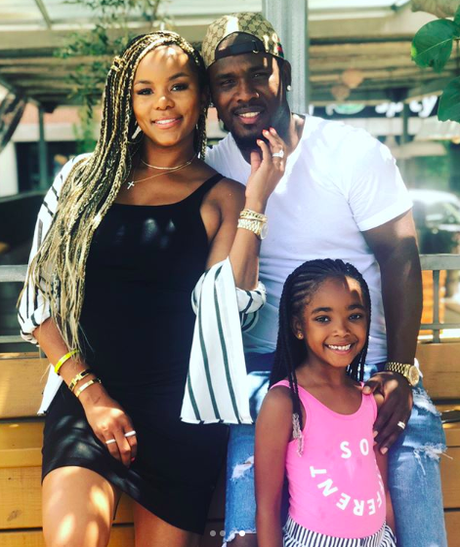 Instagram
God has truly given the Greenleaf actress the desires of her heart. He blessed her with Madison, and now she'll get to be the mother to two beautiful girls.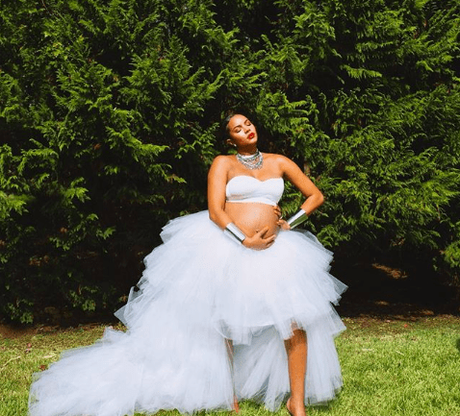 LLT Instagram
Dear God,
I pray for my daughter to see the beauty in this world and the goodness in people. Show her how to raise her head in confidence, yet lower it with humility before You.
Congrats Toya and Tommi….We can't wait for the arrival of baby girl Walker.