My girl LeToya Luckett just dropped a Christmas song, Love on Christmas.
Luckett also released the single's cover art which is a throwback pic of her and her gorgeous mother Pam Luckett posing on her first Christmas.
This will be LeToya's daughter Gianna first Christmas, so I know the singer can't wait to make some of the same memories she and her mother made growing up.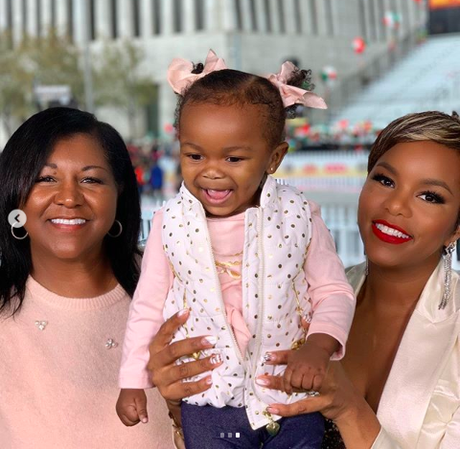 Photo Credit: Instagram
3 generations of Luckett women... LeToya, her mother Pam, and her daughter Gianna back home in Houston for the H-E-B Thanksgiving Day Parade. The Houston native served as a host for the event.