Olympics 2012
With the London 2012 Olympics starting this week, brands have seized upon this opportunity to capture enough attention amidst all the adrenaline pumping events. The best of Olympic inspired wardrobe can be found at none other than the official Team GB sponsor Adidas with Stella McCartney's designs emphasizing on the four elements, namely- earth, air, water and fire.
The clothes are a feast for the athlete/ casual gym regular with the team GB logo on each piece, also the interpretation of past Olympic events and Britain's performance being spotlessly chic. No more excuse to not to hit the gym.
Also, if looking for cheap versions of the inspirational Olympics wardrobe, look no further than your nearest GAP outlet. With tanks and tees for as low as $20- $25 these vintage inspired tees are a pretty good bargain to go for considering the price is next to nothing.
Check out a few pictures yourself: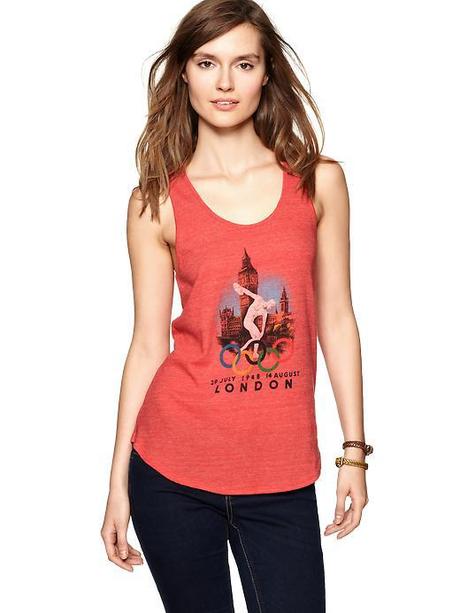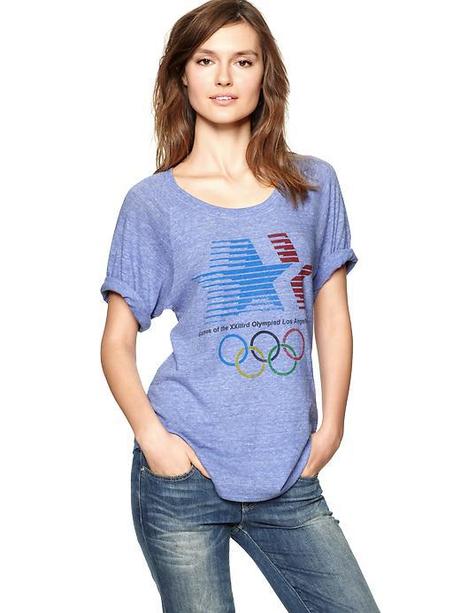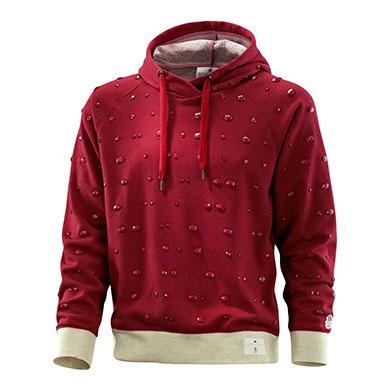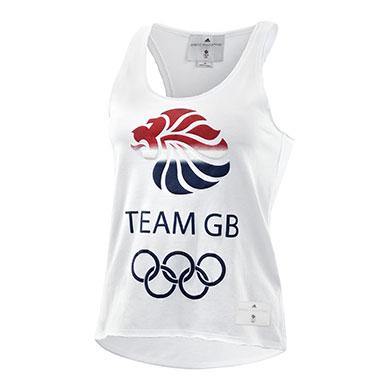 pictures from the internet,
@gap.com site and adidas official page