It is that time once again for day long celebrations, debauchery, and delicious cocktails that free you from your inhibitions. Oui, Mais Amis, it is Mardi Gras time!! This iconic celebration has been an time honored holiday in the city of New Orleans since the 1720, and if you're like us and unable to attend in person, we give you the next beast thing.....cocktails inspired by the Carnival celebrations. So grab your Krewe and let the celebrations begin with these drinks from Hornitos Tequila, Basil Hayden's Bourbon Whiskey, and Knob Creek Kentucky Bourbon Whiskey.
Hornitos® The Gold Doubloon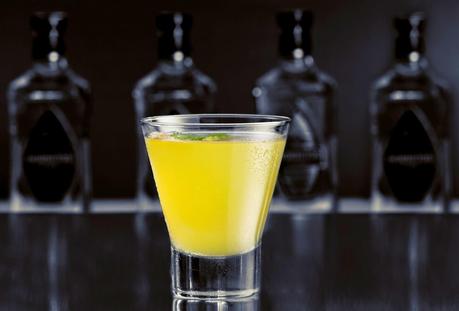 Gold – Power
1 ½ parts Hornitos® Plata Tequila
¾ part lime juice
¾ part pineapple juice
¼ part agave
Pinch of cilantro leaves
Add all ingredients to a shaker with ice. Shake and strain into a coupe glass.
Hornitos® French Quarter Faithful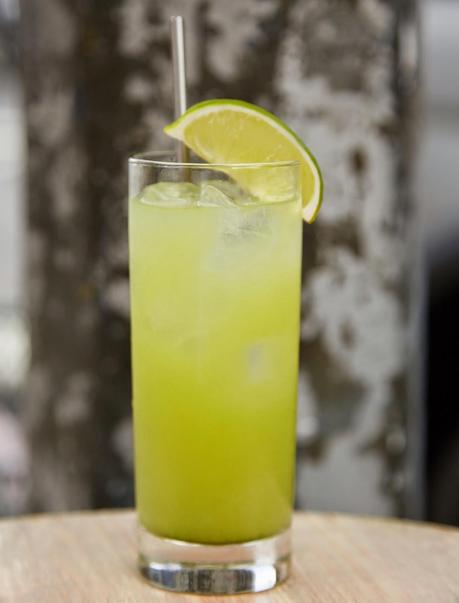 Green – Faith
2 parts Hornitos® Reposado Tequila
½ part lime juice
3 parts pineapple juice
2 dashes green habanero hot sauce
Combine ingredients in a mixing glass. Shake vigorously and pour into a martini or highball glass. Garnish with a lime slice.
Basil Hayden's® Cajun Sazerac (Created by Brittini Rae Peterson)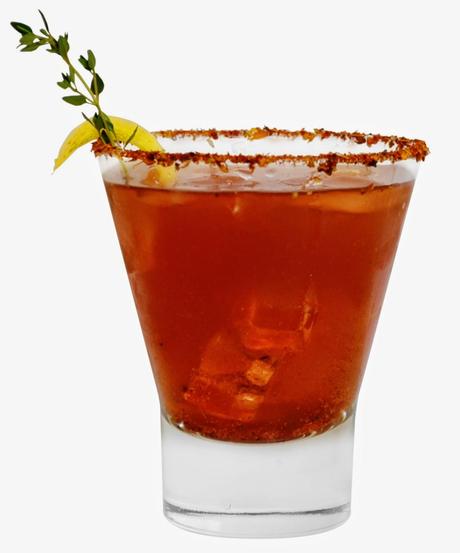 2 parts Basil Hayden's® Bourbon
1/2 part Cajun Spice Syrup*
5 dashes Peychaud's Bitters
2 dashes Angostura® Bitters
Lemon Zest
Sprig of Thyme
Combine all ingredients into a mixing glass with ice. Stir until well chilled and strain into a cocktail glass. Garnish with the zest of a lemon a sprig of thyme.
*Cajun Spice Syrup
Ingredients:
1 cup Water
1 cup Sugar
1 tbsp. Cajun Spice
Combine all three ingredients in a saucepan and warm. Stir until sugar and Cajun Spice are fully dissolved into the water. Strain into an empty container and set aside.
Knob Creek® Bourbon Street Nightmare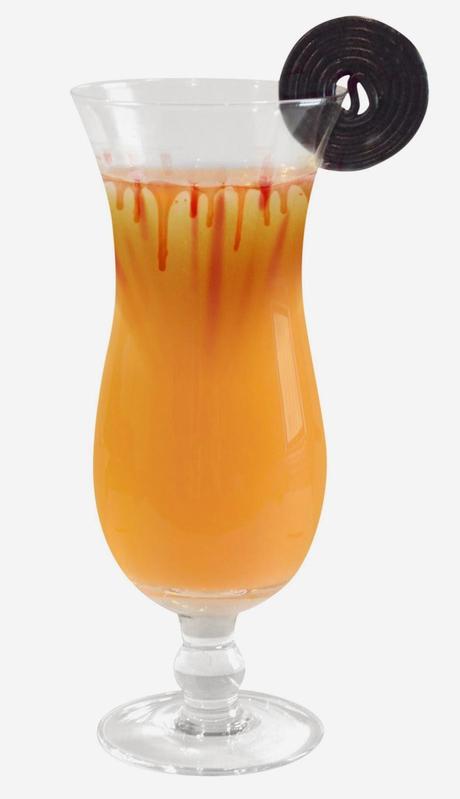 3 parts Knob Creek® Kentucky Straight Bourbon Whiskey
3 parts orange juice
½ part blood orange syrup
Place all ingredients in a Hurricane glass over ice, mix well. Drizzle blood orange syrup over top. Garnish with a black licorice stick.
Mardi Gras is set to hit the streets of New Orleans on February 17th. As they say "Laissez les bons temps rouler"....let the good times roll!