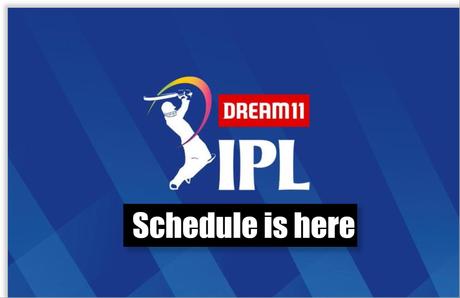 Amidst the widespread pandemic, the heart-breaking news of M.S Dhoni taking retirement from international cricket, and the international instability, economic dip, and strained inter-country relations, there finally came an announcement which pacified the gloom to some extent and brought a smile and cheers to the faces of the many cricket fans across the country.
Yes, it was the news of the commencement of the 13th season of the Indian Premier League or IPL.
Whilst the cases on the rise in India, the governing committee announced on the 6 th of September that the Indian Premier League (IPL) would be flagged-off on the 19th of September 2020 in UAE, Dubai, with the first match taking place between the Rohit Sharma led Mumbai Indians and Mahi's battalion i.e., the Chennai Super Kings.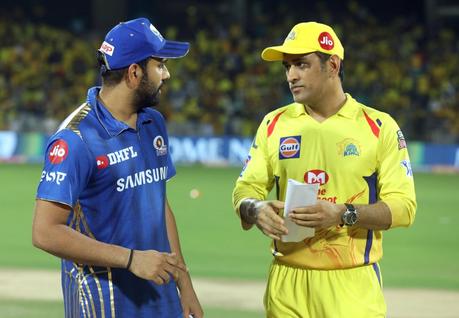 With the news making the headlines in all the national dailies, the present BCCI president Mr. Sourav Ganguly left for UAE on the 9th of this month to take stock of the ongoing preparations for the Indian Premier League in Dubai.
However, just before the BCCI finally took the lid-off the final schedule, all the cricket fans were taken aback with Harbajan Singh's decision of not playing this season. Though tweeted by him that his decision was backed-up by some family issues, the IPL fans would really miss his presence in the tournament.
These 8 teams are playing the 13th edition of the IPL 2020, namely;
1. Mumbai Indians
2. Chennai Super Kings
3. Kolkata Knight Riders
4. Sunrisers Hyderabad
5. Rajasthan Royals
6. Delhi Capitals
7. Kings XI Punjab
8. Royal Challengers Bangalore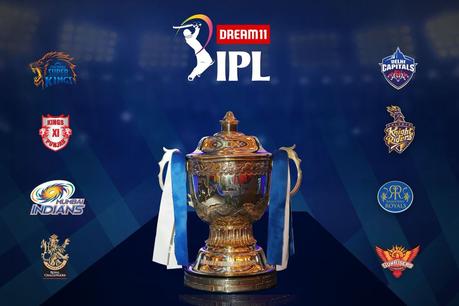 Indian Premier League (IPL) 2020 Full Schedule:-
Comment below your favorite IPL team 🙂 Lets see which team is going to be winner this year.