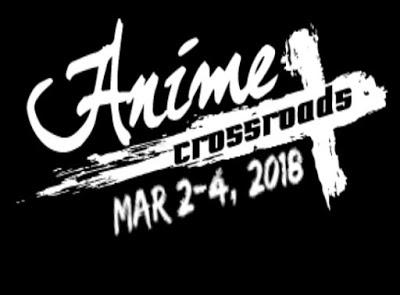 Gamer's let the competition begin because this year's 

Anime Crossroads will be a exciting event of challenges and entertainment for all. 

Get ready for a weekend of challenging Cosplay, meet and greets with artists, gaming creator's and much more at Anime Crossroads!


Get Your Tickets To Anime Crossroads:
For news on events, artists and celebrities, tickets, and all the gaming action at Anime Crossroads visit www.animecrossroads.com.
More Gaming News


Use the following links for more gaming news:




View news on 

Con Conventions here


Use the following links to explore things to experience in Indianapolis or across Indiana.