"When a great man dies…the sun never shines." – William Shakespeare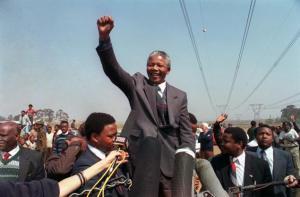 Source: Trevor Samson/Getty images; Tokoza 1990, the year he was released after 27 yrs imprisonment.
Since, the passing of the great late Nelson Mandela the weather and aura in and around Johannesburg has been gloomy. It's like the world has come to a standstill and the Nation together to honor Mandela.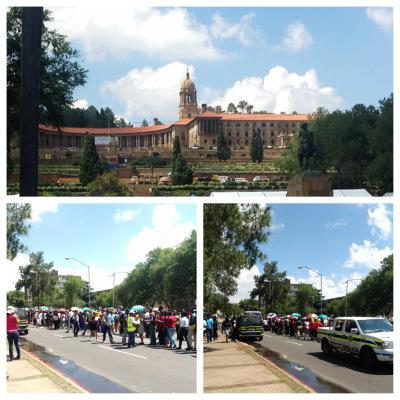 Source: Pretoria – Union building, people gather to view Mandela's body lying in State.
To honor him, let's keep the spirit of Ubuntu alive, and emulate the values of Madiba.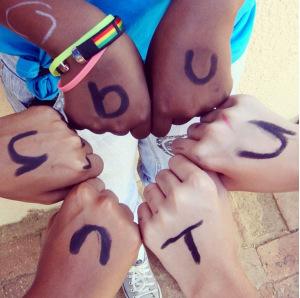 Source: linnternsjo (instagram), Children outside Vilakazi street, Soweto.
There are not enough words to define the kind of man he was nor explain the kind of impact he has had in my life..or even the contribution he has made to this world.  For now, I would just like to say Thank you.
THANK YOU Tata Madiba! Viva the legend…Long live Madiba!
*God Bless Africa*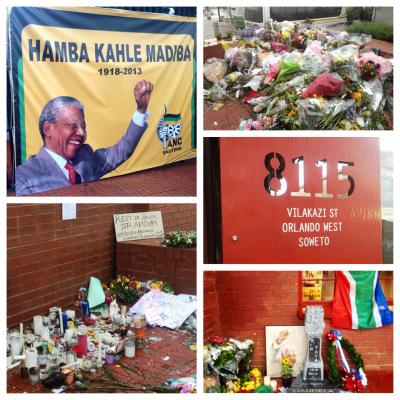 Source: Outside Mandela's old house, Vilakazi Street, Soweto.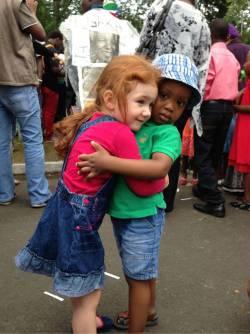 Source: William Seyama; Outside Mandela's home, Houghton. #Unity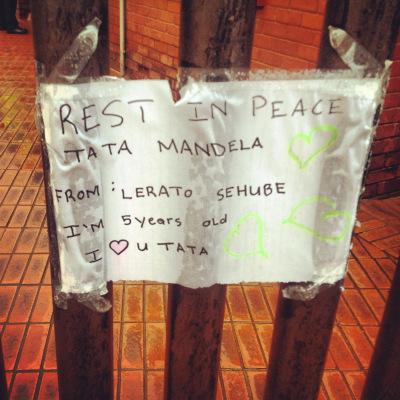 Source: Outside Mandela's house in Soweto, Vilakazi street.