ChristianNews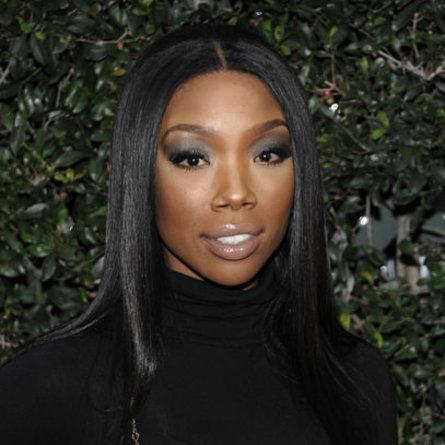 Let's keep singer Brandy in our prayers, it's been reported that the singer lost consciousness while on a Delta flight this morning before it left LAX.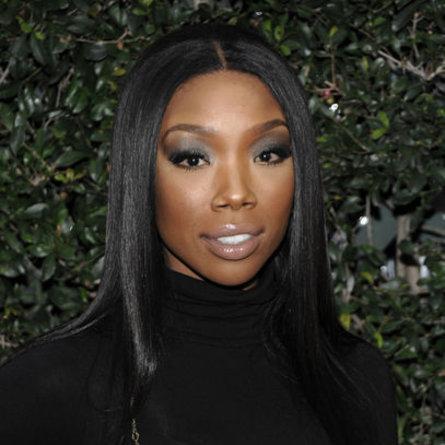 What I've gathered so far is Brandy was on a Delta aircraft at Los Angeles International Airport when she passed out, prompting her to be removed from the plane.
Paramedics from the Los Angeles City Fire Department arrived on the scene and began assisting her on the jetway, where she eventually regained consciousness, according to reports.
She was reportedly in stable condition when she was transported to a local hospital.
Brandy is scheduled to be in Atlanta tomorrow with her mother, Sonja Norwood at the Ultimate Women's Expo for "My Mother, My Daughter"as they challenge all mothers and daughters to stay together and love together. The mother and daughter will share their ups and downs, how they managed to love each other despite their differences and the importance of individuality and space, being best friends and the importance of making their relationship work. Brandy and Sonja will share their individual challenges and struggles to fight for their relationship despite the intensity of the celebrity factor.
No word yet on if Brandy will still attend tomorrow's conference.