Hi Huneybees,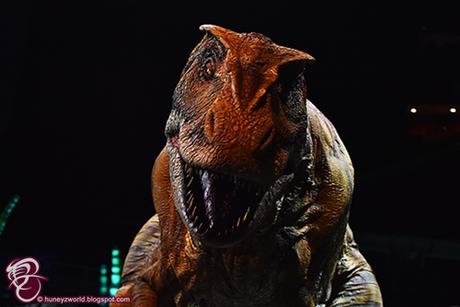 Before hubby whisked us to Okinawa, Japan, we got to travel back in time 65 million years ago and take a stroll with Huxley (the narrator) and the dinosaurs of Walking with Dinosaurs - The Living Experience.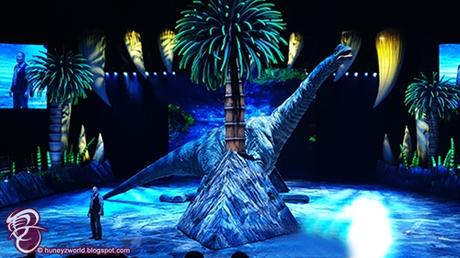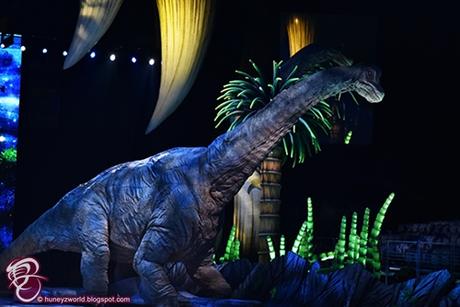 We were both in awe as we witnessed the gigantic creatures that once ruled the world come alive at the Singapore Indoor Stadium. It was an educational trip, starting right from the beginning when the Earth's continent was just Pangea, learning how the dinosaur's evolved to adapt to their environment, interact between each other and even how current archaeologists learn about the dinosaurs with just looking at fossils, etc.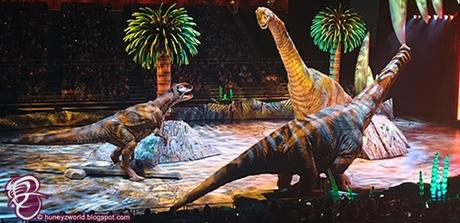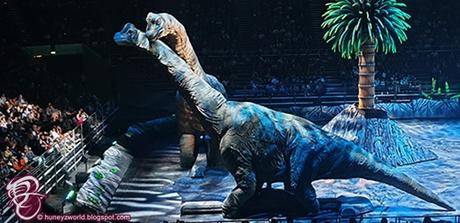 The show is nothing like the usual static exhibitions where robotic dinosaurs roar in their individual booths, what we saw were 9 species of dinosaurs (Plateosaurus, Stegosaurus, Allosaurus Brachiosaurus, Ankylosaurus, Torosaurus, Tyrannosaurus Rex, Utahraptors, Baby T-rex, Baby Plateosaurus and Liliensternus) presented to us in its original size ad build, each controlled via puppetry.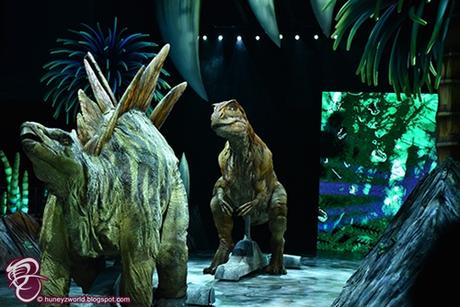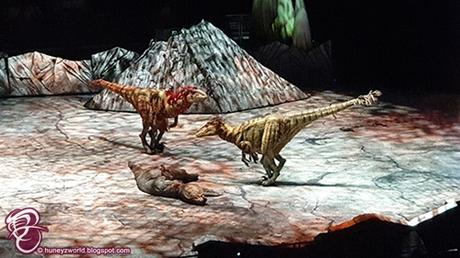 Categorized into large and "suit" dinosaurs, the large dinos - from 3m to 7m tall - are loaded on top of an inconspicuous tiny one-man driven car navigating the way, with the dinos' actions and thunderous roaring sound are controlled remotely by puppeteers via animatronics, whereas the smaller scale "suit" dinos ranging between 2m to 2.5m are worn by a human instead.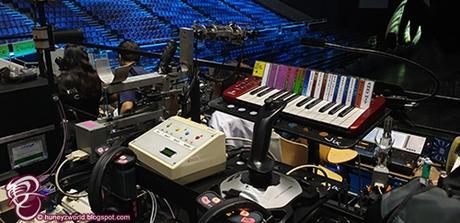 The dinosaurs are controlled by the puppeteers across the stage, giving life to them by controlling movements and sounds, reacting to what happens on the stage live.
Although there is a lot of human and animatronics involved, once seated down, you totally feel as though transported back to the past, watching how Dinosaurs come alive before us and how they used to roam our Earth. I was totally absorbed into the story and I find the kids around me paying full attention in awe too. They could name the dinosaurs even better than me!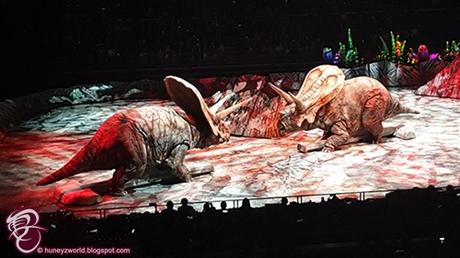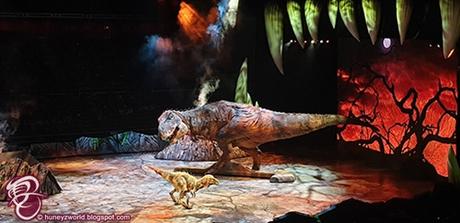 Overall, I find Walking with Dinosaurs - The Living Experience is worth the trip as the audience can come close to animating dinosaurs, unlike what you see in the science centers where they are "caged" up. In the process of the 1 hour and 40-minute show, one can learn more about animal evolution and Earth's geological past. Only here for 2 weeks, this will make a worthwhile and memorable trip for the kids during the September school holidays too!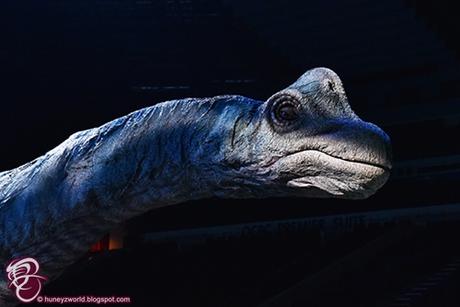 Tip: Try getting the front row seats in the middle section if your kids are huge fans of dinosaurs. Not only will you get the best view, but you can also get the closest to the dinosaurs, perhaps drawing some fear but that will definitely get the kids excited!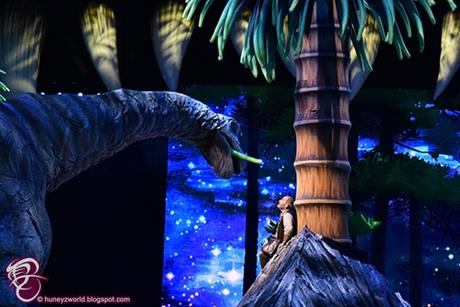 I'm off to Okinawa now, hope you all enjoy Walking with Dinosaurs as much as hubby and I! 👄👄👄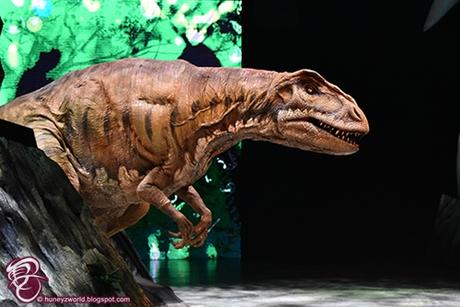 See the intricate detailing on the dinosaurs, you can see its rough reptile skin texturing, sharp teeth and claws...

Ticketing and Show InformationWalking With Dinosaurs - The Live Experience
Date:
29 August - 8 September 2019
Venue:
Singapore Indoor Stadium
Performance Times:
Tuesday - Friday: 7:00pmSaturday - Sunday: 10:30am, 2:30pm and 6:30pm

Ticket Price:
From SGD$78
*Excludes the booking fee of SGD$4 per ticket.

Bookings:
Internet:
www.sportshubtix.sg
Phone:+65 3158 7888

For further information, go to: www.dinosaurlive.com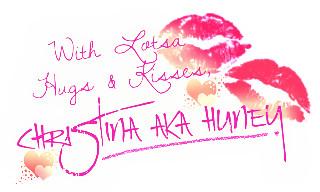 Don't forget to stay tuned to my blog / like my blog's Facebook page / follow me @huney_84 on Twitter & Instagram  for the latest updates!
http://www.huneyzworld.blogspot.com