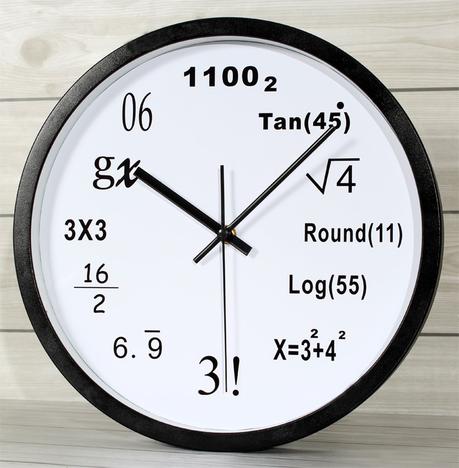 The design perspective of clocks is changing with time. These days you have designs portraying your love for a subject. Now let's say, if math, algebra and equations sound draconian to you and they send a chill down your spine every time you see them, then this is the thing for you. With Math Clock from Just For Clocks, you can overwhelm your fear by simply solving some simple math problems with each corresponding hour. And what can be a better treat to yourself other than facing the fear every hour and patting your back every time you solve one in the least possible time. So get one for yourself today, before time runs out. The math wall clock adds geeky affair to your walls. Just For Clocks brings few of them to be cherished on your wall.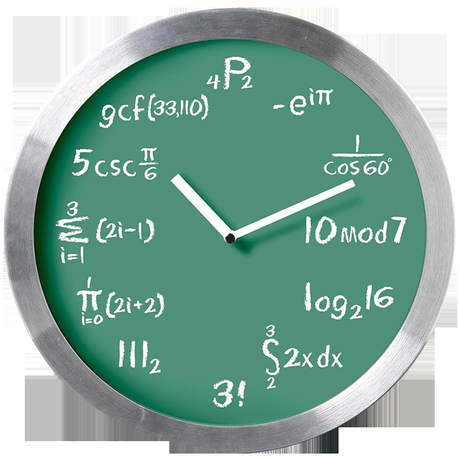 Kairos Equation Geek Children Fun Metal Wall Clock, Green
Waiting for a mathematical boost for your child? Then this is the ideal clock for your kids room. Each time check inspires your child to do maths.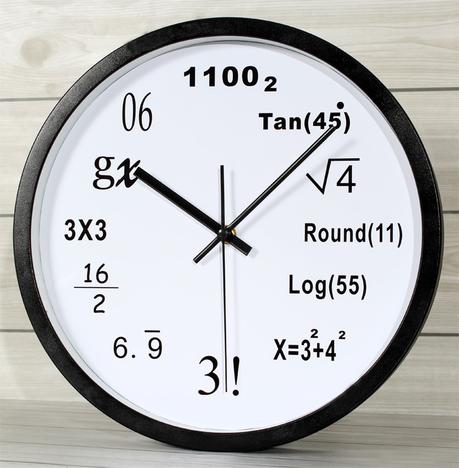 Kairos Math Equation Children Fun Metal Wall Clock, White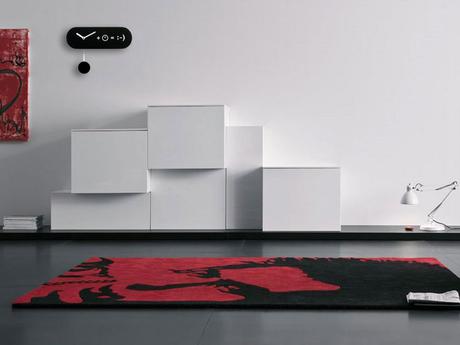 Progetti Formula Creative Modern Pendulum Cuckoo Clock, Black
A cuckoo clock from Progetti in the form of a unique and fun loving equation changing the traditional face of a cuckoo clock.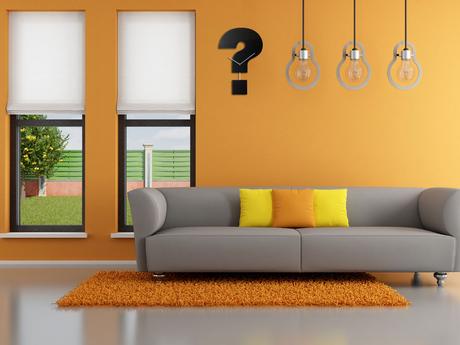 The Question Time Wall Clock is a uniquely quirky timepiece that helps answer the age old question; "what time is it"? Hence quenching our thirst for time with its unique formula designs.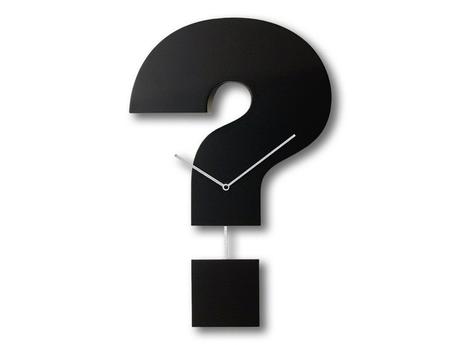 A unique gift idea, the Maths Clock makes a fun present for a math teacher to hang in his or her classroom. It's also the perfect office clock for an engineer, an accountant, a mathematician or anyone else who works with numbers. For home use, the clock will bring a geek chic finishing touch to any room specially your children.
The Creative Head of Just For Clocks Mr. Navin Kanodia says – "We want to bring smile on the face of our clients each time they see a timepiece on our portal. The maths clock is just a small example of that along with receiving compliments from your guests. Your wall earns weightage the moment the math clocks adorns the wall."