Hi Huneybees,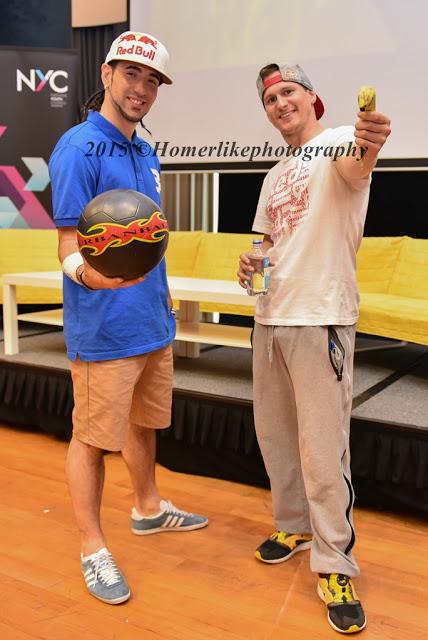 The 10th annual SHINE Festival is here again and Huney'Z World is privileged to bring you the some of the featured acts held yesterday at the media conference.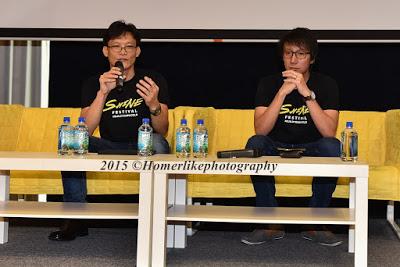 The people behind SHINE 2015 - Samuel and Edward
Themed "Build Your World" this year,

t

he three days festival will be held along Orchard Road, from

10 till 12 July

,

  serves to encourage youth to explore and pursue individual interests as well as encourage youth through collaborations and global outreach.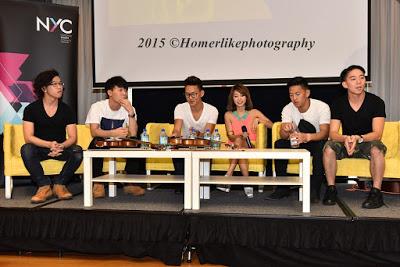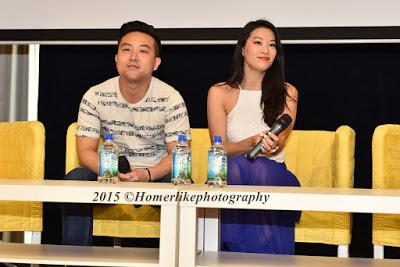 An exciting line-up of artistes from the local music, dance, sports, athletics, arts and pop culture scenes awaits, with appearances from David Choi, Arden Cho, Charlie Lim, JRODTwins and many more.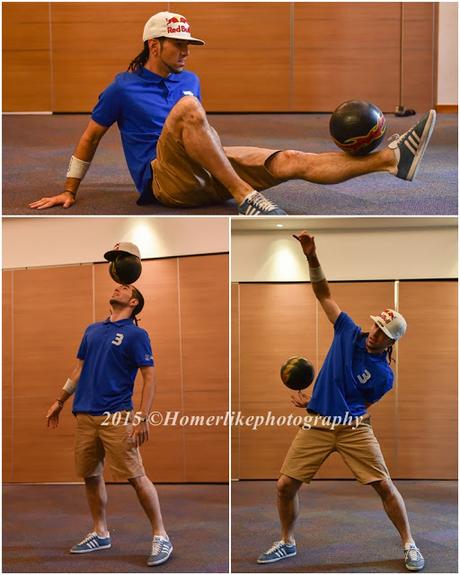 Sneak preview of  Freestyle Football Showcase by Sean Garnier
Here are some of the featured acts I would recommend that you catch during this festival:
·

  

Freestyle Football Showcase by Sean Garnier
·

  

Performance by JRODTwins and Tay Kexin
·

  

Parkour and Freerunning Showcase by Ryan Doyle

Ryan Doyle demonstrated the art of Parkour
For more details, kindly refer to: www.shine.nyc.sg.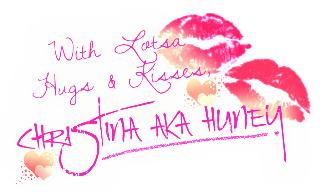 Don't forget to stay tuned to my blog / like my blog's Facebook page / follow me @huney_84 on Twitter & Instagram  for the latest updates!
http://www.huneyzworld.blogspot.com http://www.colourhuney.blogspot.com