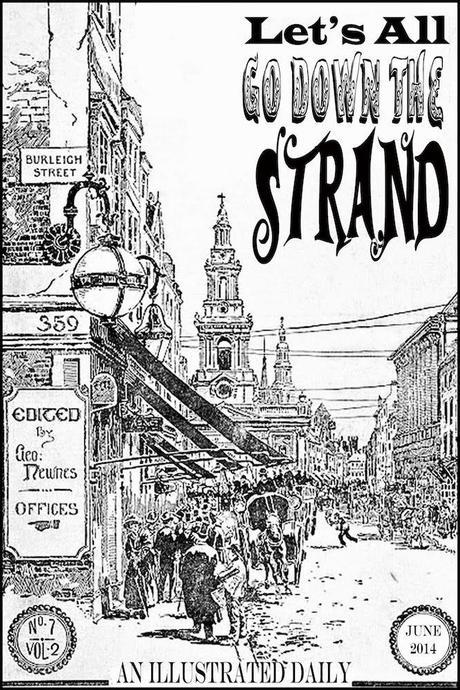 Stalking The Strand with camera and pen, David Tucker presents a few new angles on one of London's most famous thoroughfares…
Let's All Go Down the Strand
Let's flee, fly from those feathered fiends.
Down. Down. Down.
This is a bit more like it.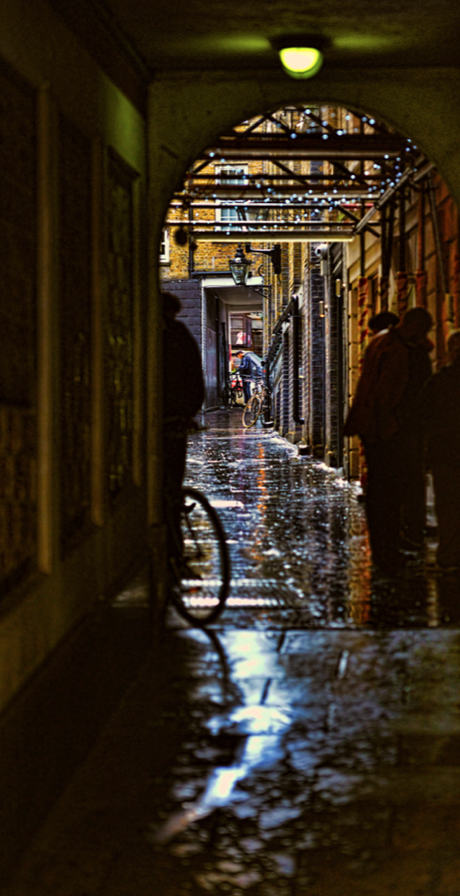 The old familiar Strand.
My favorite bits of the Strand. All those old alleyways running off it.
Old?
Ancient's more like it.
Way back when they were water courses – yes, that's right, streams – making their way down to the Thames.
And where there's water there's…
But that's for tomorrow. Call it the baiting of the hook.
A London Walk costs £9 – £7 concession. To join a London Walk, simply meet your guide at the designated tube station at the appointed time. Details of all London Walks can be found at
www.walks.com
.