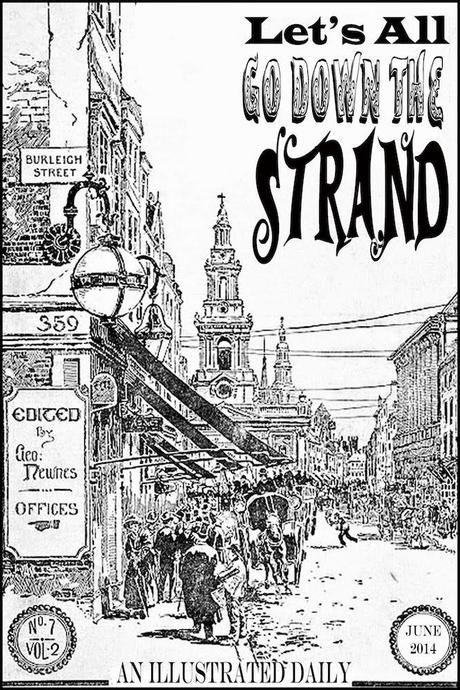 Stalking The Strand with camera and pen, David Tucker presents a few new angles on one of London's most famous thoroughfares…
Where the Wild Things Are
As the NHS says, "Head lice are tiny wingless insects that live in human hair."
Question is, do they also live in ram's fur on rams that live in human hair.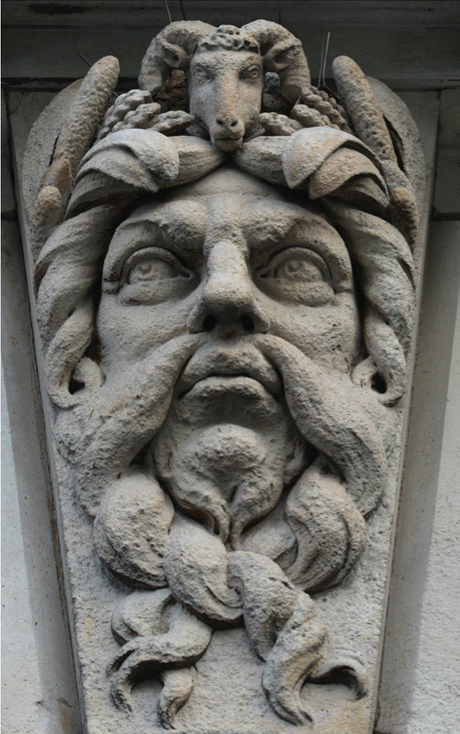 Anyway, this one's surely the clincher – if you had any lingering doubts that the Strand is where the wild things are.
Nothing else to add except this: to look at him – or them – steadily and fearlessly is to be reminded of the truth of their claim at Sallys [sic] Glitz & Glam, "a hairpiece can instantly transform your look in as little as 5 minutes." A London Walk costs £9 – £7 concession. To join a London Walk, simply meet your guide at the designated tube station at the appointed time. Details of all London Walks can be found at www.walks.com.