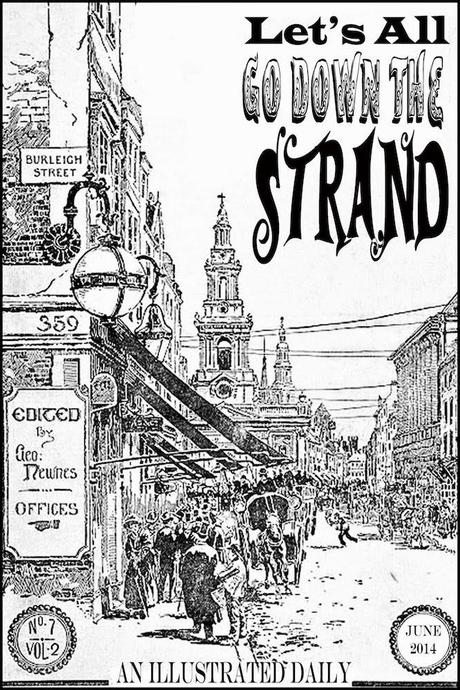 Stalking The Strand with camera and pen, David Tucker presents a few new angles on one of London's most famous thoroughfares…
Where the Wild Things Are
And then there's these four.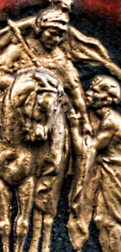 That's right, four.*
A soldier and a beggar. A saint and a saviour.
It's a marvelous story, one of the all time great everything snaps into focus London stories. It's that good that it's a saver (for a couple of our walks).
*Or five if you're counting the horse.
A London Walk costs £9 – £7 concession. To join a London Walk, simply meet your guide at the designated tube station at the appointed time. Details of all London Walks can be found at www.walks.com.