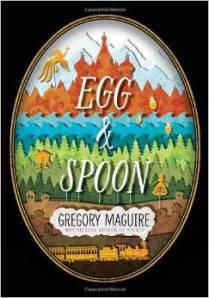 As you might know I recently saw Gregory Maguire at our local Barnes and Noble where he was kicking off his book tour for his newest book: Egg & Spoon.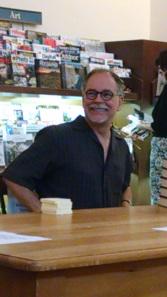 During his presentation he said that this book, which is classified as YA (Young Adult) is really a cross-over book. He told us the story about how he sent the original manuscript to the publishers of his last YA book (
What-the-Dickens: The Story of a Rogue Tooth Fairy
) and told them that they could publish the manuscript as a YA or he would be sending it over to his fiction book publishers (who have published among other books, his
Wicked
series) who would publish it as an adult novel.
In either case, no words were going to be changed.
His YA publishers quickly agreed to publish the book.
First of all, I have to admire that kind of confidence in your craft. Of course it helps that you've had several New York Times Best Sellers, but still, to be able to stand up and say that you believe what you have done is the very best you can do and that it is good enough to go as is, is, well, inspiring. Bravo to Maguire's hutzpah.
After reading Egg & Spoon, I'd have to agree that this book truly is a cross-over. It is the magical story of a young girl who lives in a village that is dying. Floods have taken away the girls, wars have taken away the boys, and climate change has taken away the food. Into the village comes a train, stalled due to repairs, and on that train is a young girl of privilege.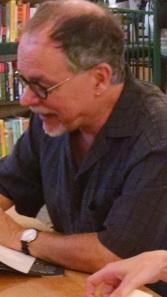 In Maguire's words, this book is similar to the Prince and the Pauper (but with girls) and like Frozen (but with the world getting hotter.) The story is a fairy tale. It's the kind of story that we all liked to read as children – a worthy person (usually a child) who has gotten the short end of the stick and is denied comforts in life is compared to another person who doesn't appreciate what she has. Switches are made, lessons are learned and we get to a satisfying ending.
What makes this story different, however, is Maguire's Wicked-classic poetic writing style when telling the tale. Take this passage for example:
The final car on the train with its little balcony where she has sometimes liked to stand and watch the forest pass in a swoosh – it grew smaller. Disappeared. Nothing left but clouds of smoke and steam. They were like theater curtains about to pull apart, to Cat's mounting dread. Exposing a world turned peculiar about her, a world unlikely and unlikeable.
Egg & Spoon reads quickly for young adults but for more seasoned readers, it's the type of language that is sipped and appreciated, like a fine wine. It truly reaches both audiences.
I adore this book on so many levels. I love the fairytale story, the characters are so real I dream about them, and I love the language that evokes such essence. It's the kind of book that will be cherished and read over and over by all in the home.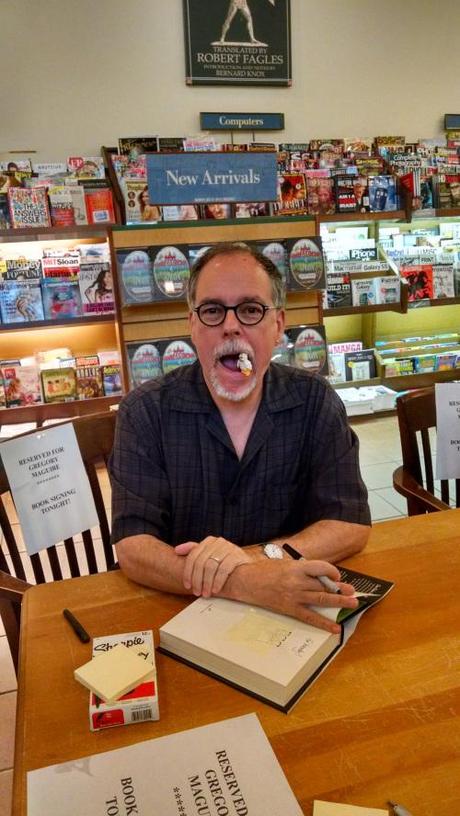 ***
Wendy Thomas writes about the lessons learned while raising children and chickens in New Hampshire. Contact her at [email protected]
Also, join me on Facebook to find out more about the flock (children and chickens) and see some pretty funny chicken jokes, photos of tiny houses, and even a recipe or two.

Like what you read here? Consider subscribing to this blog so that you'll never miss a post. And feel free to share with those who may need a little chicken love.
About these ads