Friday's Quotes for the Chicks
"I'm really trying to stop setting my plays in this one fictional town in Vermont." – Annie Baker
Last weekend, Marc and I had a chance to spend the day in Vermont. For those of you who may not be able to visit that great state, here are a few photos from our journeys:
Rose hips, if you dry them out and use them as tea in the winter, you will never get scurvy.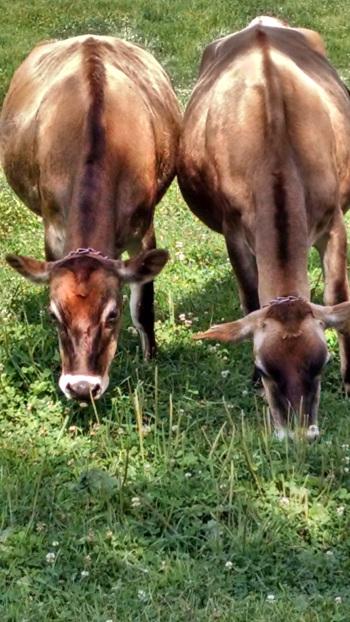 From the land of Cabot cheese and Ben & Jerry's, trust me, Vermont has cows.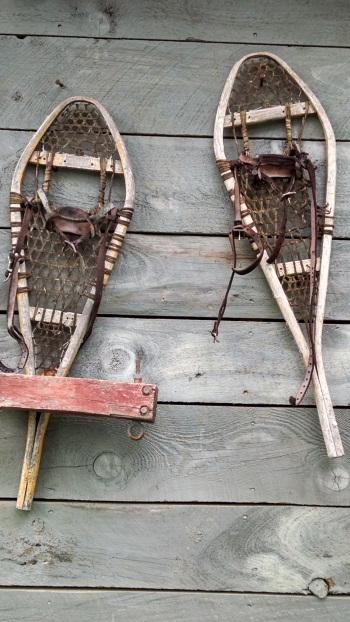 Snow is never far from your mind if you live in Vermont.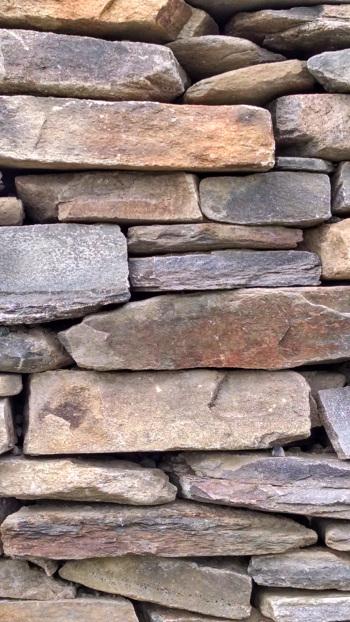 You have to do something with all the rocks you find in those fields.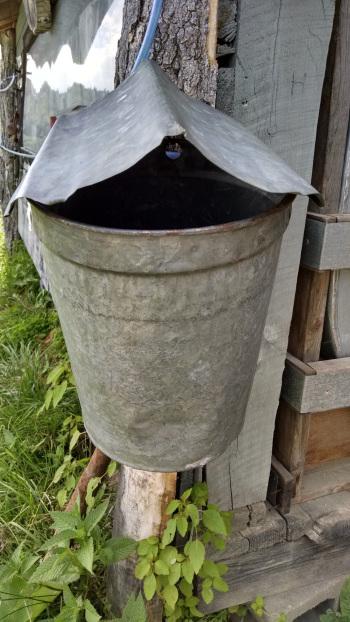 Oh yeah, Vermont also has this going on.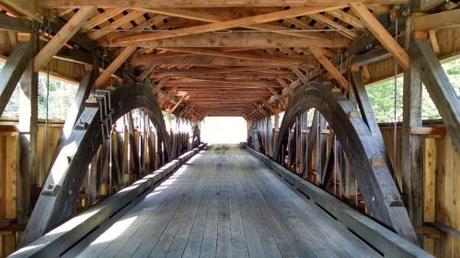 This is the inside of a covered bridge – a stunning work of art.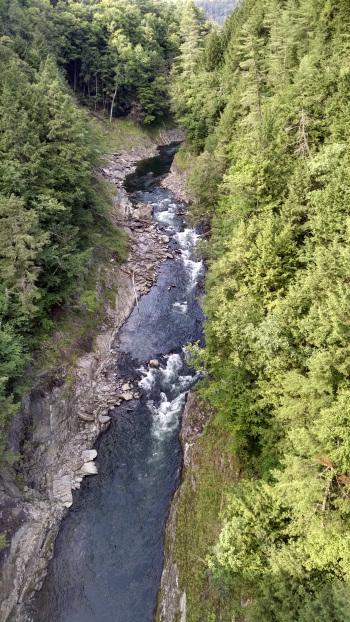 Looking down from a bridge onto a gorge – it was gorgeous (see what I did there?)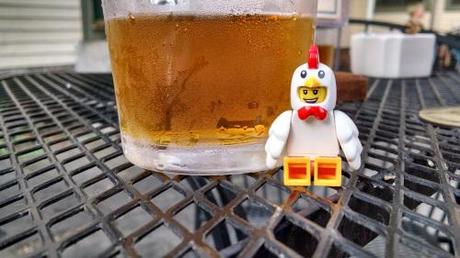 We had dinner outside at the Norwich Inn where we sipped a local brew. Pretty much a perfect ending to a perfect day.
*****
 Be safe, go out in the sun, and I'll see you all next week.
***
Wendy Thomas writes about the lessons learned while raising children and chickens in New Hampshire. Contact her at [email protected]
Also, join me on Facebook to find out more about the flock (children and chickens) and see some pretty funny chicken jokes, photos of tiny houses, and even a recipe or two.

Like what you read here? Consider subscribing to this blog so that you'll never miss a post. And feel free to share with those who may need a little chicken love.