Friday's Quotes for the Chicks
I think, at a child's birth, if a mother could ask a fairy godmother to endow it with the most useful gift, that gift should be curiosity.
Read more at
http://www.brainyquote.com/quotes/topics/topic_birthday.html#dBfxDBETrfXT8kqF.99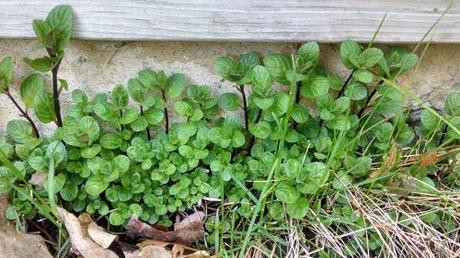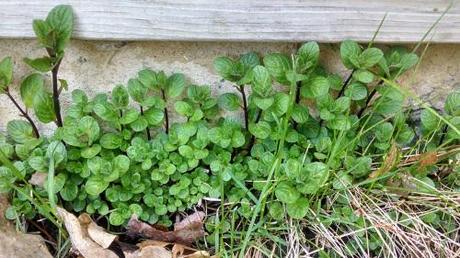 It is the destiny of mint to be crushed.
Waverly Lewis Root
Spent the day at the State Capital in Concord attending Legislative Leadership Training. When I got home, I took a walk around our yard and while I didn't find *any* flowers – not even a bud – I did find the perennial mint that grows in the shaded corner of our yard had returned.
Which, of course, means that we'll be having pasta with peas and mint in a cream sauce this weekend.
Not a bad way to celebrate the beginning of spring.
*****
 Be safe and see you all next week.
***
Wendy Thomas writes about the lessons learned while raising children and chickens in New Hampshire. Contact her at [email protected]
Also, join me on Facebook to find out more about the flock (children and chickens) and see some pretty funny chicken jokes, photos of tiny houses, and even a recipe or two.

Like what you read here? Consider subscribing to this blog so that you'll never miss a post. And feel free to share with those who may need a little chicken love.