We are happy to report that one of True Blood's Directors, Lesli Linka Glatter won best dramatic series director for her directing of the series, Homeland at last night at the Director's Guild Awards.
Lesli directed during 3 seasons of True Blood. We particularly remember her for her directing the fabulous fight scene between of Anna Paquin as Sookie Stackhouse and Brit Morgan as Debbie Pelt in Season 3.  Anna Paquin mentioned it as one of her favorite scenes to shoot.
- Sunset (2012) – Season 5- Burning Down the House (2011) – Season 4- Night on the Sun (2010) – Season 3
Congratulations Leslie!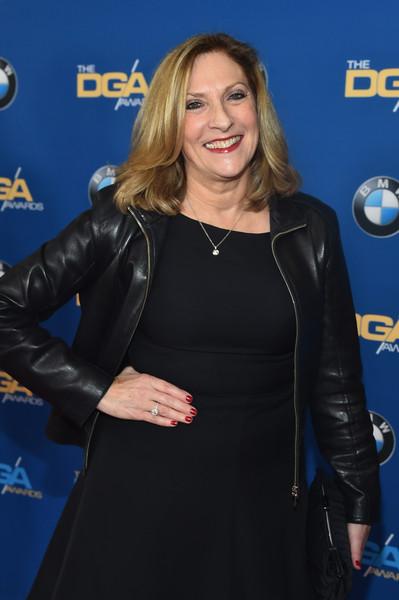 source: deadline.com