Photo Post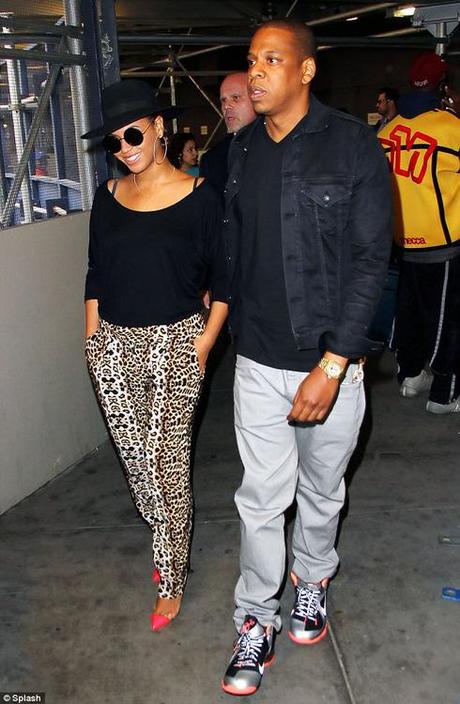 I recently spoke to celebrity stylist, Jennifer Hitzges (who has worked with basically everyone, including Beyonce), about how to wear fall fashion trends.
Inspired after our conversation, I went on the hunt for a pair of printed pants, only to discover that printed pants make a fat ass look like two basketballs in a duffel bag. Sigh. I'll keep dreaming. 
GUUURRLLS, I know you'll be into this one, so click on if you want to read more.