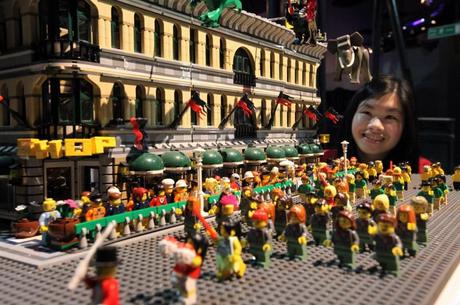 Big Lego Build fans, take a look at this: Brick City is an amazing display of buildings from around the world, on display at Newcastle's Life Centre for this month. It's full of incredibly detailed models of places like St. Pancras train station in London, the Trevi Fountain in Rome, and the Lincoln Monument in Washington DC, America. Check them all out in this amazing gallery.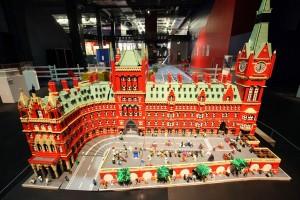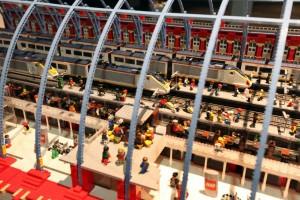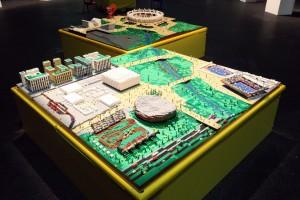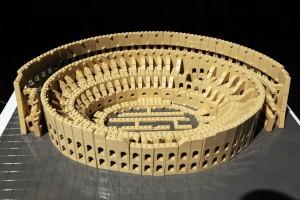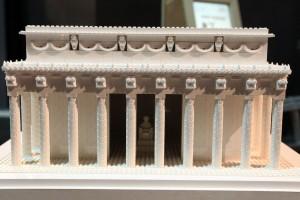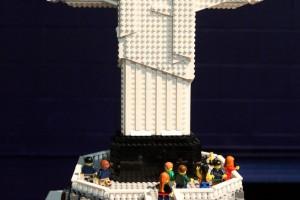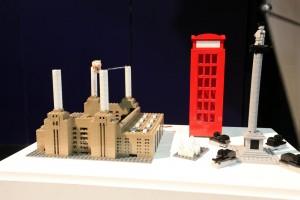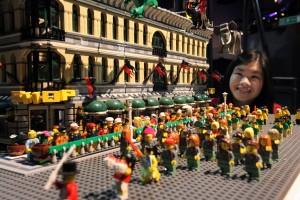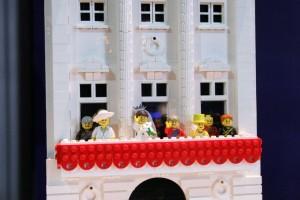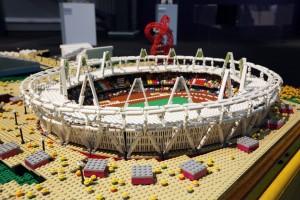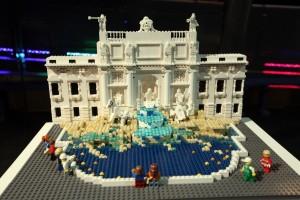 All of the Brick City has been built by Warren Elsmore, and the five feet tall model of St Pancras Station is his favorite. It is built from 180,000 bricks and took Warren 500 hours to make.
You can get hands on with Brick City at the Life Centre in Newcastle, which has both these amazing buildings to look at and some bricks for you to build your own with! The exhibition is on until April 21st. Book your tickets here.