ChristianNews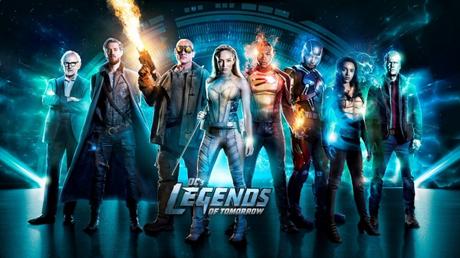 Legends Of Tomorrow will break barriers when it returns in the fall.
There will be a Muslim superhero when season 3 of  DC's Legends Of Tomorrow returns to the CW this fall,  Future hacker Zari Adrianna Tomaz portrayed by Iranian-born actress Tala Ashe.
Adding a Muslim character was done on purpose, according to executive producer, Marc Guggenheim.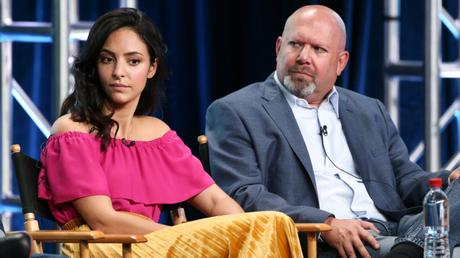 "You might have heard there was this election," Guggenheim said. "Not to get political, but something that we all gravitated toward in the writers room was making this character Muslim."
"It's not just the politicians, but a lot of the real life heroes are letting us down," said Guggenheim in response to a reporter's query on whether global politics was impacting Legends. "Audiences and creatives are gravitating toward superheroes because it's wish-fulfillment. They're looking to find a little bit of hope and a little bit of escapism that quite frankly doesn't exist."
Check out the trailer for season 3:
Legends Of Tomorrow premieres October 10 at 9/8c on The CW