LEGEND reveals slate of horror and action premieres for September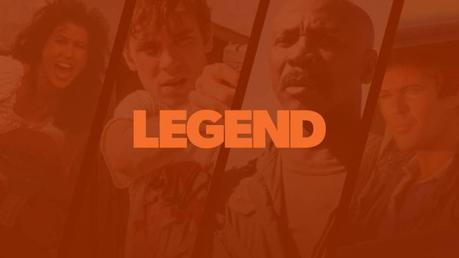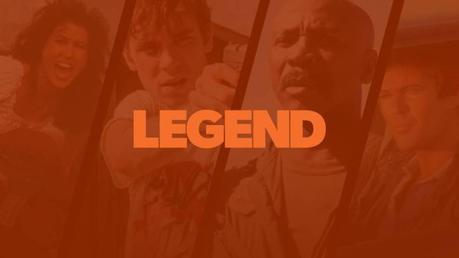 Saturday 3 September @ 21:00 – IRON EAGLE II (1988) *Channel Premiere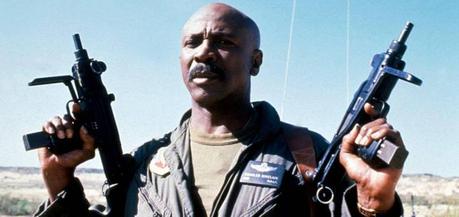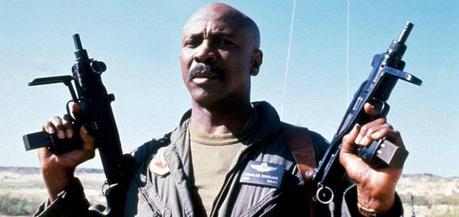 The United States and the Soviet Union must work together to destroy a nuclear missile. The real challenge in this mission is to get the pilots from both countries to work as a team. They are more used to fighting each other rather than alongside each other. But when Chappy and the Soviets discover that an American General may sabotage their mission and his plans may kill hundreds of innocent people, they finally unite.
Sunday 4 September @ 21:00 – BRIDE OF FRANKENSTEIN (1935)
*Part of The Vintage Vault
This celebrated sequel to the 1931 classic finds Mary Shelley's monster alive and well and forcing the good baron to create a mate. Horror film icon Boris Karloff reprises his role as Dr. Frankenstein's fabled creation and Elsa Lanchester co-stars as his monstrous lady love.

Sunday 4 September @ 22:30 – THE MUMMY'S HAND (1940)
*Part of The Vintage Vault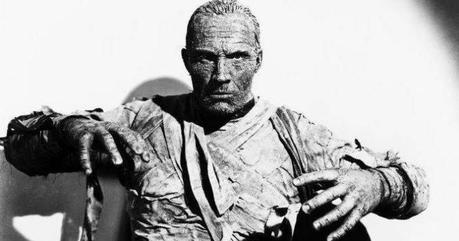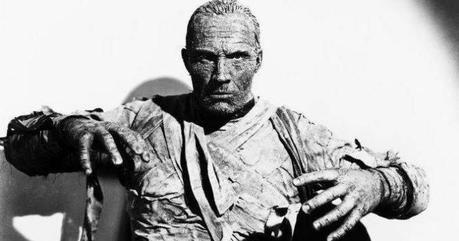 Two broke archaeologists, Steve Banning (Dick Foran) and Babe Jenson (Wallace Ford), head to Egypt to uncover the legendary sarcophagus of Princess Ananka. Not only is the tomb cursed, it has its own guard – an eternal mommy named Kharis! When expedition members start dying at the mummy's hand, it'll take wits and courage to survive the undying horror uncovered under the sands.
From Monday 5 September @ 19:00 – KNIGHT RIDER, Season One (1992) *Channel Premiere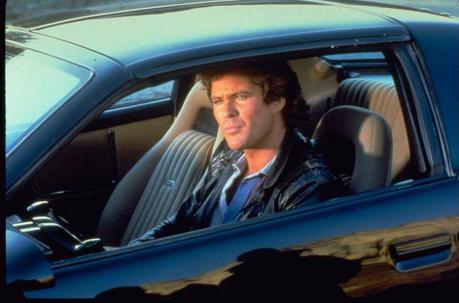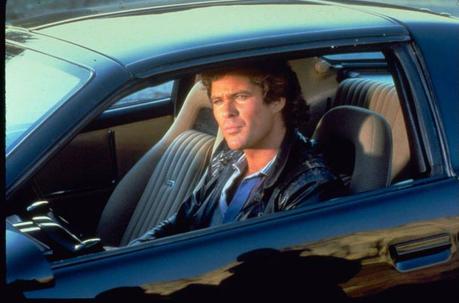 Knight Rider is a fantastic thrill-ride starring David Hasselhoff as a mysterious loner who fights crime with the aid of a super-advanced car equipped with artificial intelligence named K.I.T.T.. An invaluable tool in combatting injustice in the shadowy underworld of America, It has the ability to think and talk, often offering up hilarious witticisms that are remarkably clever considering he's a 1982 Pontiac Trans-Am. Great action! Great fun! Great car!
Saturday 10 September @ 21:00 – IRON EAGLE III (1992) *Channel
Premiere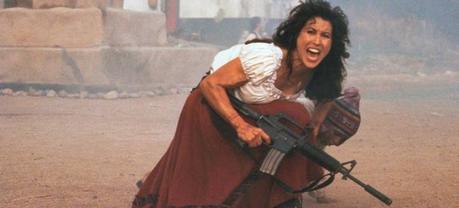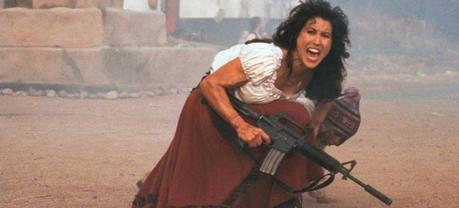 Colonel Charles "Chappy" Sinclair teams with three retired maverick fighter jocks from England, Germany and Japan as they fly souped-up World War II airplanes to combat a ruthless German drug lord and his high tech weaponry in the lawless South American jungles.
Sunday 11 September @ 21:00 – FRANKENSTEIN MEETS THE WOLFMAN (1943)
*Part of The Vintage Vault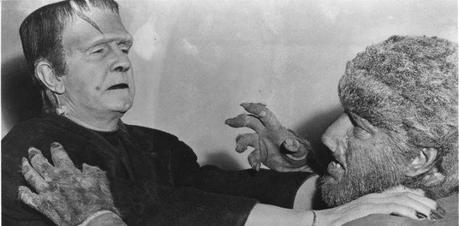 Two of the silver screen's most fearsome creatures battle it out when the Wolfman (Lon Chaney reprising his role) seeking to end his curse, looks to the notorious Dr Frankenstein for a cure. However, his mission pus him on a collision course with Frankenstein's monster, played by Bela Lugosi.
Sunday 11 September @ 22:30 – THE INVISIBLE MAN (1933)
*Part of The Vintage Vault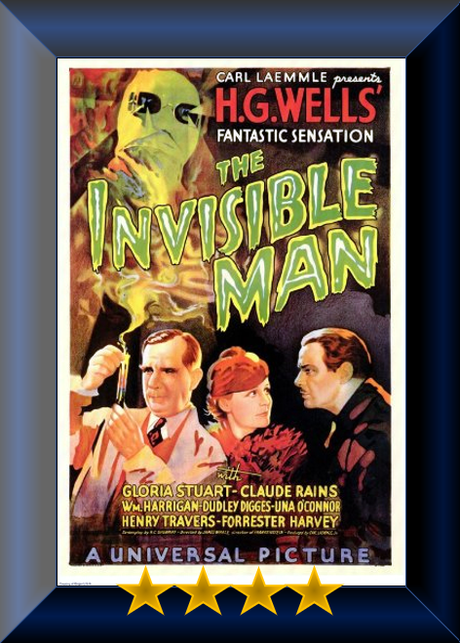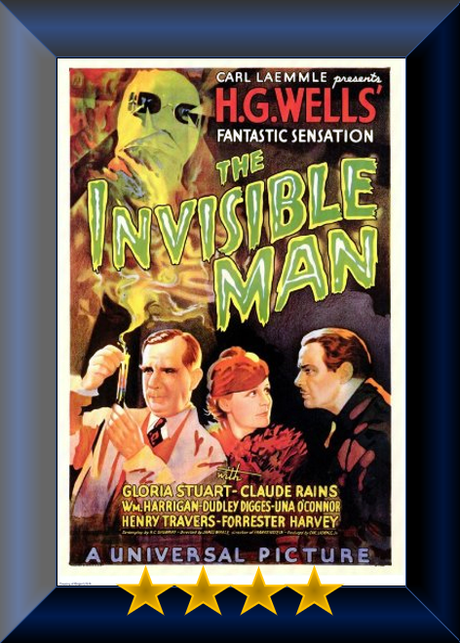 Claude Rains plays a mysterious doctor who discovers a serum that makes him invisible. Covered by bandages and dark glasses, Rains arrives at a small English village and attempts to hide his amazing discovery. But the same drug that renders him invisible slowly drives him to commit acts of unspeakable terror. Based on H.G. Wells' classic novel and directed by the master of macabre James Whale, The Invisible Man not only fueled a host of sequels, but also features some special effects that are still imitated today.
Friday 16 September @ 21:00 – THE WALL (2017) *UK TV Premiere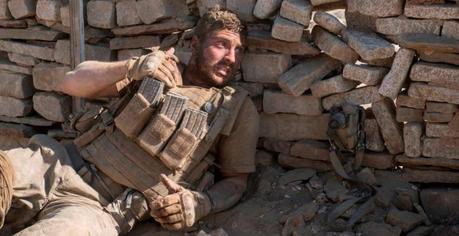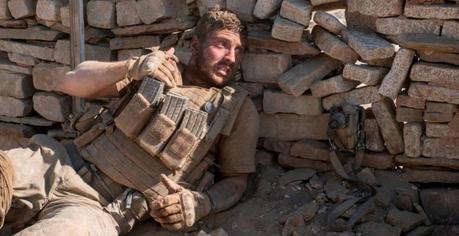 U.S. Sergeants Allen Isaac (Aaron Taylor-Johnson, Nocturnal Animals, Godzilla, Avengers: Age of Ultron) and Shane Matthews (WWE's John Cena) are investigating a pipeline construction site in a desert of Iraq. When he heads into open space, Matthews is shot by an Iraqi sniper, leaving Isaac to take cover and form a rescue plan behind an unsteady, crumbling wall. What unfolds is as much a battle of will and wits as it is of lethally accurate marksmanship in the toughest of conditions.
.

Saturday 17 September @ 21:00 – THE DRIVER (1978) *Channel Premiere
Ryan O'Neal plays a get-away driver. Bruce Dern plays the relentless detective who sets out to trap him and Isabella Adjani plays the mysterious gambler who goes along for the thrill of the game. It is a tale of confrontation between two men of iron will. Each of the characters is the best at what they do; each is committed to a lifestyle that thrives on competition. Who will come out on top?
Sunday 18 September @ 21:00 – TARANTULA (1955)
*Part of The Vintage Vault
This classic science fiction film featuring screen legend Clint Eastwood, tells the story of a scientist who, while researching the effects of a new synthetic nutrient, releases a giant spider in the American Southwest. Directed by Jack Arnold and starring John Agar, Mara Corday and Leo G. Carroll.
Sunday 18 September @ 22:35 – REVENGE OF THE CREATURE (1954)
*Part of The Vintage Vault
Two oceanographers (John Bromfield and Robert B. Williams) capture the creature and put him on display. Here the hapless Gill-Man is taught a few words of English by compassionate ichthyologists, John Agar and Lori Nelson. Eventually, however, the creature reverts to type, kills one of his captors and goes on a rampage, managing to abduct the heroine and carry her off. Intense underwater photography and practical effects make "The Revenge of the Creature" a horror classic.
Friday 23 September @ 21:00 – THE SHED (2018) *Channel Premiere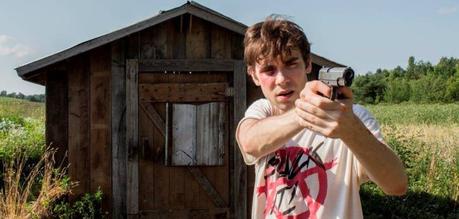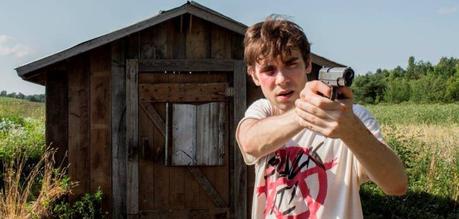 When you're the outcast, the underdog; they all think they can mess with you. But what happens when you have a vampire in your shed? The game changes and everyone becomes a target. Make a choice, who lives, who dies? Who enters THE SHED?
Saturday 24 September @ 21:00 – CONVOY (1978) *Channel Premiere
A mighty convoy of dust-raising trucks heads for a State Line in south-western America. The massive collection of vehicles of all shapes and sizes is led by 'Rubber Duck', a legendary trucker who has gathered this vast army together in protest against police corruption, federal and state laws and shady politicking.
Sunday 25 September @ 21:00 – IT CAME FROM BENEATH THE SEA (1956)
*Part of The Vintage Vault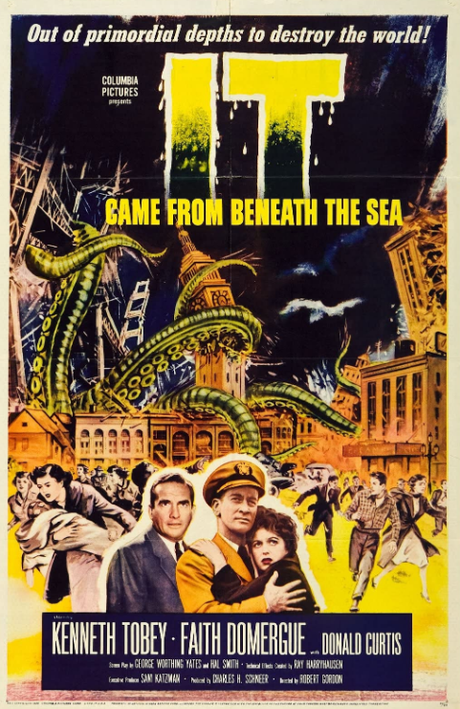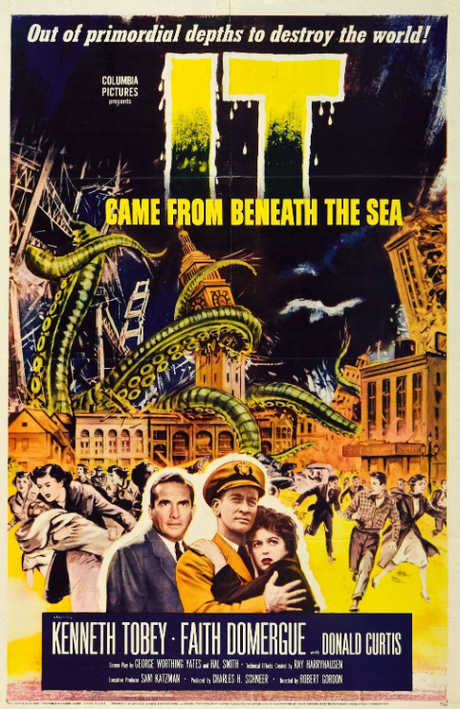 While on a routine mission, Cmdr. Pete Mathews (Kenneth Tobey) runs into trouble when his submarine is nearly sunk by an unknown creature, which is identified as a giant octopus from the nether reaches of Mindanao Deep. The beast has been awakened by nearby nuclear testing and now, radioactive and monstrously huge, the rampaging leviathan is heading toward the North American Pacific Coast.

Sunday 25 September @ 22:35 – IT CAME FROM OUTER SPACE (1953)
*Part of The Vintage Vault
John Putnam (Richard Carlson), an amateur astronomer, is looking at the skies with his fiancée, schoolteacher Ellen Fields (Barbara Rush), when they see what looks like a huge meteor crash into the desert. As events unfold, various townspeople start to disappear, including Ellen, to be replaced by alien 'duplicates' As the townspeople become aware of the danger, the likelihood of bloodshed becomes apparent. Based on a story by Ray Bradbury.
Friday 30 September @ 22:45 – THE FINAL WISH (2018) *Channel Premiere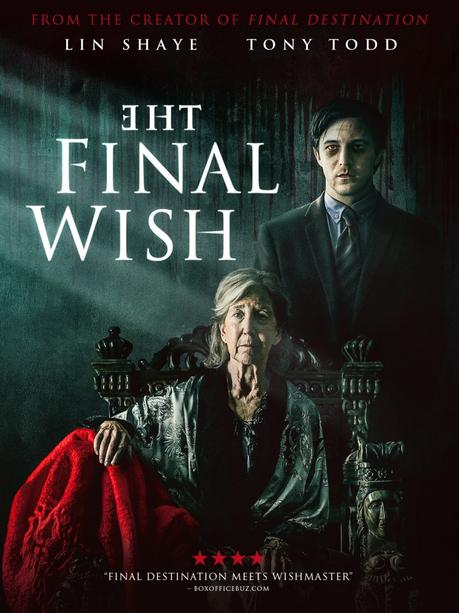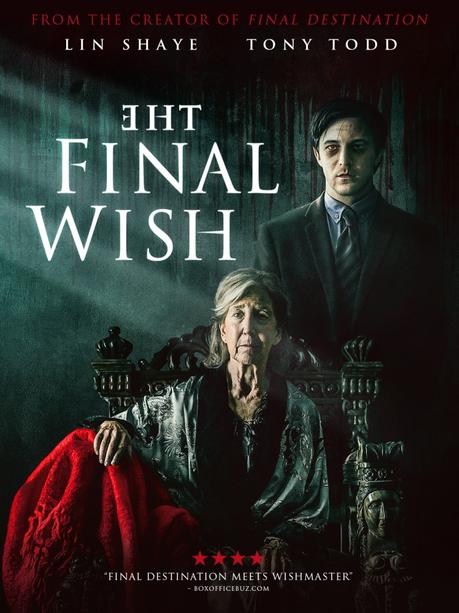 Be careful what you wish for because every wish comes at a price. Following the death of his father, Aaron (Michael Welch) returns to his hometown to help his devastated mother (Lin Shaye) pack up his father's belongings. Discovering one item of unknown origin, Aaron soon comes to believe his wishes are coming true but the more wishes he makes the more danger he puts those closest to him in. What will happen when Aaron makes 'The Final Wish'?

TV: Sky 148 / Virgin 149 / Freeview 41 / Freesat 137