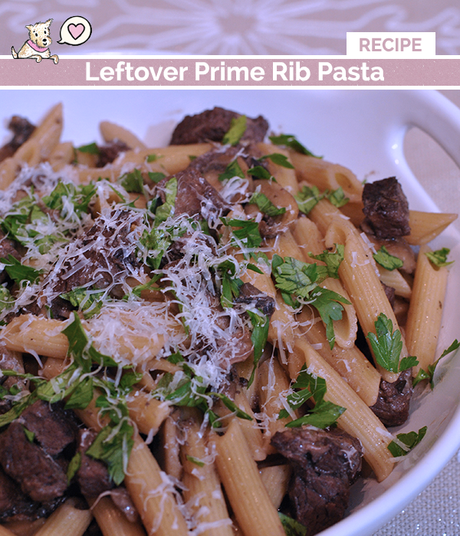 We decided to stay in West Virginia this year for the holidays and although I definitely missed seeing my family, I think it was the right decision for us. We traveled back to MI so many times these past few months preparing for the wedding that we just couldn't stomach another drive back. It ended up being a great decision because we decided to adopt another dog to add to our wolf pack! Meet Annie, Molly's new little sister!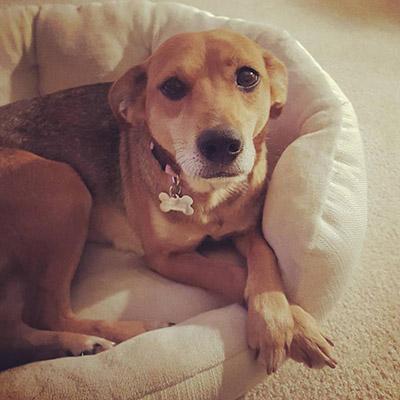 Molly is slowly adjusting to having a new family member, but she's been more playful and energized than we've seen her in a long time. We're so happy to have another pup to spoil and a huge thank you to Wetzel County Animal Shelter for helping us get her just in time for Christmas!
Another huge perk to staying home for the holidays was that Ben and I got to cook our very first Christmas dinner together! He made an amazing prime rib (a tradition in my family) and I made au gratin potatoes, green bean casserole, and some mini cheesecakes for dessert. I managed to avoid feeling homesick by keeping myself busy in the kitchen :) We've eaten a good 3 days worth of leftovers, but I wanted to make a new recipe with the leftover prime rib because we've eaten all the sides and I just cannot go a full week without pasta.
Leftover Prime Rib Pasta Recipe
8 oz. sliced white mushrooms
4 tablespoons butter – divided
1 garlic clove – minced
3/4 cup red wine
3/4 cup beef broth
1/2 cup half & half
1/4 cup grated Parmesan cheese
3 Tablespoons Worcestershire sauce
3/4 lb. penne pasta – cooked
Leftover prime rib – diced
Salt
Black pepper
Parsley and Parmesan cheese for topping
In a large skillet, get your mushrooms cooking in 2 tablespoons of the butter. When they're softened and brown, remove them from the pan.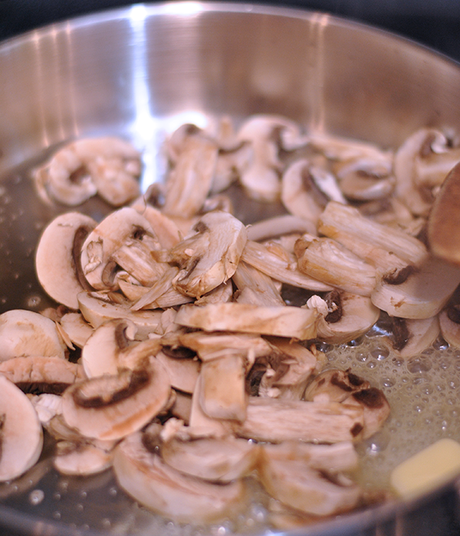 If your pan is lacking butter after removing the mushrooms, add a dash of olive oil and then your garlic. Cook for a few seconds until fragrant and add your prime rib.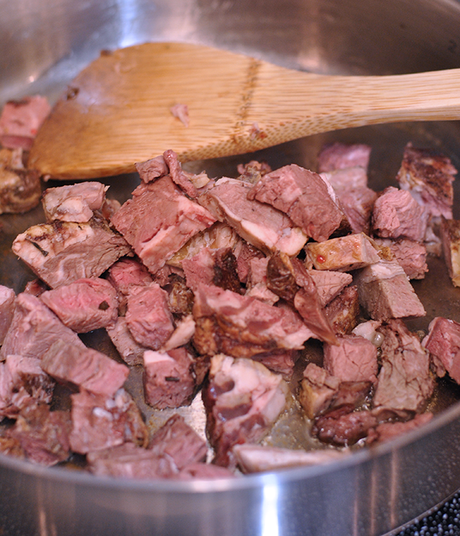 Next, pour in your wine and cook until it has reduced by about half – about 3 minutes.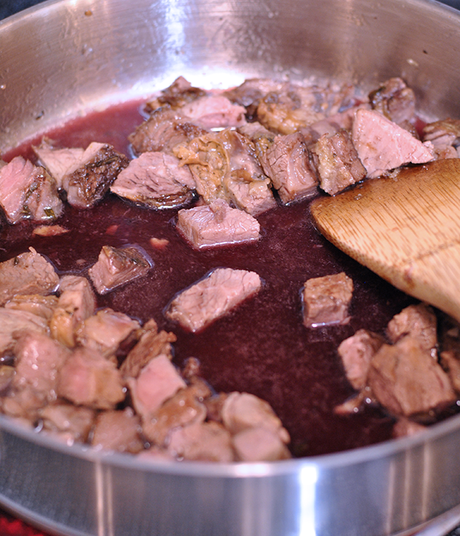 Add your beef broth, half & half, Parmesan, Worcestershire sauce and salt and pepper to taste.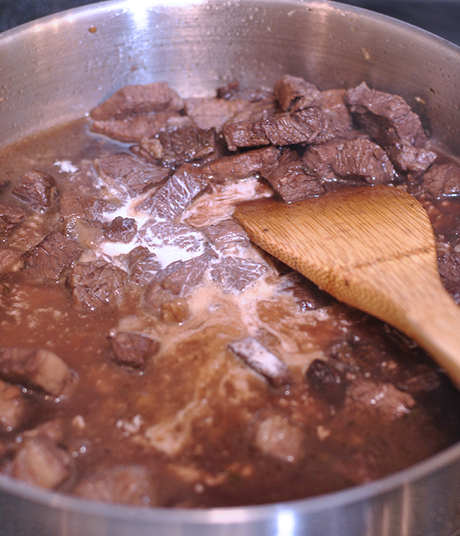 Bring to a slow simmer until the sauce has thickened and then melt in the additional 2 Tablespoons of butter. Add in your cooked pasta and mushrooms and toss to coat.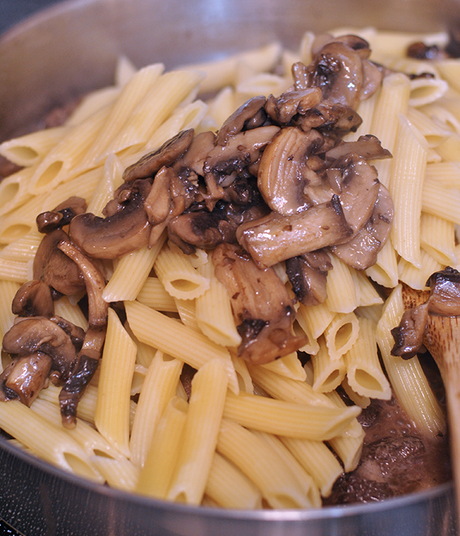 Top with parsley and some extra Parmesan cheese.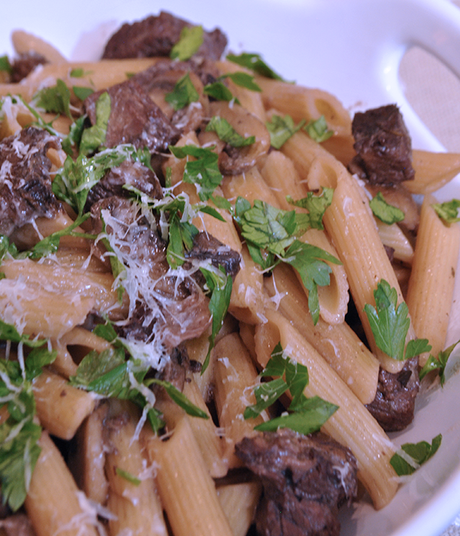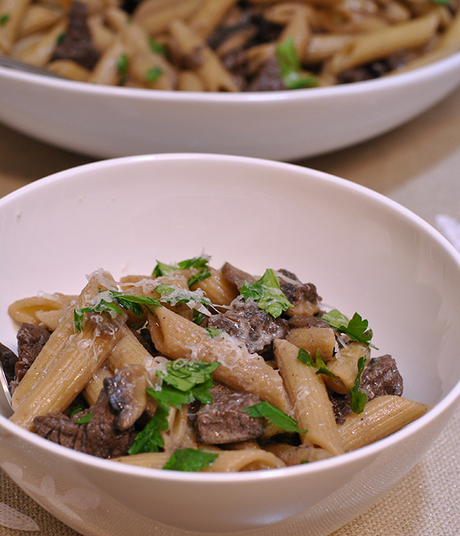 Go ahead and serve it with a full glass of wine, it's still the holidays after all!