Political T Shirts With Style
I was told recently I was far too old to be wearing 'activist' t-shirts…
And by coincidence on the same day I read an article online about men's style after a certain age…
I looked down and saw I was wearing a Conspiracy Theory t-shirt faded jeans and Timberland's…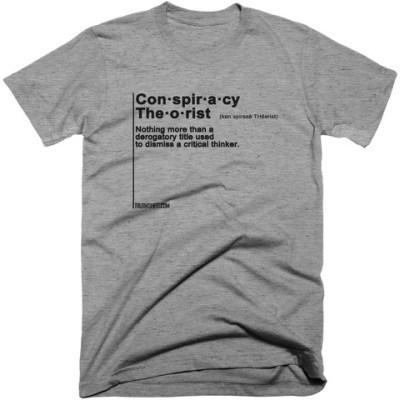 Stuff 'em I thought to myself – at 54 I can wear WTF I like lol…
And to cut a long story short – that's how I came across Left Leaning…
The t-shirts are without doubt absolutely brilliant…
But I'll come to those in a wee while because £1 of every sale –
Goes to MOMENTUM – a new kind of politics…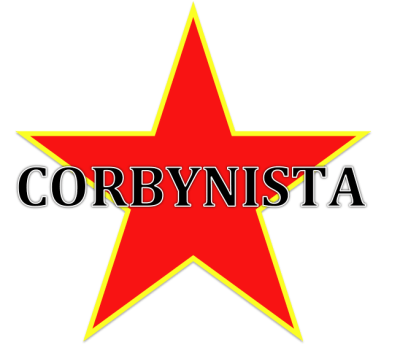 Born on the rise to the top of Labour leader Jeremy Corbyn –
This is the site for his foot soldiers –
And this is the organization that so called 'real Labour' are scared to death of…
Why are Labour so frightened..?
Simple – Momentum is all about anti-austerity and making a real change in UK politics…
Labour insiders fear it could be a front for far left organizations…
However former MP Dave Nellist says:
Momentum was set up to provide Mr Corbyn with an alternative powerbase with which to purse a left-wing agenda and to "democratise" the Labour Party.
And that is exactly what British politics needs…
Left Leaning Political T-Shirts
As promised here's more about those excellent t-shirts…
I absolutely love them – especially the Born in the NHS slogan –
Very apt given the current junior doctors strike…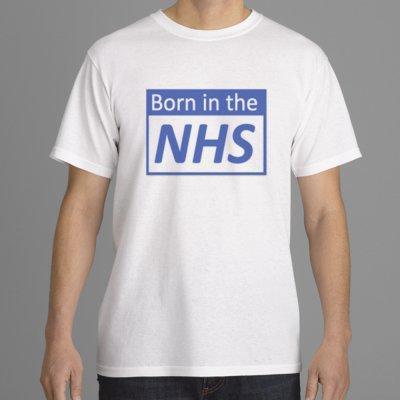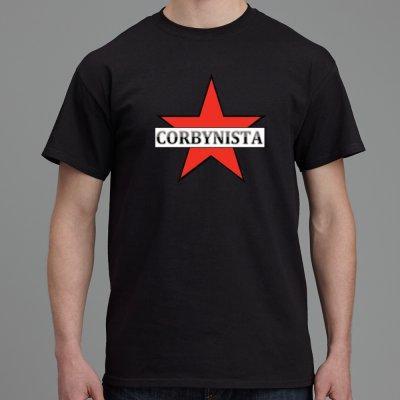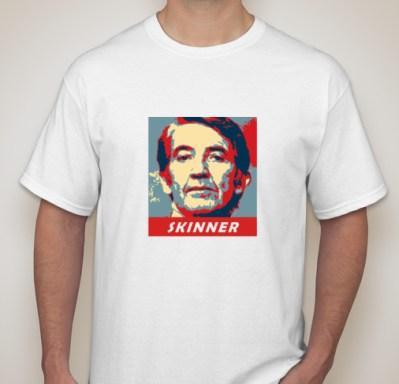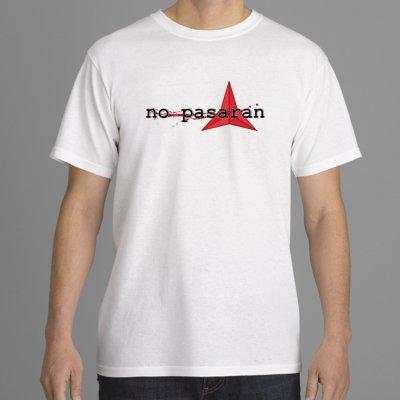 That's just a handful of the Left Leaning t-shirts on sale…
And I have a feeling as the site grows so will the choice…
(Loving the Red Flag song)
The sites aims and objective are simple:
Our designs are sometimes about serious stuff and certainly look to issues and struggles that people feel passionate about and enlivened by. We want them to be stylish, fun and celebratory as well as help tell stories and add voice to just causes. We're trying to avoid cliche but that's what everybody probably says – you decide.
I suggest you pop over and take a look…
Political T-Shirts don't get much better than this…
Checkout The LEFT LEANING T-SHIRTS HERE
Follow The Left Leaning on Twitter HERE