Temple Newsam Park Engagement Photography
Spring has FINALLY sprung this last week  and although I know it is dull and very English of me… I have to shout about how gorgeous the weather has been. Sun shining… flowers blooming…. birds chirping. All just in time to get a tiny bit of spring before summer charges in.
This weekend we had the pleasure of a quick engagement photo session at Temple Newsam Park in Leeds – on the first properly gorgeous day in a very long time. Neil and Karen enjoyed the grounds next to Temple Newsam House and got to soak up a little sun in the process. With their wedding just a few weeks away – seeing pictures of a couple this gorgeous just makes me terribly impatient to photograph their big day!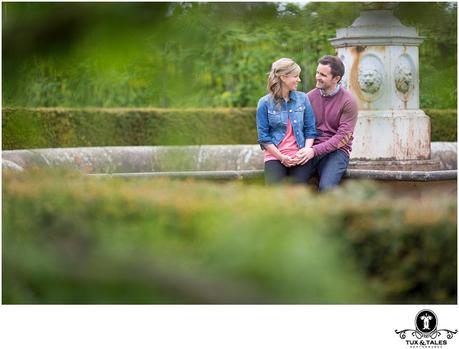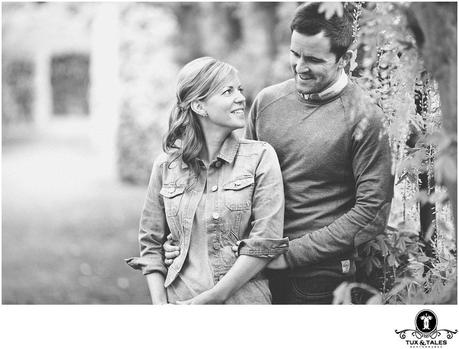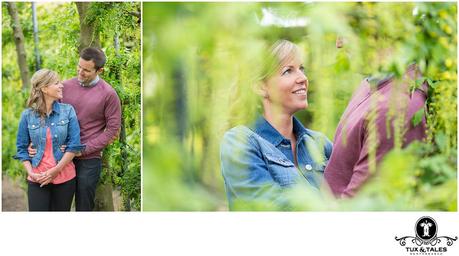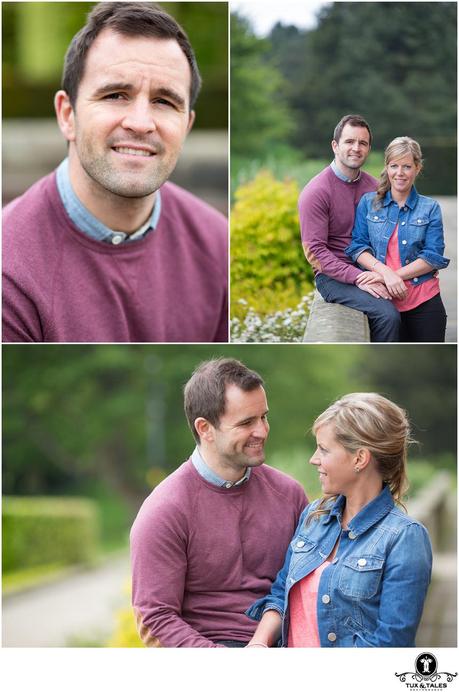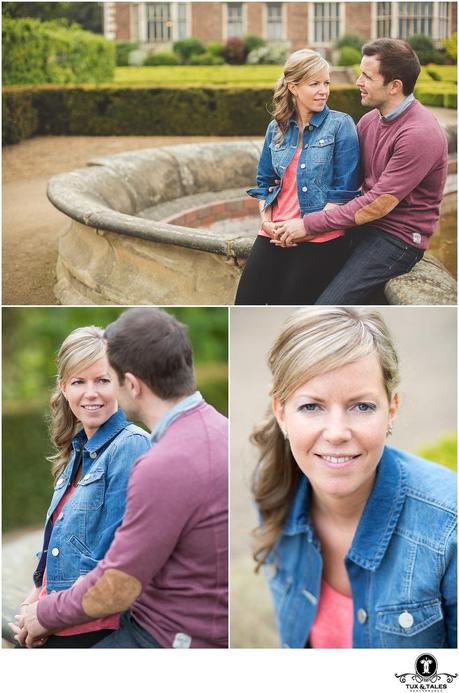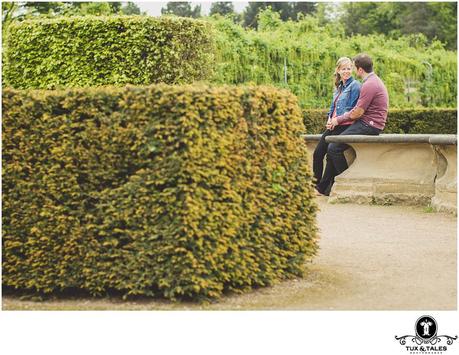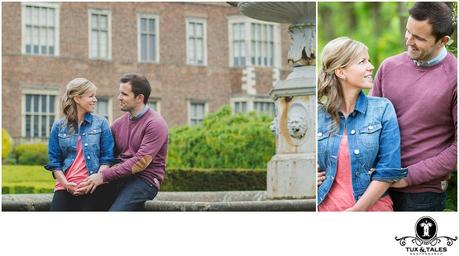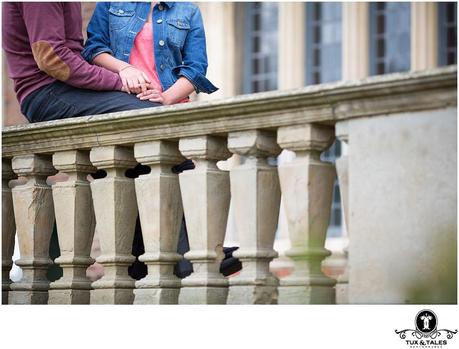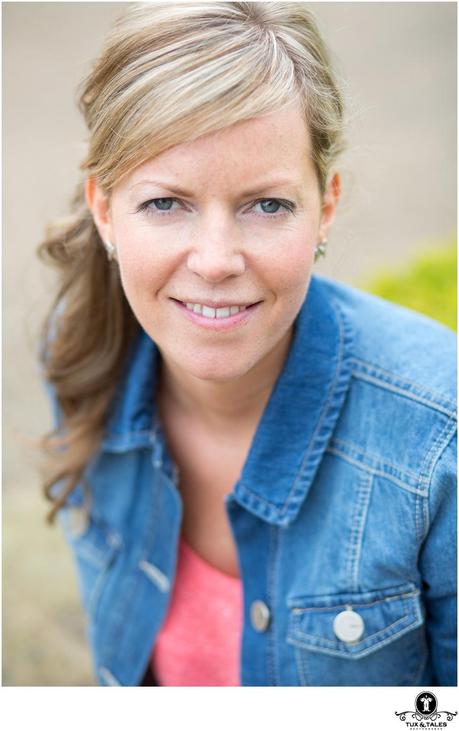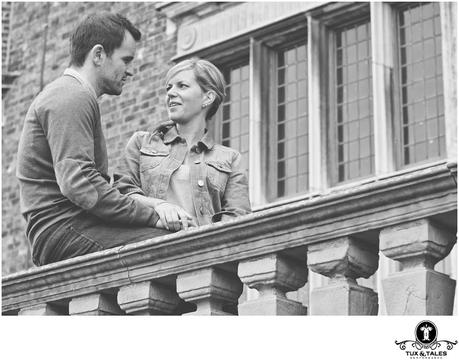 {lang: 'en-GB'}