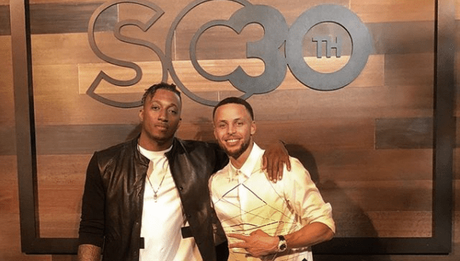 Christian rapper, Lecrae was on hand for NBA baller Steph Curry's surprise 30th birthday in San Francisco.
Lecrae  shouted out Ayesha Curry for putting together an amazing party, and Steph, who doesn't shy away from his faith for staying consistent under the spotlight.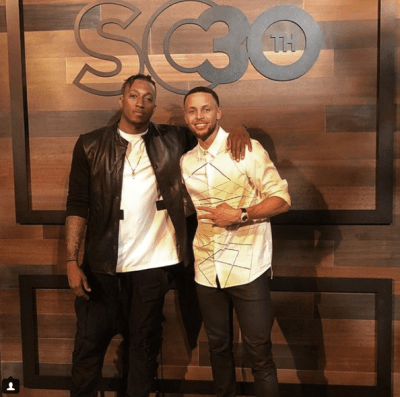 Photo Credit: Lecrae Instagram
"Happy early Birthday @stephencurry30 appreciate your consistency under the spotlight and shout to @ayeshacurry for pulling off an amazing surprise party."
Planned by wife Ayesha Curry, the NBA star arrived to his 30th birthday party via a luxury yacht, and rapper E-40 who is a major Golden State Warriors fan, performed at the party.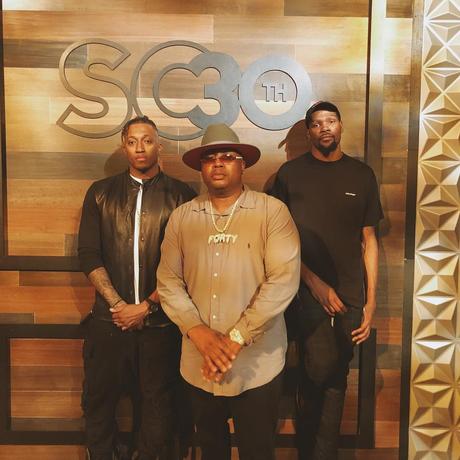 Steph Curry turns 30 on Wednesday, March 14th.  He and wife, Ayesha Curry are expecting their third child together.
Happy Birthday Steph!!!!!!!!