On Christmas day, christian rapper Lecrae was clearly watching NBA games, when he tweeted the NBA's hashtag for their Christmas day games, "#NBAXmas", well some fans got upset, and started tweeting the rapper their disappointment, some even questioning the rappers Christianity.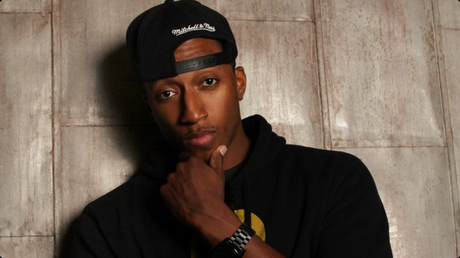 "@lecrae XMAS ??????? & you claim to be a CHRISTIAN, " a person with the Twitter handle The Jesus Man posted on the social media network.
another follower tweeted,
"Love ya but why are you Xing out Christ in Christmas? #NBAChristmas," one person with the Twitter name Millie Roman asked the 37-year-old artist who was the first to simultaneously top both the Billboard gospel music charts and the Billboard 200 with his 2014 album Anomaly.
Lecrae who didn't respond to the tweets, had just posted a "Merry Christmas" tweet earlier with the message, "Enjoy those you love. Remember those you lost. Trust the Lord who loves you."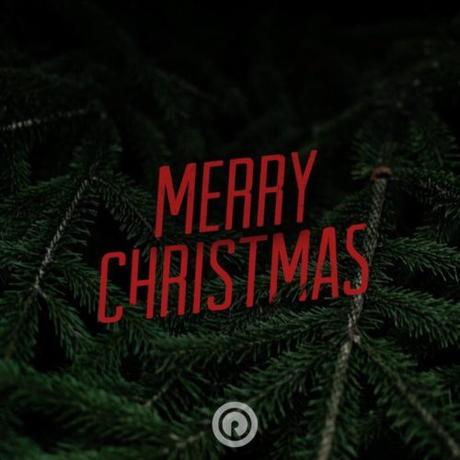 I guess they missed this tweet……..