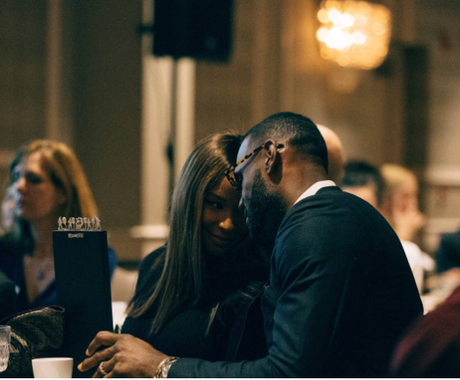 LeBron James posted an adorable message to his beautiful wife, Savannah James to let her know how proud he was, as news broke that she will be starting a mentorship program at her alma mater, Buchtel High School back in Akron. Ohio.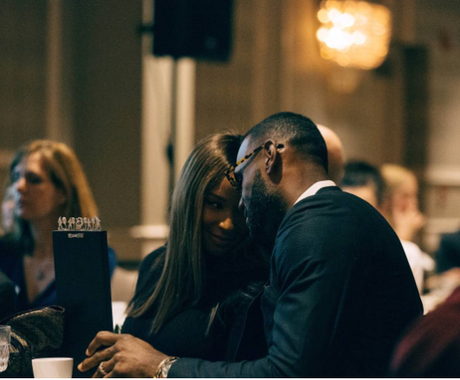 "Mrs. James!!! Wife, mother, businesswoman, philanthropist," he says. "You embody the spirit of the modern woman. I am so proud of you & proud to be your side kick. #myqueen #mycenter #justagirlfromakron #fireismine #therealstar #jamesgang"
Early last week, Savannah announced the start of her Women of Our Future mentorship program that will launch at her High School.
The aim of the program given the acronym WOOF, is to help young women in Akron navigate their teen years with one-on-one mentoring and academic support. The goal is to encourage participants to pursue their studies and a college education. The first group in the program includes 16 Buchtel High School students who are each paired with a mentor.
Congrats Savannah!
Pic Credit: LebronJamesIG