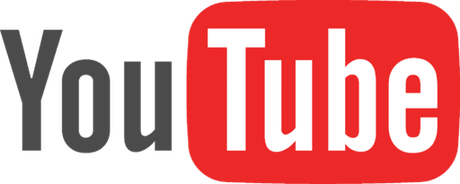 Image via Wikipedia
learn language
You and I know what Youtube is so I don't have to define it anymore. This is one social site filled with millions and millions of videos. From music to documentaries, to self-portrait videos, and free lessons—everything that can be captured on video, you can find it in Youtube. So, for learners who want to make use of the power of Youtube, this amazing site is offering free English learning tutorials. There are channels of videos that offer such learning, and according to Bakari Chavanu, the following channels below are those that teach English to learners. Here is some of the list:
EF podEnglish
This channel, according to Chavanu is the channel most accessible for English for beginners. Its lessons are very easy and it's less than ten minutes. The topics usually cover Time, Families, Directions, Grocery shopping, and a whole lot more.
English with Jennifer
Obviously, this channel is featuring the main person of the video, instructor Jennifer Lebedev who teaches English through series of English lessons. And what's more is that the video also give Japanese, Portuguese, and French lessons as well.
Mister Duncan In England
Just like Jennifer, Mister Duncan is also offering English lessons to which his over 50 videos are composing on topics like, Please/Thank You, Faults and Bad Habits, Phonetics, Superstition, Winter Snow, and more.
These Youtube videos are very helpful indeed, but I recommend you to really learn English in language school for a more comprehensive learning.