For our few hours in Puerto Princesa City, we didn't have any specific plans, except to eat lunch at KaLui Restaurant (always on the itinerary no matter how many times we have been to Puerto Princesa City) before catching our flight home. With a few hours to waste in between breakfast and lunch, we decided to visit Palawan Museum, which was just a five–minute walk from where we were staying.
Palawan MuseumOld City Hall Building, Mendoza Park, Puerto Princesa CityMonday to Saturday 830AM to 12NN / 130PM to 5PM
Admission FeePhp 50 adultPhp 40 senior citizenPhp 20 studentPhp 10 children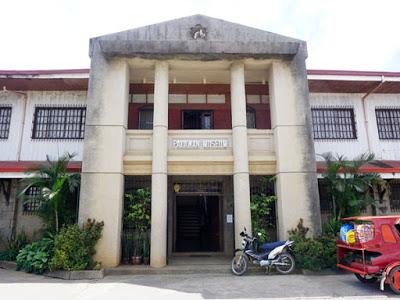 Palawan Museum
This modest museum displays bits and pieces about Palawan. From information about Tabon Cave in Lipuun Point, Quezon, Palawan, where the oldest known human skeletal remains in the Philippines (Tabon Man) was found, and the Manunggul Jar, a secondary burial jar with a lid with two human figures representing two souls on a voyage to the afterlife, that was found in Manunggul Cave, also in Lipuun Point. To information about the indigenous peoples of Palawan—

Tagbanua, Pala'wan, and Cuyunon—and their practices. And some information about Palawan's 

wildlife (depicted through paintings) such as the anteater, porcupine, Palawan hornbill, and stink badger or skunk (that could knock out a dog or a man with its fart!).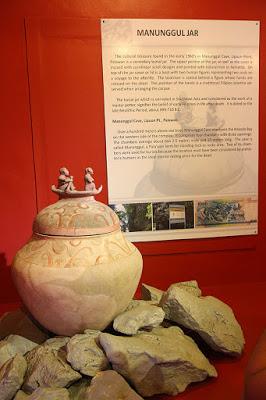 A replica of the Manunggul Jar.You can find the original in the Museum of the Filipino People in Manila.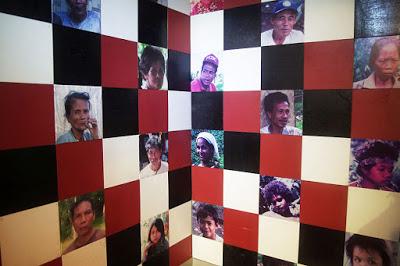 The peoples of PalawanPhoto by A.G. Desabelle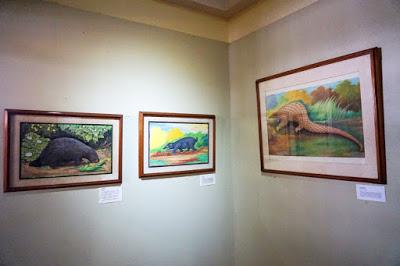 Paintings of Palawan's wildlifePhoto by Baktin Corporation
Palawan Museum is small, but as with almost every museum visit, one needs to have the patience to read some lengthy descriptions to get the most out of your visit.