FirstLadyB| Multicultural Christian Entertainment Site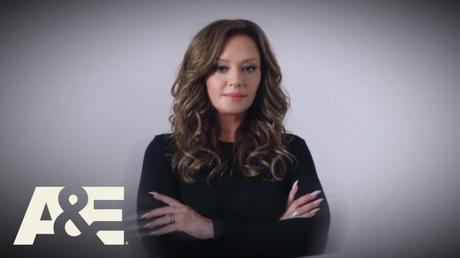 "Leah Remini: Scientology and The Aftermath" host, Leah Remini is expanding her relationship with the A&E network.
The actress has signed a 2 year development deal with the network that will have Remini producing new unscripted projects outside of her Scientology series.
This news comes just one month after the network announced it had renewed Remini's Emmy award winning series.
"I am so incredibly proud of this show and the movement that has started around it which continues to grow each and every day," said Remini. "I'm honored to have a home at A+E Networks and am grateful and humbled to have the opportunity to expand our relationship telling brave stories and bringing truth to light, no matter the obstacles."