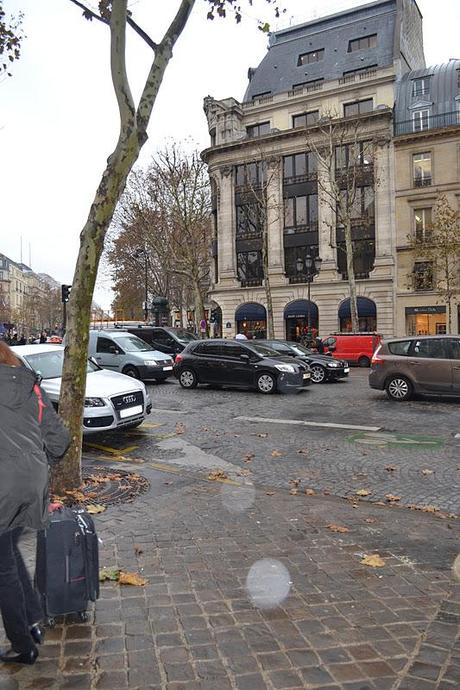 Last week I attend the Ralph Lauren Selling session together with colleagues in Paris. Here is our headoffice at Place de Madeleine, which you see on the picture above. I had two very learnful and yes also long days, but it was so worth it! Learned a lot about Ralph Lauren the company itself and also had the chance to meet colleagues which I normally only speak on the phone with or by email. A good oppurtunity to ask anything I still needed to know, because I'm the only Sales Assistant here in the Netherlands, responsible for Blue Label Menswear and Womenswear. Together with France we are one region so that's why we need to visit Paris that often.
No problem of course because I'm in love with this city. Even though traveling of five hours is a bit tough sometimes, the minute you get of the taxi in Paris at Place de Madeleine I immediately get overwhelmed by the beauty of Paris. The architecture, the fashionable people, the churches and of course their food!By clicking on see more below, you'll get to see my Paris Diary. Enjoy!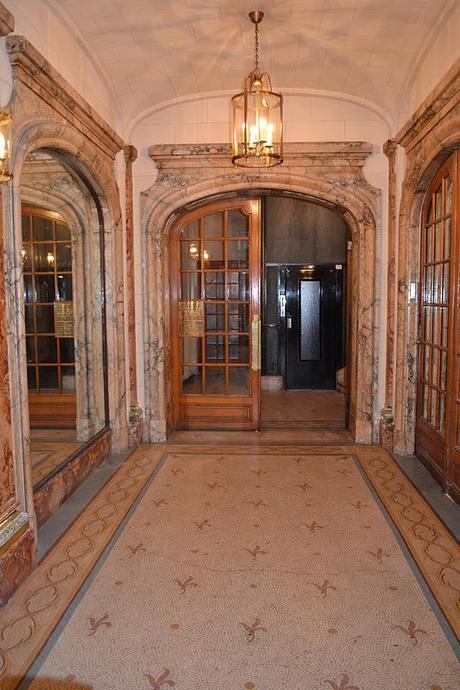 The entree of one of our three offices here in Paris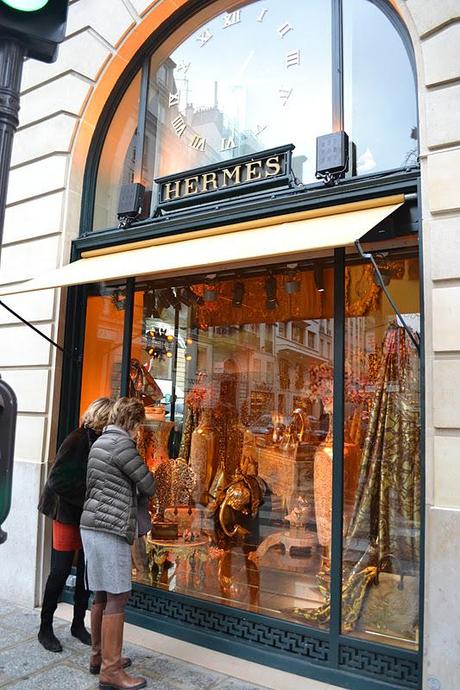 The enormous overkill of gold in the windows of Hermes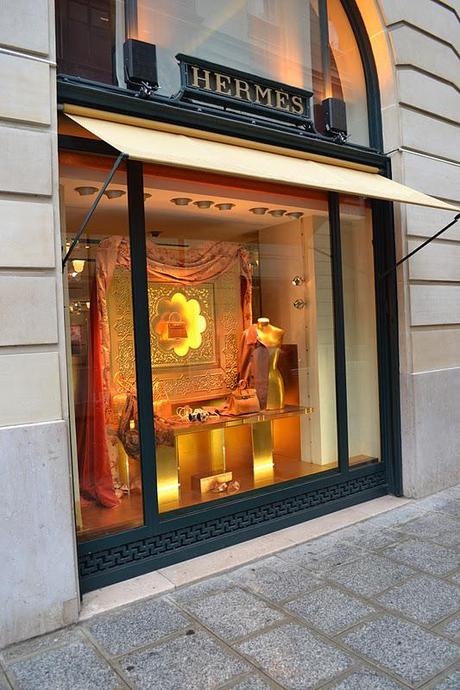 This one is better I think also by Hermes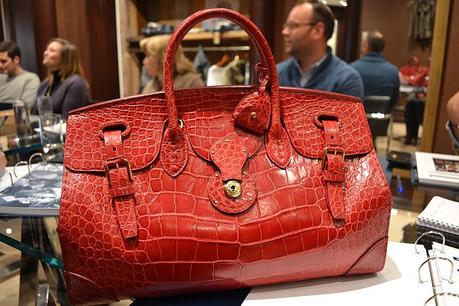 The famous Ricky bag by Ralph Lauren in croco red, so excited to hold this one in my hands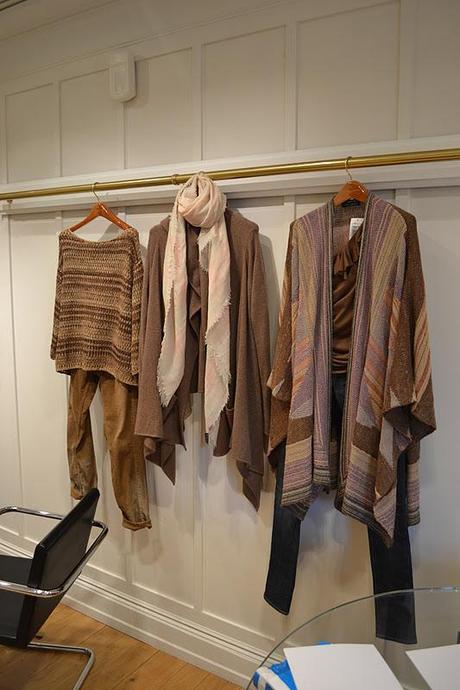 New collection Spring 12 for Womenswear Blue Label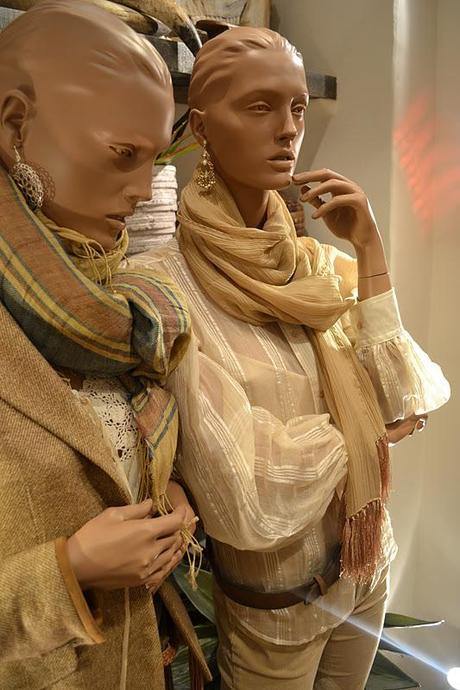 Nice sand colors for Spring 12 as you see.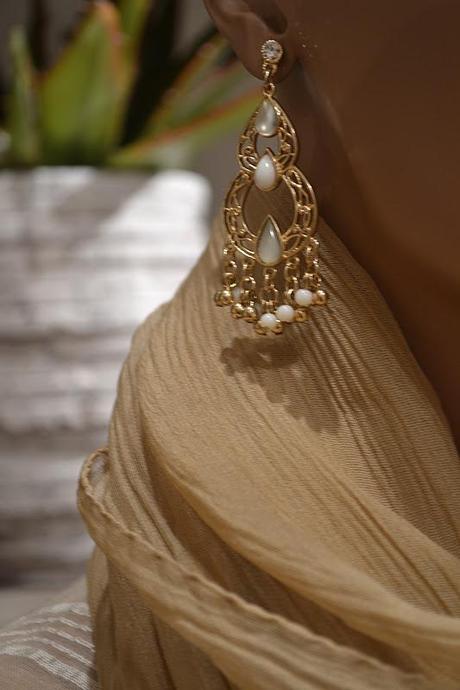 Lovely detail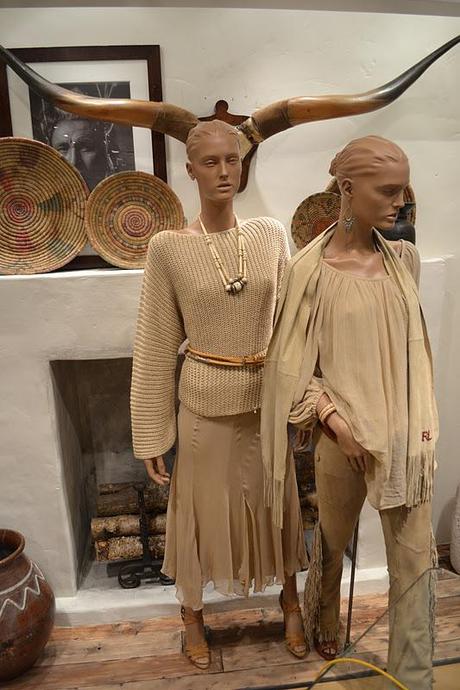 Western is back, with sand suede and leather pants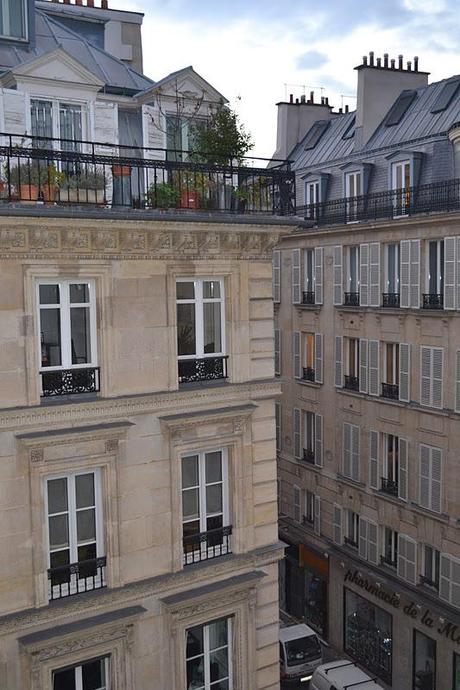 View from my hotel room...Love this!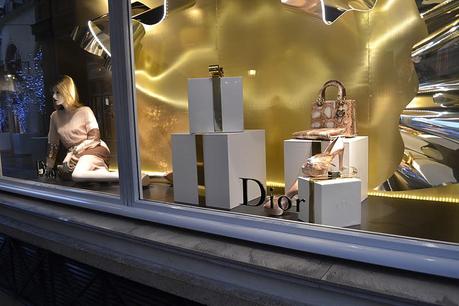 Beautiful window by Dior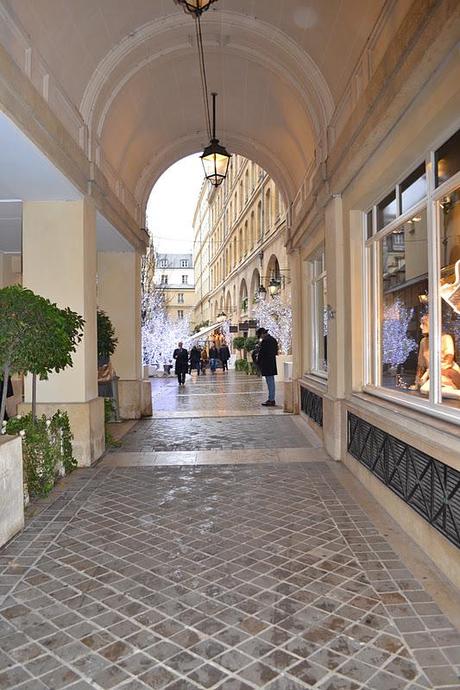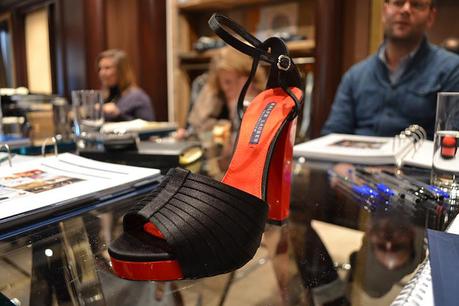 Beautiful heels from Ralph Lauren, collection (purple label)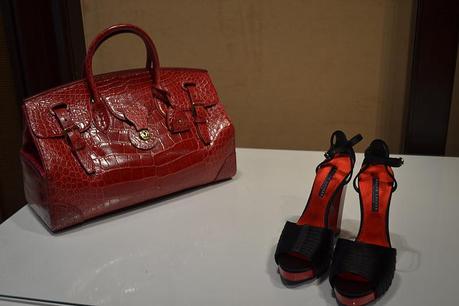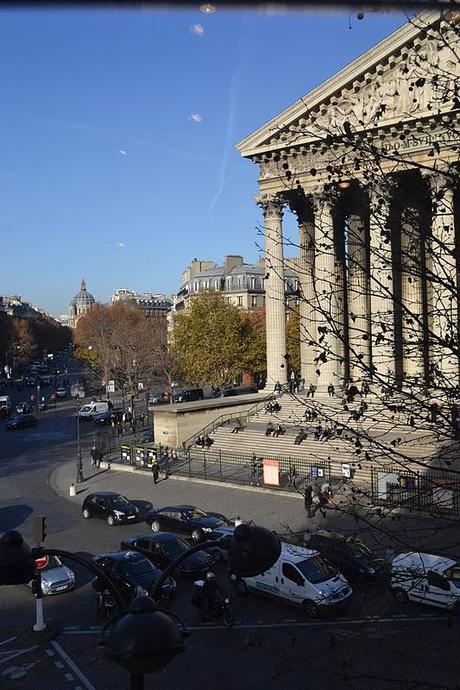 The view when I look outside the office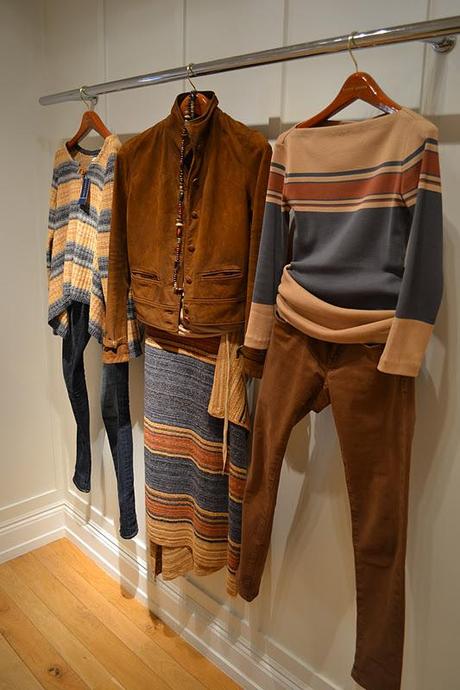 Spring 12 collection womenswear Blue Label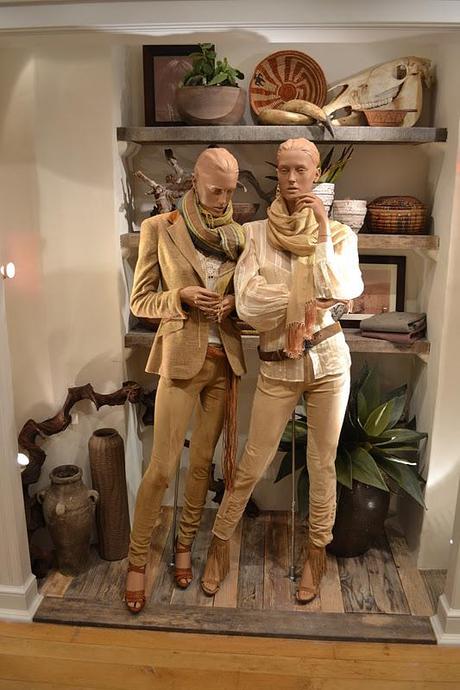 Spring 12 collection womenswear Blue Label