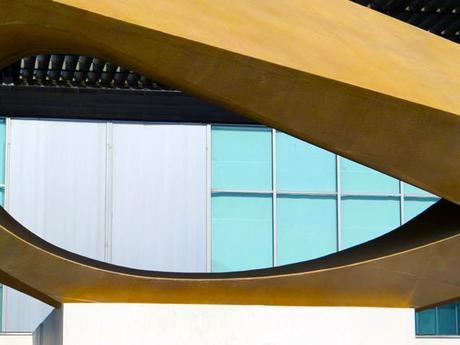 Part of the impetus for the trip to Trouville with Lynn last month was because Lynn wanted to go to Le Havre to see the De Stael show. Lynn also paints and De Stael has always been one of her favorites.
We left Trouville on Friday morning and took a scenic one hour and fifteen minute bus ride going the through the hilly green towns of Normandy.
The exhibit was at the Andre Malraux Museum or Muma/ Musée d'art moderne André Malraux, built in 1961. Architect Guy Lagneau, and his studio Atelier LWD were selected to design to the first major museum in France post WW II. Lagneau worked closely with museum curator George Salles to incorporate elements of the sea for the waterfront site, using glass and steel, also aluminum louver blades originally designed by Jean Prouvé. Henri Georges Adam designed the striking sculpture in front of the building, Le Signal.
 Celebrating the 100th birthday of Nicolas De Stael, it's the first exhibit to focus on his landscapes.  There are over 130 works (80 paintings and 50 drawings) mostly from 1950s, painted in the French country side and beaches, including Gentilly, Mantes-la-Jolie, Honfleur, Villerville, Dieppe, Calais, Dunkerque and Gravelines in the north and Le Lavandou, Lagnes, Ménerbes, Marseille, Uzès, and Antibes. There is also a series from time he spent in Sicily.
De Stael was born in St. Petersburg and moved to Poland with his family to escape the Russian Revolution and eventually found his way to France. His abstract style, influenced by Matisse, Cezanne, Matisse, and Braque, and became one of the foremost painters of the 1950s. Depression led him to suicide in 1955 at the age of 41.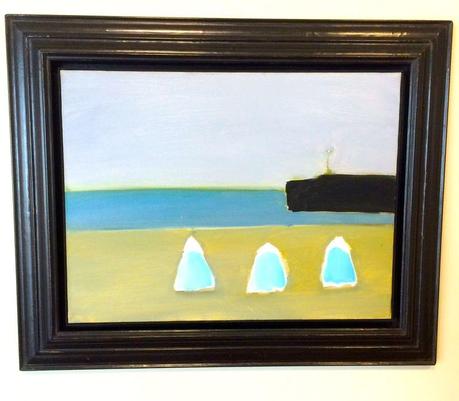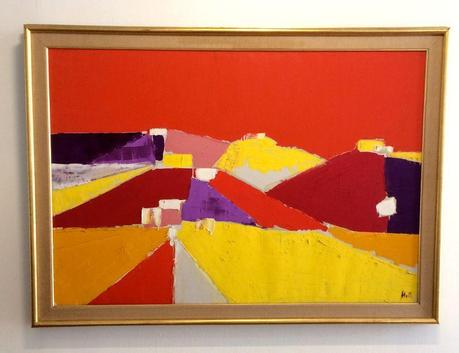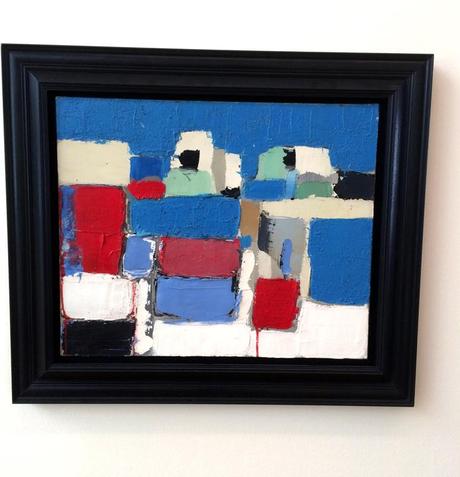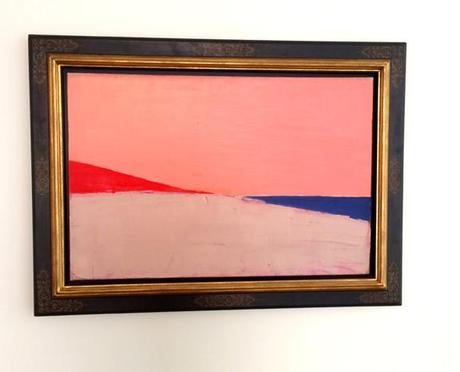 The exhibit was brilliant, inspiring, and electrifying. De Stael's use of color and form is stunning, from the bold colors to the strong geometric shapes to the soft blues and grays.Also the natural light was ideal to view the work. We stayed for over two hours, pouring over and pondering each work. Lynn and I were so inspired by De Stael's work, I immediately went out and shot photos on the waterfront by the museum and Lynn intensely studied his technique to use in her own paintings.
We were walking on air after the show and even though the train ride coming home was miserable (it was 80 degreesF and there was no air conditioning), we were still on an art high.
This is a must-see show and is definitely worth a day or overnight trip from Paris. Le-Havre is 2.5 hours from Paris by train, leaving from Gare St Lazare.
Nicolas de Staël. Lumières du Nord Lumières du Sud
Till November 9
Musée d'art moderne André Malraux
2, boulevard Clemenceau – 76600 Le Havre
http://www.muma-lehavre.fr/en
My Paris Apartment for Rent
I am renting my fabulous Paris apartment in the heart of the Marais near St. Paul metro, from November 30 to December 16, a total of 17 nights. It's a spacious one-bedroom 750 sq. ft. loft style apartment with 12 ft. ceilings, decorated in chic Mid-Century Modern furniture and sleeps two people in a Queen size bed. Amenities include washer/dryer, 16" flat screen TV, dishwasher, internet connection/Wifi and free long distance calls to the U.S.  The apartment is located on the second floor with a large elevator.
The price is 2800 euros/165 per night for 17 nights, 1500 euros for 7 nights, and anything in between 7 & 15 nights, 175 euros per night. Minimum rental 7 nights or 1500 euros. Photos upon request.
Please email me at [email protected] if you are interested.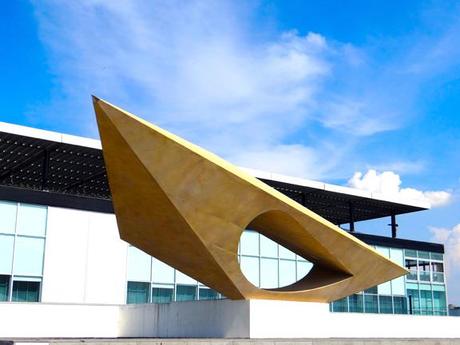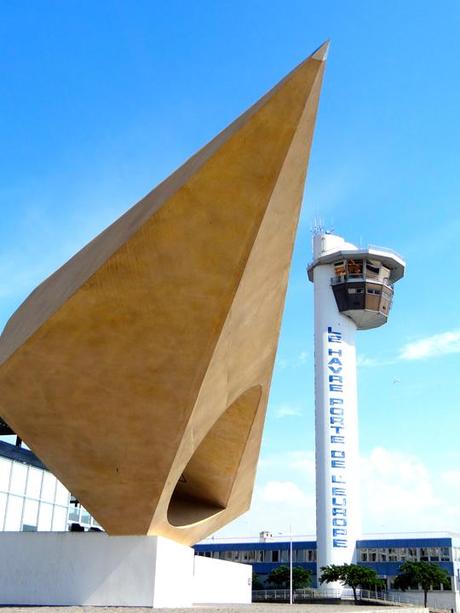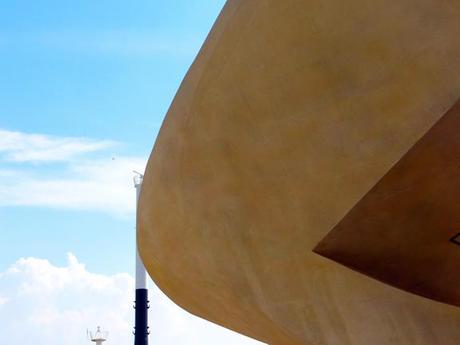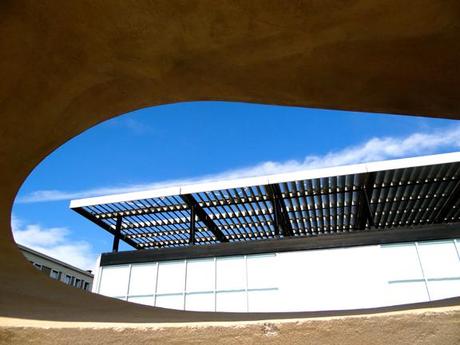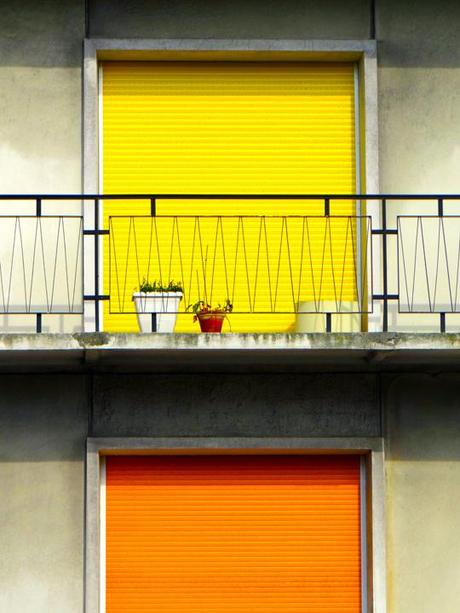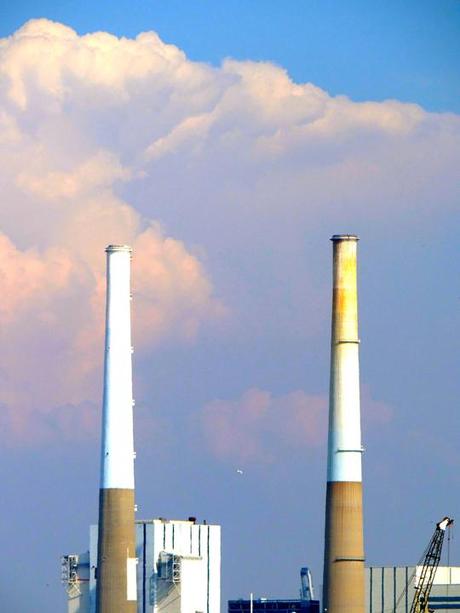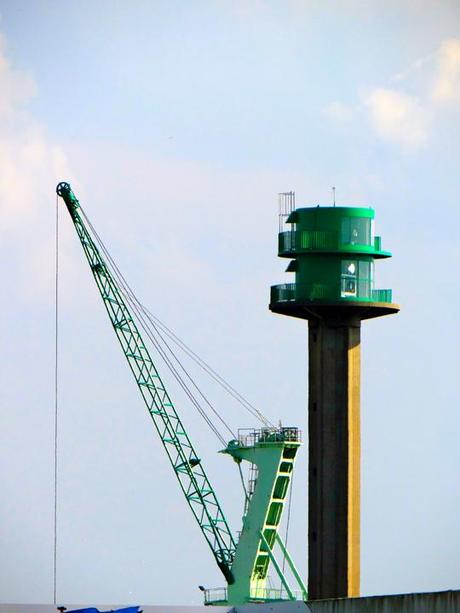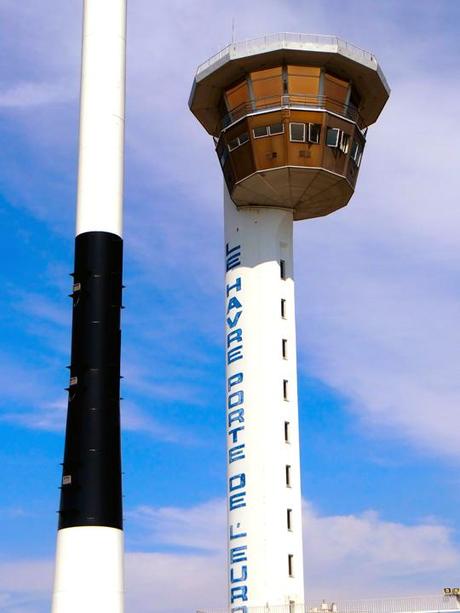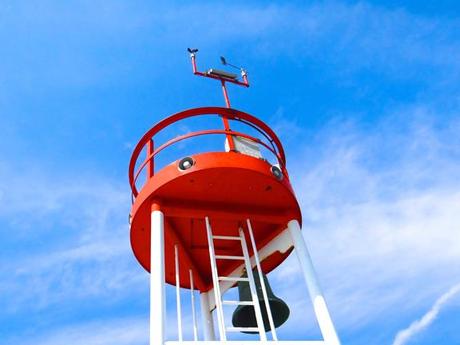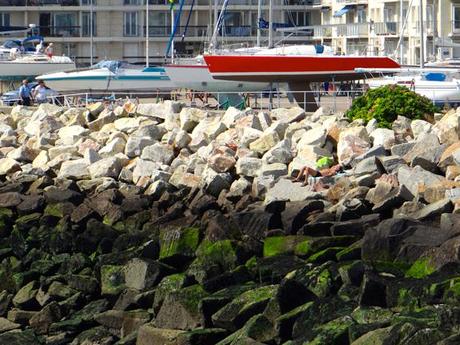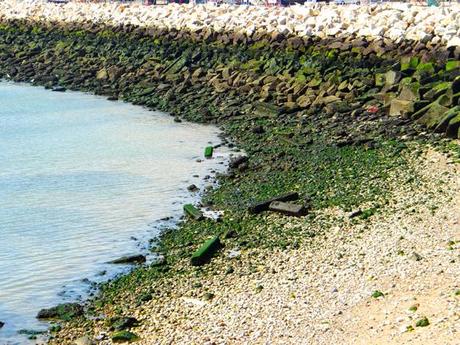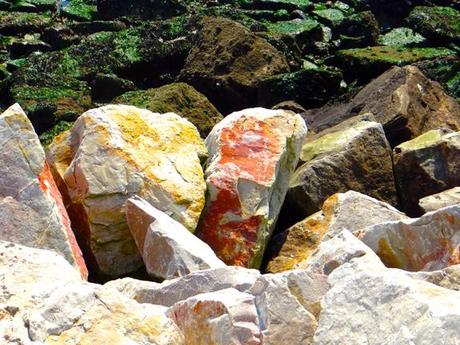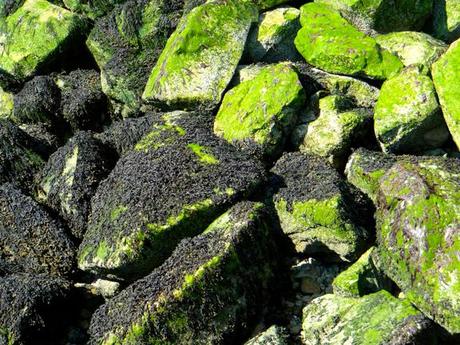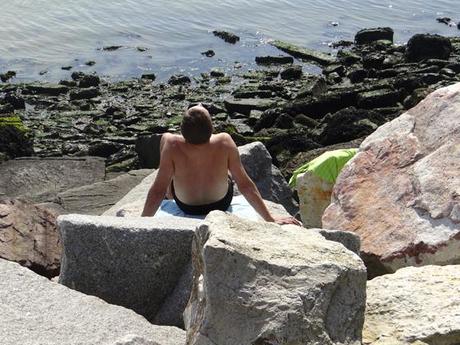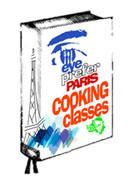 New! Eye Prefer Paris Cooking Classes
I am happy to announce the launch of Eye Prefer Paris Cooking Classes. Come take an ethnic culinary journey with me and chef and caterer Charlotte Puckette, co-author of the bestseller The Ethnic Paris Cookbook (with Olivia Kiang-Snaije). First we will shop at a Paris green-market for the freshest ingredients and then return to Charlotte's professional kitchen near the Eiffel Tower to cook a three-course lunch. After, we will indulge in the delicious feast we prepared along with hand-selected wines.
Cost: 185 euros per person (about $240)
Time: 9:30AM- 2PM (approximately 4 1/2 hours)
Location: We will meet by a metro station close to the market
Class days: Tuesday,Wednesday, Thursday,Friday, Saturday, and Sunday
Minimum of 2 students, maximum 6 students.
Click here to sign up for the next class or for more info.

I am pleased as punch to announce the launch of Eye Prefer Paris Tours, which are 3-hour walking tours I will personally be leading. The Eye Prefer Paris Tour includes many of the places I have written about such as small museums & galleries, restaurants, cafes & food markets, secret addresses, fashion & home boutiques, parks, and much more.
Tours cost 210 euros for up to 3 people, and 70 euros for each additional person. I look forward to meeting you on my tours and it will be my pleasure and delight to show you my insiders Paris.
 Check it out at www.eyepreferparistours.com 
Click here to watch a video of our famous Marais tour