Rating:
72/100
Welcoming:6/10
Menu Choices: 8/10
Food Presentation: 8/10
Food Temperature: 8/10
Food Taste: 18/20
Service: 3/10
Ambiance/Music: 6/10
Architecture/Interior: 7/10
Air Quality: 8/10
Total: 72/100
More about:
Galet
Le Galet is one of those interesting places in Lebanon where you can go eat good food in a cozy ambiance while enjoying a pleasant sea view. Located on Tabarja sea shores, a few kilometers away from Beirut towards the North, Le Galet is one of my favorite places. I have already been there twice, and loving it more and more each time.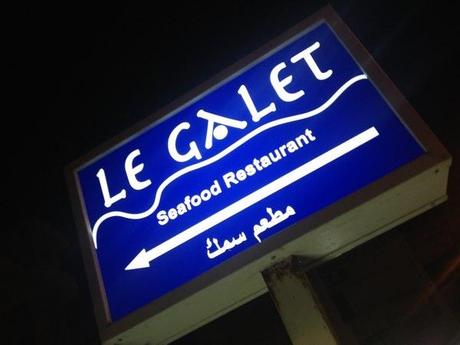 The architecture, simple yet meticulously assembled:
- Little stones are engraved inside the wooden tables following the patterns on the floor tiles - Their large famous aquarium adds a nice touch to the general colors - A covered terrace adding a touch if intimacy while protecting you from the night's humidity - Nice wooden flooring like you would experience on a large boat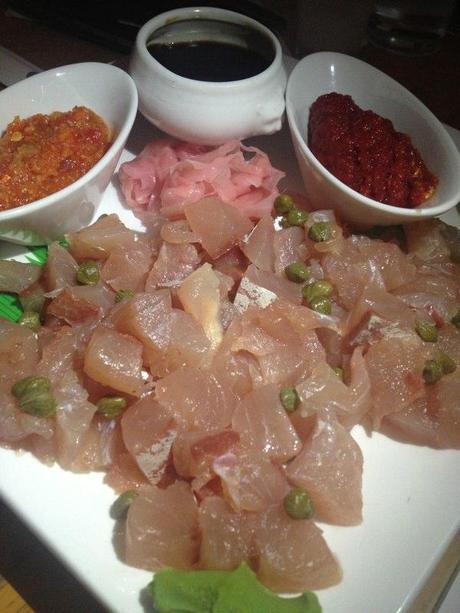 On the sound of the charming waves we enjoyed a tasty meal:
- I loved Le Galet's arak jar - Pickles: onions, cabbage, black olives, green olives, cauliflower as well as nuts and vegetables are offered - Seafood salad with cabbage and sesame oil is really the best you can have - Tasty Fattouch and Tabbouleh - Local raw fish - Thick and crunchy French fries - Fresh grilled calamari - Shrimp rolls with cheese with the tail left behind to grab as a tasty stick - Octopus with its ink served hot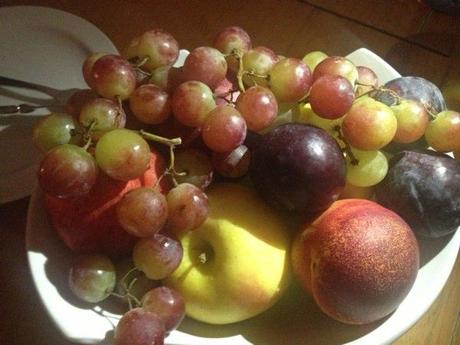 Every single dish is simply exquisite. I would like to congratulate the owners on the professional and tasty preparations.
For dessert:
Chocolate biscuits, Ghandour and Turkish delights (loukoum) and a small bowl of fruits. The fruits can be more generous and be better presented.
The best part:
Grilled and fried fish are uniquely tasty. They do not cover their fried fish in flour. This way it's kept crunchy with it's original taste. In major Lebanese restaurants, fried fish becomes chewy just a couple of minutes after being served.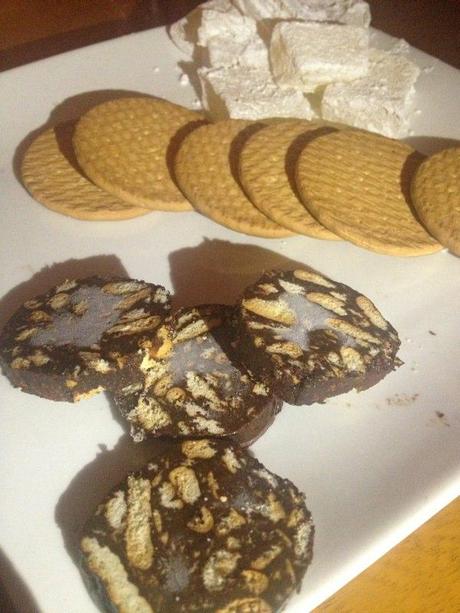 The only negative comment:
Waiters, although polite and gentle, need a lot of training. They are not made for this job. Is it a cut on cost? You expect to meet a head waiter at a Lebanese restaurant or maybe have the manager pass by the table. I didn't appreciate the service part at all. It can and should have been better considering that Le Galet is a package of positive things. To be able to compete with the best around, the service is a matter that must be taken seriously.






















VN:R_U [1.9.20_1166]